Penalties stem from an SEC probe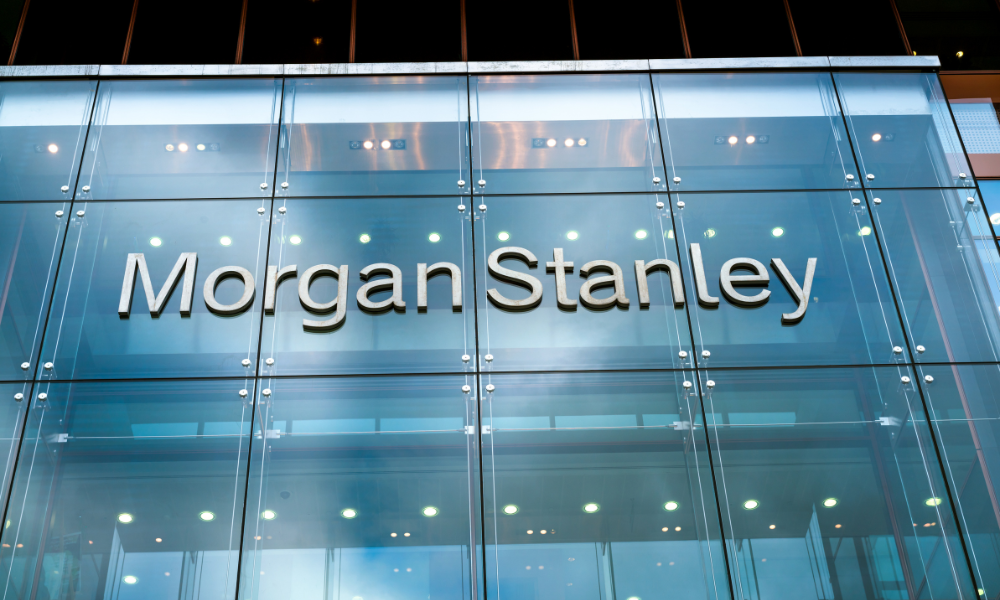 Financial services firm Morgan Stanley has imposed fines between several thousand dollars to as much as over $1 million on workers who used messaging platforms, such as WhatsApp, for company business, according to a report.
The company factored in the number of messages sent, seniority and whether the employees had already received warnings, among others, in calculating the amount of fines, reported Reuters.
However, it's not clear how many workers were tasked to pay for the crime, nor how much the company expects to receive if and when the workers pay up.
"My number one tip is to have a policy that sets out expectations for both sides on how it is supposed to be used, what's acceptable and what's not acceptable," Wilson Chan, employment law lawyer at Mathews, Dinsdale & Clark LLP Calgary, previously told HRD. "Part of the problem is that not a lot of workplaces have clear policies, and that's when you can run into problems, because employees can say, 'well you never told me.'"
Meanwhile, Stacey McLachlan, an award-winning writer and editor from Vancouver, noted via Hootsuite that employers can always give workers reminders on what kind of data are inappropriate for use on social media.
"It never hurts to remind your team that confidential company information is confidential off the clock, too," she said. "Whether private info about coworkers, financial disclosures, upcoming products, private communications, research and development intel, or other sensitive information, clarify that privacy and confidentiality should be respected across all social media platforms."