Alaska Air pilot faces 83 counts of attempted murder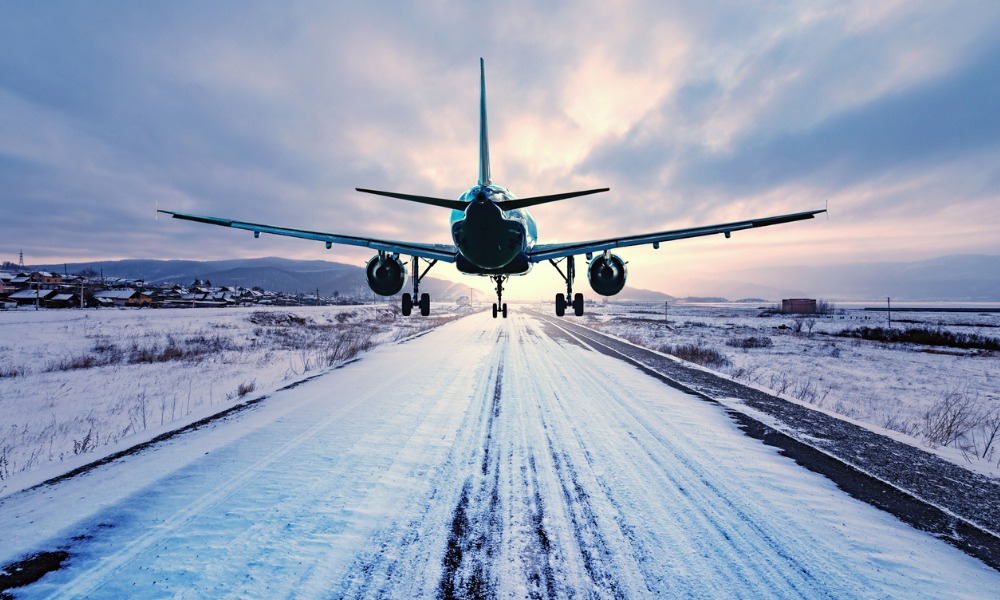 An Alaska Air pilot climbing to be suffering from a mental crisis has been charged with 83 counts of attempted murder after he put at risk the lives of those onboard a flight he was on over the weekend.
He was charged in Oregon state court, with each count for every person aboard the plane besides himself. He was also charged with one count of endangering an aircraft.
The incident happened on Sunday, when the 44-year-old pilot Joseph David Emerson was riding as a standby employee passenger in the cockpit "jump seat" of a flight from Everett, Washington to San Francisco.
That day, Emerson started chatting casually with the captain and first officer who were at the controls of Flight 2059. He, however, suddenly hurled his radio headset across the cockpit and said, "I'm not OK," reported Reuters, citing affidavits from the two pilots.
Emerson then reached up and pulled downward two red-colored fire-suppression handles, but one of the two pilots clutched his wrist to keep him from fully engaging the handles. The other pilot, meanwhile, declared an in-flight emergency.
After a brief scuffle, the two pilots managed to restrain Emerson. He then abruptly quieted down again and left the cockpit. He was escorted to the back of the plane, placed in a flight attendant's seat and was fitted with handcuffs. Emerson warned the cabin crew: "You need to cuff me right now or it's going to be bad," according to the report.
But even after he was retrained, Emerson tried to grab an emergency exit handle, and a flight attendant stopped him by placing her hands over his and making conversation to distract him.
Another flight attendant told authorities that she overheard Emerson say: "I messed everything up," and that he had stated that he had "tried to kill everybody."
Had Emerson managed to fully deploy the shut-off handles, the plane was "seconds away" from being turned into "a glider," according to the report. He came close to shutting down hydraulic operation and fuel to both engines of the twin-jet aircraft.
Earlier this year, a French man – who earned the moniker "HR killer" – entered trial for his alleged killing of three women, including two HR professionals, in 2021.
Mental crisis, psychedelic mushrooms, lack of sleep
Emerson pleaded not guilty to the 83 charges at a brief arraignment on Tuesday in Multnomah County Circuit Court in Portland, according to Reuters. He was ordered to remain in custody pending a detention hearing to be held within the next four days.
Emerson was charged separately in federal court with one count of interfering with flight crew members and attendants.
Emerson, in his interview with police, acknowledged pulling the handles, claiming he did so because he felt like he was trying to awaken from a dream. The incident occurred because Emerson was suffering from a mental crisis, he claimed.
He told the police that he was suffering a nervous breakdown, and had taken "magic mushrooms" for the first time about 48 hours before boarding the plane.
Emerson also had not slept in 40 hours, according to the Reuters report.
However, Alaska Air Group, the airline's parent company, said that during the check-in or boarding process, employees did not observe any signs of impairment that would have led them to prevent Emerson from flying, according to the report.
Fewer employees believe that managers have their backs when it comes to overall well-being, according to a previous report.