Kaiser Foundation Hospitals says it was already planning to terminate employee before accommodations request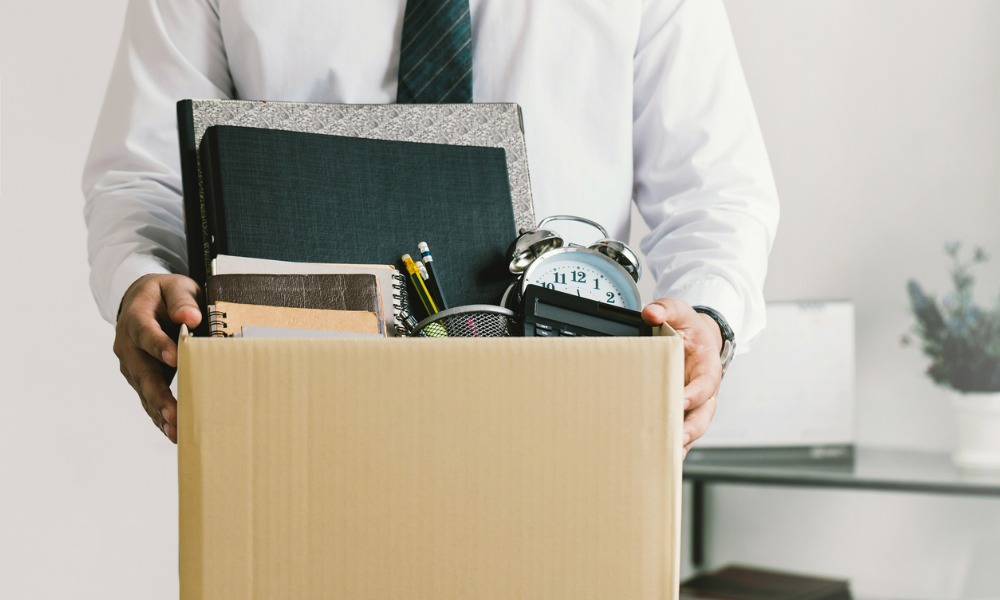 In a recent case, the California Court of Appeal said that a jury could reasonably conclude that an employer's concerns about an employee's disability substantially motivated its ultimate decision to terminate her.
Kaiser Foundation Hospitals – the defendant in the case of Lin v. Kaiser Foundation Hospitals – hired the plaintiff in 1999. By 2017, she was a software quality assurance associate engineer in the innovation and transformation (I&T) department.
In December 2018, Kaiser started planning to lay off some employees as part of a reduction in force (RIF) to help it meet the next year's budgetary goals.
In January 2019, the plaintiff fell in her workplace and injured her left shoulder. The next day, she requested disability accommodations. Later that month, she requested more accommodations, including regular medical and physical therapy visits.
That April, Kaiser notified the plaintiff that it eliminated her position and would terminate her employment in June. This prompted her to sue Kaiser. Her complaint alleged wrongful termination in violation of public policy and intentional infliction of emotional distress.
The plaintiff also made the following claims under California's Fair Employment and Housing Act: disability discrimination, retaliation for requesting disability accommodations, failure to prevent discrimination and retaliation, failure to accommodate a disability, and failure to engage in an interactive process regarding disability accommodations.
Kaiser filed a motion for summary judgment. It argued that the I&T executive director decided to eliminate the plaintiff's position due to performance issues in December 2018 before she was injured and that it granted all her requested accommodations, including modified duties and medical leave.
The trial court granted summary judgment in Kaiser's favor. The evidence supported that Kaiser decided to terminate the plaintiff before it found out about her disability and did so for budgetary considerations and for the reasons stated in the RIF, the trial court said.
The plaintiff appealed. The California Court of Appeal for the Second District reversed the decision and returned the matter to the trial court for further proceedings.
First, the appellate court accepted that Kaiser's plan to terminate the plaintiff before she became disabled did not amount to disability discrimination. But the appellate court noted that Kaiser only eliminated her position, gave final notice of the RIF list, and notified her about her termination in April 2019 after it discovered her disability.
Next, the appellate court acknowledged that Kaiser ultimately granted all the requested accommodations. However, the appellate court said that Kaiser, through the plaintiff's supervisor, failed to provide her with a specific reasonable accommodation that she needed, namely being assigned to lighter tasks.
According to the appellate court, a jury could reasonably make the following findings based on the evidence:
The plaintiff's selection for the RIF in December 2018 was tentative
Kaiser acted upon the supervisor's retaliatory intentions
Kaiser terminated the plaintiff's employment substantially because the supervisor resented her accommodation requests, even though Kaiser ultimately granted those requests
The supervisor's resentment influenced his negative ratings of the plaintiff in a performance evaluation