More than 200 workers didn't receive overtime pay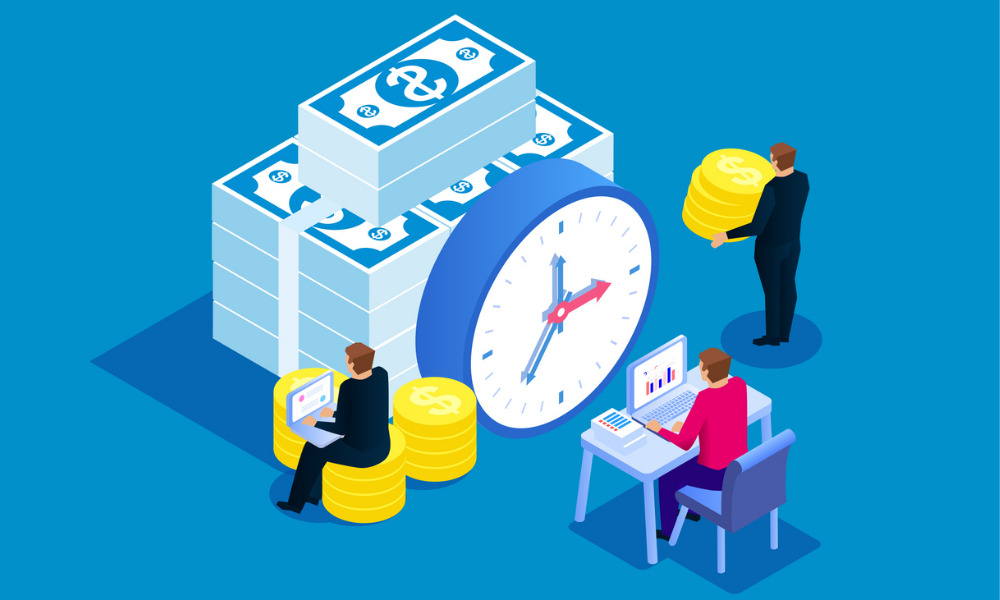 More than 200 workers employed by a Pittsburgh-based home care firm anticipated their employer to pay them what they'd earned for going above and beyond for nearly two years. Instead, they discovered that their employer had denied them extra pay and had falsified documents to conceal wage theft.
Following litigation by the Regional Solicitor's Office in Philadelphia based on an inquiry led by the Department of Labor's Wage and Hour Division in Pittsburgh, a consent judgment was obtained requiring Everest Home Care LLC and owner Bhuwan Acharya to pay more than $1.4 million in back wages and liquidated damages to its affected employees.
The employer's violations and 'wage theft'
Everest Home Care LLC provides personal assistance, home- and community-based services, and long-term living assistance. In addition to its Pittsburgh headquarters, the company operates a second location in Erie, PA.
According to the employees' complaint before the court, they alleged that "from July 2018 until February 2020, the employer failed to compensate certain employees employed as direct care workers or caregivers who worked over 40 hours in a workweek hour at rates not less than one and one-half times their regular rates."
"During this time period, the employees worked at least one hour in excess of forty per workweek. Many employees worked in excess of fifty hours per workweek during the relevant period," it added.
The employees maintained that the employer "manipulated employees' regular rates" and asserted the following arguments:
The employer knew or recklessly disregarded its obligation to pay their employees one and one-half their regular rates for hours worked in excess of forty per workweek;
It intentionally manipulated certain employees' regular rates to create the appearance of paying an overtime premium but, in reality, paying the same rate for all hours.
They did so by reducing certain employee' regular rates, but only in workweeks in which those certain employees worked in excess of forty hours per workweek.
It also simply paid certain other employees straight time for all overtime hours, and not the required time and one-half premium rates, despite being aware of the overtime requirement.
It also misclassified certain employees as independent contractors to exclude recruitment commissions from their regular rates in overtime workweeks.
The court's decision
The consent judgment, entered in the United States District Court for the Western District of Pennsylvania on August 5, orders Everest Home Care and Acharya to pay $719,962 in back wages and an equivalent amount in liquidated damages.
Read more: California food distributor sued over widespread labor violations
Additionally, given the willful nature of the employers' breaches, $85,075 in civil money penalties was likewise imposed in addition to back pay and damages.
"Home healthcare workers provide vital services to people in need and their families," principal deputy wage and hour division administrator Jessica Looman said in a media release. "As the US population ages rapidly, healthcare workers are in great demand and facing record burnout at the same time," Looman said. "Healthcare industry employers who fail to respect workers' rights are more likely to struggle than their competitors as they seek to attract and retain workers."
"The US Department of Labor is committed to enforcing worker protections and holding accountable employers who defy the law and deny workers the hard-earned wages on which they depend to care for themselves and their families," Looman said.
Reportedly more than $13.8 million for more than 17,000 health care industry workers were recovered last fiscal year.