A look at 5 crucial takeaways from new legislation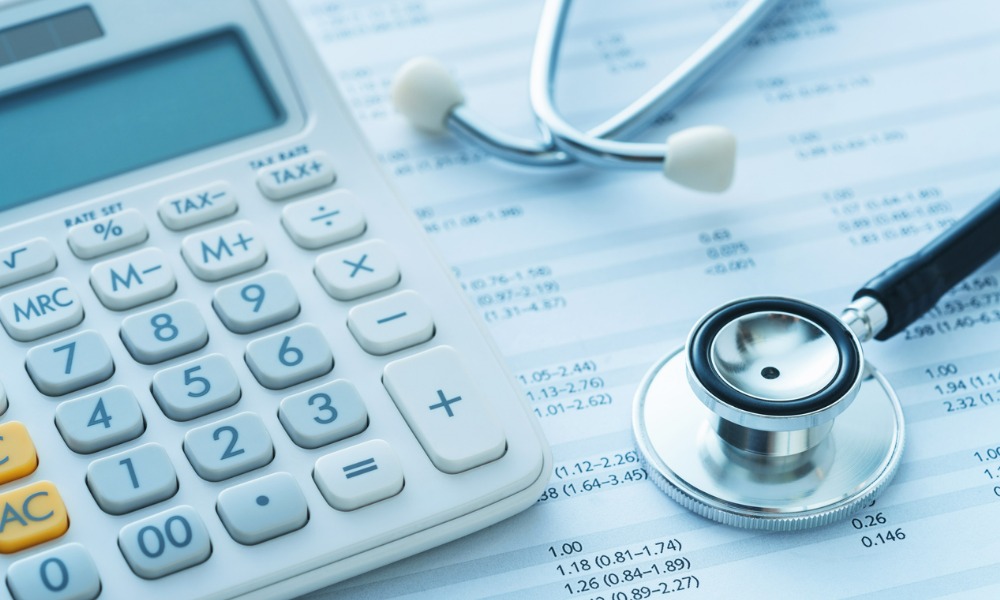 Florida lawmakers have recently passed a piece of tort reform legislation that could have significant implications for employers in the state.
Although the legislation seeks to address critical issues like physician referrals and statutes of limitation, it may have unintended consequences that could encourage employees to pursue more expensive employment-related statutory lawsuits instead of negligence claims.
Therefore, Florida employers need to be aware of five crucial takeaways from the new legislation.
Firstly, the medical evidence admissibility rules have been toughened up with the new legislation, House Bill 837, preventing inflated medical bills from being presented to a jury and allowing employers to conduct additional discovery to assess how reasonable treatment has been for 'emotional distress'.
Secondly, attorney referrals for treating physicians will be revealed, enabling employers to uncover any bias on the part of treating physicians.
Thirdly, the statute of limitations for claims of negligence has been reduced from four years to two years. This may encourage employees to file tort claims before exhausting administrative remedies for employment claims brought pursuant to Title VII of the Civil Rights Act of 1964.
Fourthly, because this act has made it harder to bring some actions, Florida's business community may experience an increase in employment litigation, including claims over wrongful termination, allegations of the infliction of emotional distress, negligent hiring, negligent retention, and vicarious liability claims arising out of behavior in the workplace. This was the case in California when similar legislation was introduced.
Finally, employers should be cautious and ensure compliance with all employment-related obligations, including employee handbooks and job descriptions, ensuring proper employee payment, and training managers regarding applicable policies and procedures and employment laws.
Employers facing tort-related litigation should work closely with legal counsel to engage in the additional discovery that is now permitted by the new law to determine referral relationships, the true cost of medical care, and when negligence claims accrued. By staying informed and taking appropriate steps to ensure compliance, employers can mitigate their risk of exposure to costly litigation.
The California Civil Rights Department (CRD) has proposed a potential extension of two months for employers to comply with the state's new pay data reporting requirements.