Gig-economy employers watch nervously as case heads to appeal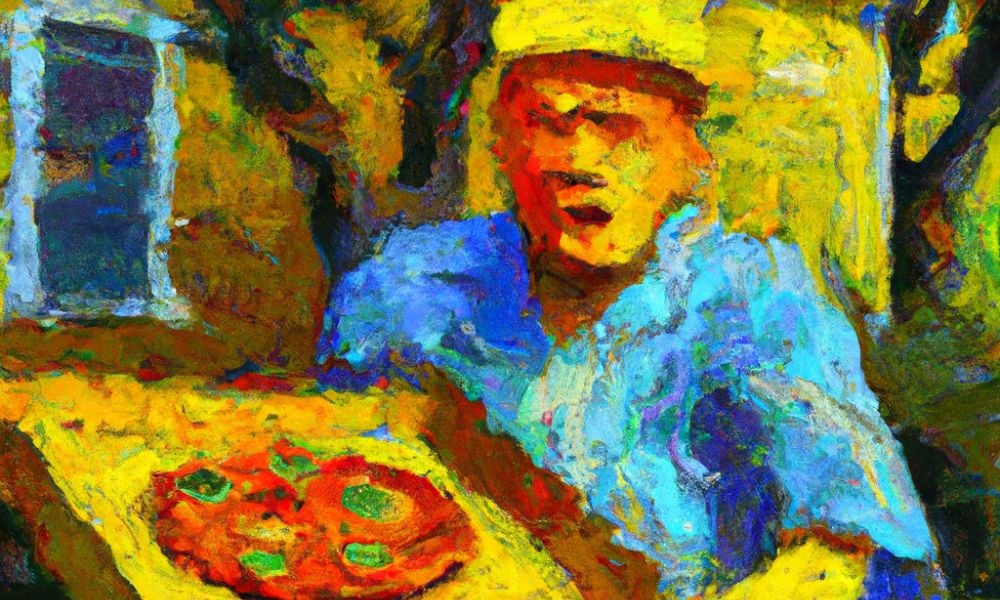 A federal judge has ruled that a Grubhub Inc. delivery driver should be considered an employee, rather than an independent contractor, for minimum wage and overtime claims. The ruling by Judge Jacqueline Scott Corley of the US District Court for the Northern District of California is the latest development in a closely watched case involving the food delivery app-based platform.
Grubhub has maintained that it is a marketing company that provides an online platform to connect restaurants to customers and facilitate online food ordering, with food delivery being only a minor part of its business. The industry has argued that its financial future relies on treating workers as independent contractors rather than employees, who are eligible for overtime, workers' compensation, and other benefits.
However, Judge Scott Corley rejected Grubhub's arguments and ruled that the driver, Raef Lawson, should be considered an employee under California's three-part test to determine employment status. Last September, the judge had ruled that the ABC test did not apply to Lawson's claim for business expense reimbursement.
According to the ruling, Lawson is entitled to judgment on his minimum wage claim, with damages of $65.11. However, Grubhub is entitled to judgment on Lawson's overtime claim.
The judge ruled that Raef Lawson, should be compensated for the time he spent making deliveries, as well as the time he was available for delivery and logged in to the app, but not actively making deliveries. However, the court excluded periods of time when Lawson appeared to be "gaming the app" or intentionally going out of network, and not driving to pick up or deliver orders.
Grubhub had argued that Lawson's mileage expenses should be deducted from his effective hourly-rate calculation. However, the court rejected this argument and found that Lawson was paid below minimum wage in part because Grubhub required him to cover his mileage expenses. The court determined that Lawson was paid below minimum wage on nine days, resulting in damages of $65.
The ruling is significant for gig economy employers whose business models expect their workers to be independent contractors who do not receive benefits or protection under employment laws.
Grubhub Inc., is a Chicago-based online and mobile platform for ordering and delivering prepared food. It was founded in 2004.
In 2021, it became a subsidiary of the Dutch company Just Eat Takeaway. However, Grubhub has faced accusations such as antitrust price manipulation, listing restaurants without permission, and potentially misclassifying workers.
Grubhub Seamless went public in 2014 and was traded on the New York Stock Exchange under the symbol "GRUB". As of 2019, the company had 19.9 million active users and partnered with 115,000 restaurants across 3,200 cities and all 50 U.S. states.
Which are the world's biggest food delivery apps?
Meituan: China-based O2O shopping platform for local providers of consumer products and retail services, with over 60% share in Chinese food delivery market, revenue of US$13.7 billion.
Uber Eats: Food ordering and delivery platform operational in 32 countries, registered a 30% surge in new customers due to COVID-19, revenue of US$4.8 billion.
Delivery Hero: German-based multinational online food delivery service operating in over 40 countries, partners with 500,000+ restaurants, revenue of US$3.39 billion.
DoorDash: U.S.-based online food ordering and delivery platform with 56% market share in the country, launched ghost kitchen in 2019, revenue of US$2.86 billion.
Grubhub: American-based online and mobile food-ordering and delivery platform with 19.9 million active users and 115,000 connected restaurants, revenue of US$1.8 billion.
Deliveroo: U.K.-based online food delivery platform operating in over 200 locations, subsidiary Deliveroo Editions focuses on ghost kitchens, listed on London Stock Exchange in 2021, revenue of US$1.7 billion.
Just Eat: British food order and delivery service acquired by Takeaway.com and merged into Just Eat Takeaway.com, functions in over 10 countries, revenue of US$1.29 billion.
Postmates: American food delivery service owned by Uber, offers a wide range of local delivery options, acquired by Uber in 2020 for USD 2.65 billion, revenue of US$1 billion.
Swiggy: Indian-based online food order and delivery platform operating in over 100 cities, introduced grocery delivery platform called InstaMart, revenue of US$390 million.
Zomato: Indian-based food delivery platform operating in over 24 countries and across 10,000 cities, launched Zomato Market during COVID-19 pandemic, has presence in over 525 cities in India, revenue of US$350 million.