Measure P, approved by California voters, has caused controversy in Sonoma County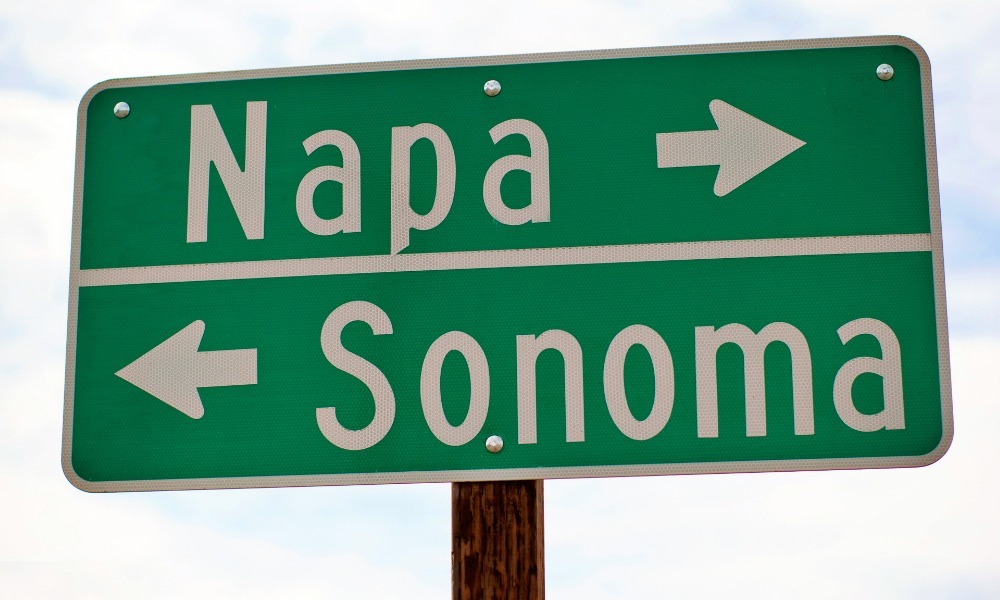 Under the Meyers-Milias-Brown Act (MMBA), public agencies should bargain in good faith with recognized employee organizations regarding matters within the scope of their representation, including terms and conditions of employment such as changes to wages and hours.
In County of Sonoma v. Public Employment Relations Board, the Sonoma County Deputy Sheriffs' Association and the Sonoma County Law Enforcement Association brought unfair practice complaints relating to the decision of Sonoma County's board of supervisors to place Measure P on the November 2020 ballot.
Read more: LA County DA Gascón's special directives challenged by peers
The measure, which the voters ultimately approved, amended the Sonoma County Code to enhance the investigative and oversight authority of the county's Independent Office of Law Enforcement Review and Outreach (IOLERO) over the county's Sheriff-Coroner office.
The associations claimed that the placement of Measure P breached the MMBA's bargaining requirement and significantly and negatively impacted their members' working conditions, such as their discipline and investigation criteria and procedures.
The Public Employment Relations Board (PERB) found that the county, before placing the measure, needed to bargain with the associations about provisions relating to the investigation and discipline of employees. The PERB declared those provisions void and unenforceable against employees that the associations represented.
These provisions gave the IOLERO the authority to do the following:
to make independent investigations;
to recommend disciplinary measures for employees under investigation;
to subpoena records or testimony;
to personally observe sheriff investigations;
to review officer discipline records.
The county filed a petition for writ of extraordinary relief. The California Court of Appeal for the First District annulled PERB's finding that the county violated its decisional bargaining obligations and its remedial order declaring the measure's provisions void and unenforceable.
The appellate court remanded the matter so that PERB could strike its remedy and could address whether the board's decision to place certain provisions of Measure P on the ballot significantly and adversely affected the association members' working conditions. The court then affirmed the rest of the PERB's decision.
The appellate court ruled that the PERB failed to tackle the first prong of the test in the decision of Claremont Police Officers Assn. v. City of Claremont (2006) when considering whether the placement of Measure P's provisions on the ballot was within the associations' scope of representation and was thus subject to the MMBA's mandatory collective bargaining requirement.
The appellate court further held that the PERB exceeded its authority when it issued a remedial order declaring void and unenforceable the provisions subject to effects bargaining, as opposed to decision bargaining. These provisions allowed the IOLERO to publicly post on its website body-worn camera video footage where force was used and to contact witnesses, complainants, and the supervisor of an employee under an IOLERO investigation or audit.