California court tackles case involving work-for-rent arrangement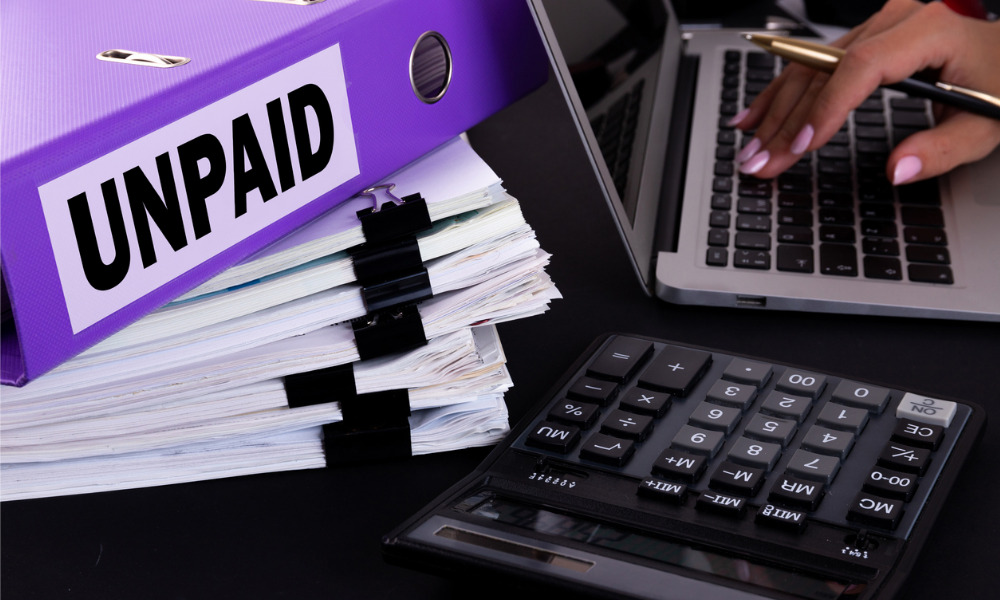 Wages under California's Labor Code need not be in the form of money. Other sources of value, such as room, board, and clothes can be counted as wages, the California Court of Appeal for the First District recently said.
In Seviour-Iloff v. LaPaille, the two plaintiffs, who were tenants, served rent notices for Bridgeville Properties, Inc. (BPI), managed its water system, and performed other tasks for the company. They received free rent in return. BPI terminated the work of both after it suspected that one plaintiff was neglecting his maintenance duties, was stealing its equipment and supplies, and was using its water rights for a private venture.
The plaintiffs filed claims for unpaid wages under the Labor Code against BPI and its then chief executive officer and chief financial officer. The labor commissioner ruled in the plaintiffs' favor. On appeal, the trial court awarded the plaintiffs unpaid wages and certain penalties but refused to grant their claims under the unfair competition law and refused to impose personal liability on the CEO.
Read more: California firm allegedly had unfair business practices, failed to pay wages
The California Court of Appeal for the First District reversed the lower court's judgment in relation to the calculation of unpaid wages, the denial of the CEO's individual liability, and the calculation of waiting time penalties under section 203 of the Labor Code. The case was remanded to the trial court for a recalculation of unpaid wages and waiting time penalties.
First, the appellate court found that the trial court improperly applied the statute of limitations when awarding unpaid wages. Under the correct calculation, the trial court should have calculated the statute of limitations from the day the plaintiffs filed their initial report or claim forms with the labor commissioner, not from the filing date of their complaints with the commissioner.
Second, BPI's then CEO should be subject to personal liability for the wage violations under section 558.1 of the Labor Code, which provided a private right of action, the appellate court ruled.
Third, regarding the award of waiting time penalties, the trial court failed to include the value of the plaintiffs' housing when calculating the daily rate of pay, the Court of Appeal held. Therefore, the appellate court remanded the matter for the lower court to correct its calculation.
The rent, which BPI provided to the plaintiffs as compensation for their work, should be incorporated into the calculation of their daily wages for the purposes of calculating waiting time penalties, the appellate court said. The daily rate, including rent, would vary depending on how weekly hours were spread throughout the week, the court noted.