Is it time for HR leaders to refresh their policies regarding what does and does not warrant termination?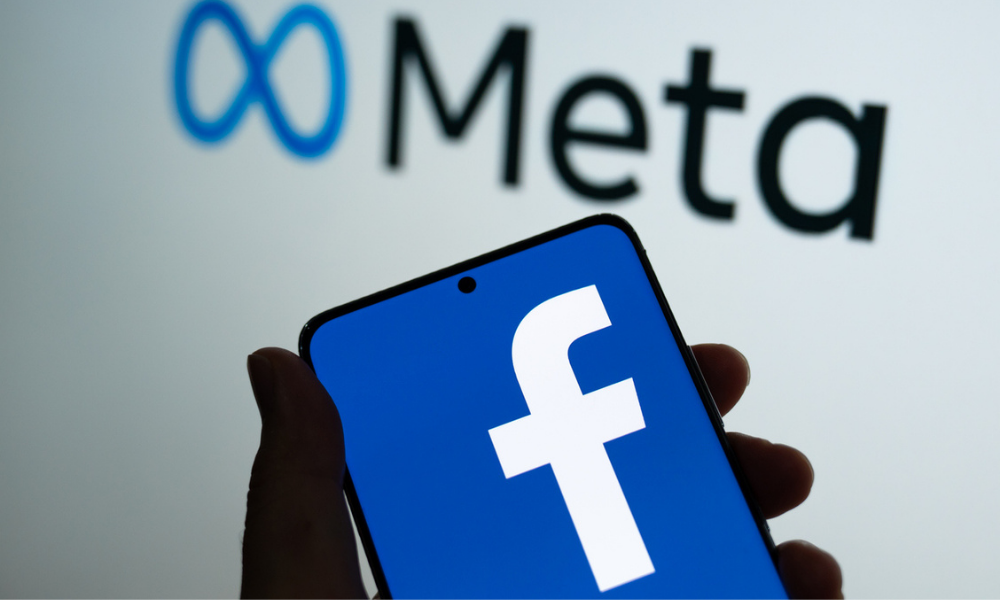 In today's digital world, your online presence follows you everywhere. Facebook, Instagram, TikTok, LinkedIn – whatever you post, whatever you say, is out there for everyone to see. Forever. You only have to look at the countless people that have lost their jobs and their livelihoods over one misjudged post. Just this month, Estee Lauder terminated veteran executive John Demsey over a social media post that allegedly contained a racial slur – and he's not the only case by far.
With that in mind, it's time for HR leaders to take a moment to refresh their memories, and their policies, regarding what does and what does not warrant termination. Namely, when can you fire an employee, not matter how senior, for an online gaffe?
"That's a tricky question," Linda Mota, VP HR at Topanga, told HRD. "And it's really going to depend on what the situation is. In this time of 'cancel culture', people think that they have a lot more rights as an employer than they actually do. But it's not always so clear cut. If the person is partying and posting a lot of pictures, but not doing anything illegal, it's going to be very difficult to terminate them on that basis.
"The employer might feel that for their brand that it's inappropriate, and they want to let them go. But that's going to be a really, really hard thing to do. Now, if the employee is engaging in activity that really goes against an employer's brand, such as discrimination or online harassment or illegal practices, then that could be a basis for termination. However, in terms of just for inappropriate pictures it's really going to depend on the situation, their level within the organization, and how it goes against, company's policies. It's a case-by-case basis really."
But it's not just social media HR leaders have to worry about. Recent cases have shed light on whether or not an employee can be fired for any kind of questionable activity outside of their working hours. Late last year, Trump supports stormed the Capitol – leading to many of those identified losing their jobs and their business. It's a difficult rope to walk, judging what is and isn't appropriate – but one that HR needs to carefully consider.
"It really depends on the situation," added Mota. "Employers need to look at how a worker's actions have impacted the overall business. Does their situation hurt the organization in any way? Does it go against the company's values or policies? If so, that's definitely something that employees can be disciplined for. And that's what employees forget all too often is that your social media follows you everywhere. It's easily accessible. As such, you've just got to be cautious about what you put out there – and what you participate in. Employees do have the freedom to live their life outside of your office hours, but they've also got to consider that they're a representative of their company. And that has weight to it."
Whatever the matter comes down to, it's clear that HR leaders need to play a more active role in teaching their teams what is and what isn't acceptable. When it comes to protecting employer branding, your people are your biggest ambassadors. Make sure you're informing them of your social media policies and keeping an eye out for any damaging uploads.