Bill 799 passed by Senate, but approval from Governor Gavin Newsom still needed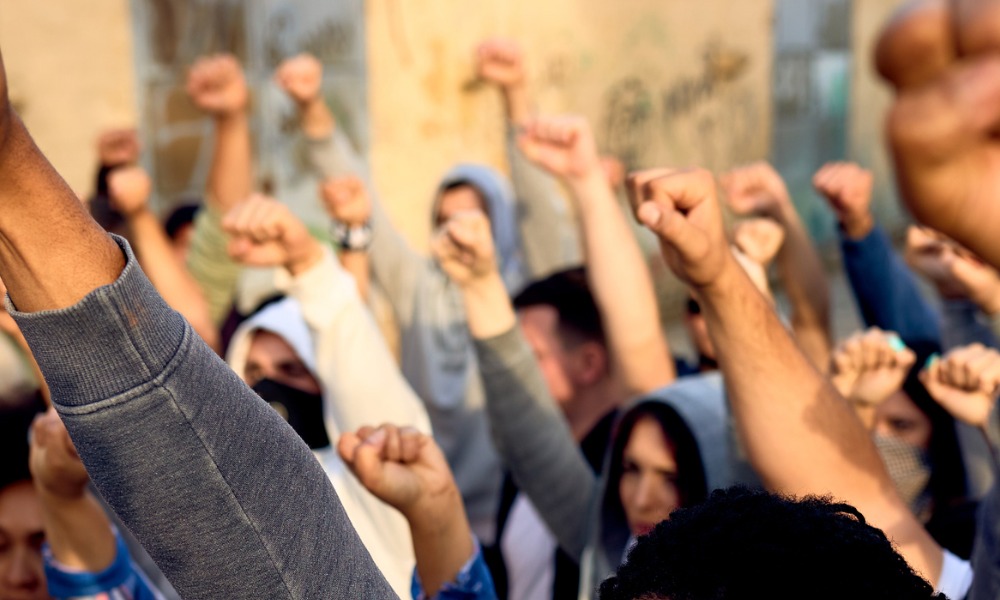 California's Senate has passed bill 799, which would grant workers striking within the state access to unemployment insurance benefits of up to $450 per week.
The bill, which was approved by a vote of 27-12, was passed in the state Assembly, although the bill originally outlined prison inmate visitation rights before it was amended to address unemployment compensation, according to the Deep Dive.
In order to be signed into law, it must be approved by Governor Gavin Newsom, who can also choose to veto the bill.
In the state of California, striking workers are currently ineligible for employment benefits for the duration for their strike, as they are considered to be voluntarily departing from their jobs. Currently, only employees who left work due to a lockout by the employer, even if it was in anticipation of a trade dispute, are eligible for benefits.
However, Senate Bill 799 would change this by making striking workers eligible for unemployment benefits after the first two weeks of unemployment due to a trade dispute.
Unions welcome financial support
After a summer of strikes across the state, this bill would see employees engaged in trade disputes supported financially.
Multiple unions and labor organizations across the state have expressed their support for the amended bill, including the Writers Guild, SAG-AFTRA, IATSE, Actors' Equity, the California Labor Federation, and AFL-CIO. Advocates have argued that the bill will level the playing field for workers, ensuring they have financial support while on strike.
WGA West President Meredith Stiehm and SAG-AFTRA Secretary-Treasurer Joely Fisher testified in favor of the bill in Sacramento. The WGA has been on strike since May 2, and SAG-AFTRA since July 14, making this bill particularly relevant for their members, according to the Deep Dive.
Not everyone is in favor of the bill, as the California Chamber of Commerce has opposed the bill, labelling it a "job killer" and expressing concerns that the bill may place additional strain on the state's unemployment insurance fund. The fund is currently $18 billion in debt, and the chamber estimates that the bill could add approximately $2 billion to that debt over the next decade.
Governor Newsom's stance on the bill remains uncertain, due to his history of vetoing bills. Last year, he vetoed 169, while signing nearly 1,000 into law. In 2019, a similar bill narrowly failed in the Senate by just two votes, according to the Deep Dive.