Employee claims IBS, injuries stem from work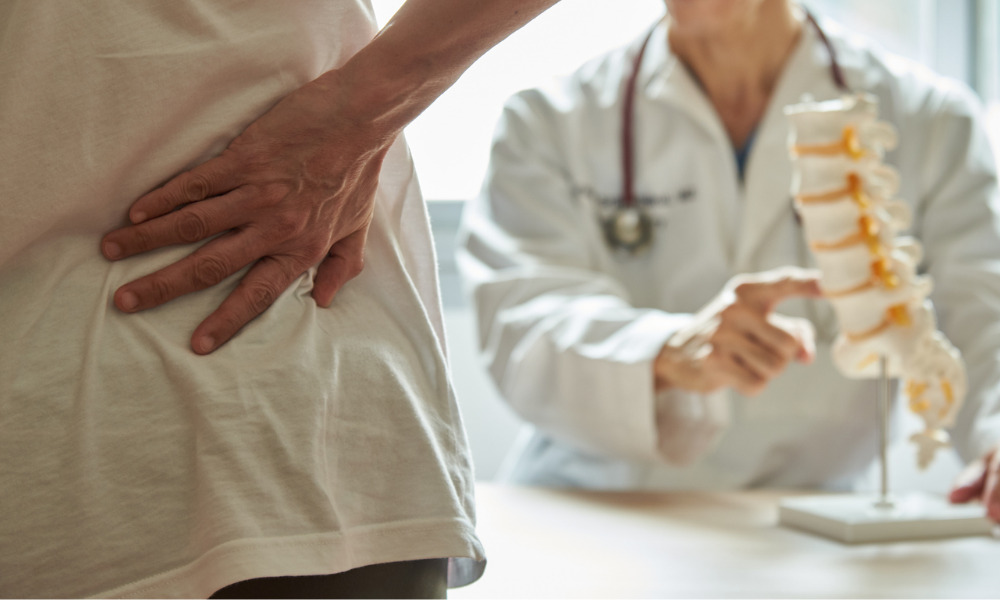 A workers' compensation judge correctly found that the applicant successfully disproved the scheduled whole person impairment (WPI) rating and showed that she was permanently totally disabled, the Workers' Compensation Appeals Board of California recently said.
The Employment Development Department – the defendant in the case of Collie vs. State of California, Employment Development Department, legally uninsured, administered by State Compensation Insurance Fund, defendants – hired the applicant as an employment program representative.
The applicant claimed workplace injuries to the lumbar spine, cervical spine, left shoulder, right hip, right knee, psyche, irritable bowel syndrome (IBS), and chronic pain syndrome. The Disability Evaluation Unit rated the applicant's injury at 71% permanent disability.
Last March, the workers' compensation administrative law judge found that the applicant was permanently totally disabled upon sustaining injuries arising out of and in the course of employment (AOE/COE). The judge found no basis for apportionment to non-industrial factors.
The defendant asked for reconsideration of the judge's decision. A panel of the Workers' Compensation Appeals Board of California denied the petition for reconsideration.
Substantial medical evidence supports chronic pain syndrome
The panel found substantial medical evidence supporting the judge's finding that the applicant had chronic pain syndrome on an industrial basis.
The applicant's primary treating physician outlined her pain symptoms and their effects in his report and determined that she had chronic pain syndrome as a result of her 2002 injury. The psychiatric agreed medical evaluator (AME) endorsed this diagnosis.
Scheduled rating successfully rebutted
The panel ruled that the applicant successfully rebutted the scheduled WPI rating and established that she was permanently totally disabled.
Substantial evidence showed that the applicant was not amenable to vocational rehabilitation and was unable to compete in the open labor market due to her industrial injury, the panel said. The evidence of the applicant's primary treating physician, the vocational expert that she retained, the orthopedic AME, the internal medicine AME, and a neurologist supported these findings.
The applicant's testimony at trial also alleged that she had difficulties dressing, doing household chores, lifting, concentrating, sleeping, writing, and typing.
No basis for apportionment
The panel agreed with the judge's finding that there was no basis for apportionment of disability to the applicant's cervical spine, lumbar spine, or psyche.
The orthopedic AME apportioned 10% of the permanent disability for the cervical spine and lumbar spine to degenerative disc disease. The panel said that the orthopedic AME made summary conclusions that were not enough to support a finding of apportionment for the permanent disability attributed to these body parts.
The psychiatric AME apportioned 95% of psychiatric whole person impairment to injury AOE/COE and the remaining 5% to other factors. The panel noted that the psychiatric AME partly based his opinion on the orthopedic AME's evidence and failed to explain what other factors were responsible for the five percent.