Plaintiff filed previous lawsuit against staffing firm that connected her with hospital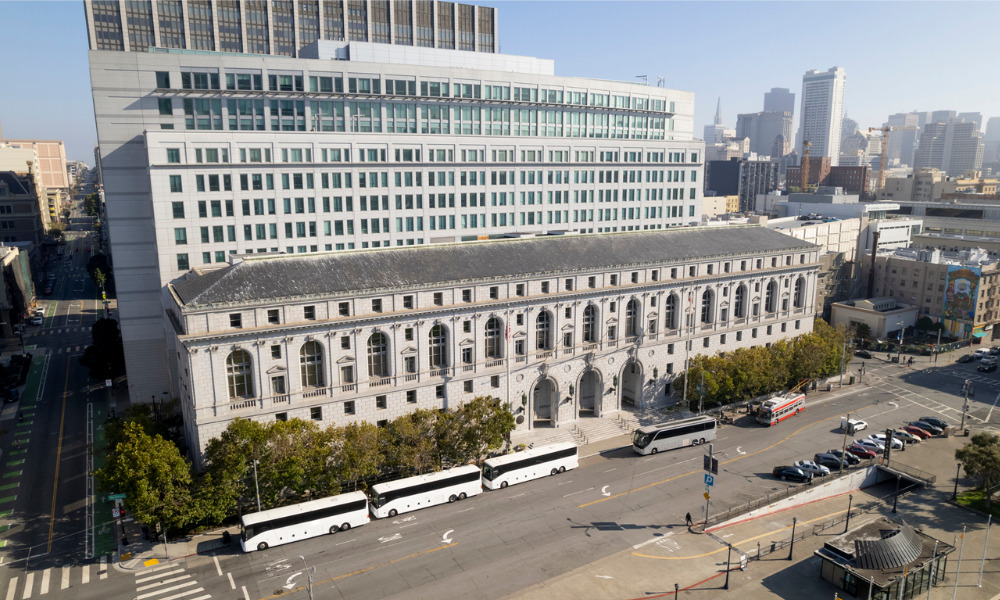 The California Supreme Court recently found that a hospital and a staffing agency's divergent interests meant that there was no privity between them. Thus, a nurse could bring a second action against the hospital even if the first action against the agency had been settled.
In Grande v. Eisenhower Medical Center, a nurse briefly worked at a hospital in line with a staffing arrangement between the hospital and a temporary staffing agency, which provided the following:
The hospital had the discretion to assign shifts;
Nurses should use the hospital's time and attendance system;
The staffing agency, as the supposed employer, retained total and exclusive legal responsibility and the obligation to comply and to satisfy wage and hour requirements;
The agency agreed to indemnify the hospital for certain obligations relating to this arrangement.
Read more: Doctor, nurse accused of acting beyond the scope of their licenses
Someone brought a putative class action against the staffing agency, among others. The class included the staffing agency's nonexempt employees placed across California, not just those in the hospital. The nurse became a named plaintiff and claimed wage and hour violations during the time she worked at the hospital, which was not a named defendant in that action.
In the first lawsuit, the parties made a settlement agreement where the staffing agency would pay $750,000. The trial court approved the agreement and issued a judgment releasing the staffing agency and its agents.
The nurse then filed the second putative class action, this time against the hospital. Again, she alleged breaches of wage and hour laws. The putative class included nonexempt employees placed at the hospital by any staffing agency.
The hospital argued that it should also benefit from the release in the first action and that, under the rule of claim preclusion, the first judgment would bar the nurse from bringing the second lawsuit. The Court of Appeal of California disagreed with the hospital's argument and ruled in the nurse's favour.
The California Supreme Court affirmed the appellate court's judgment and disapproved of the decision in Castillo v. Glenair, Inc. (2018) insofar as it was inconsistent with the Supreme Court's opinion.
The Supreme Court held that the hospital was not in privity with the staffing agency, as a party to the first judgment, to benefit from the claim-preclusive effect of a judgment binding the nurse, as an opposing party.
There was no privity because the hospital and the staffing agency had different legal interests, the Supreme Court said. An adverse judgment in the first action would not have bound the hospital. Even if the hospital would allege indemnification or an agency relationship between it and the staffing agency, this could not be the basis for claim preclusion either.