Class action lawsuit claims gender-based hostile work environment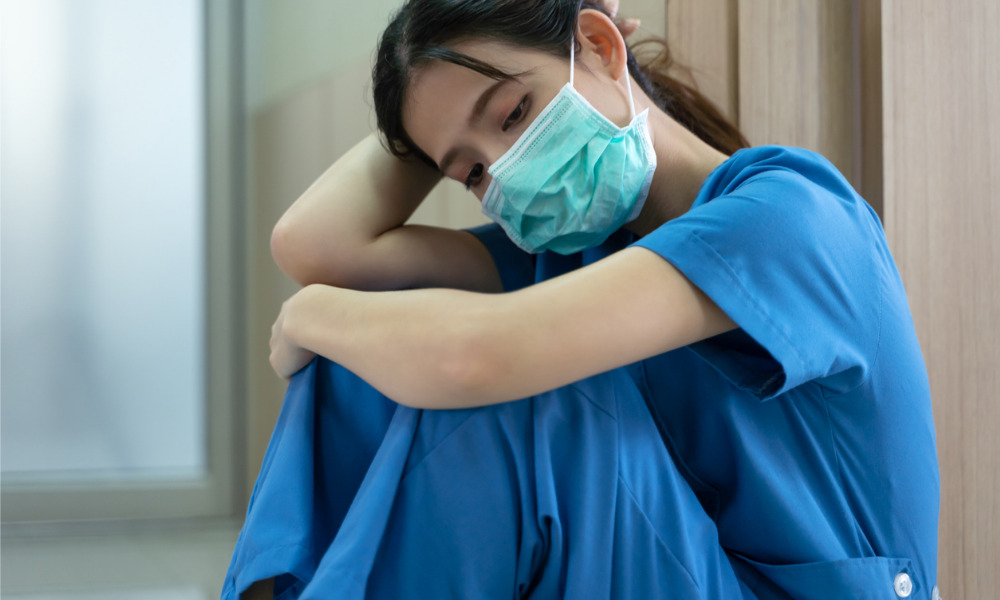 In a recent case, two nurses claimed that, while assigned to one-on-one suicide monitoring duties, prison inmates in the California Department of Corrections and Rehabilitation (CDCR)'s California Institution for Men subjected them to sexual harassment.
CDCR – the defendant in the case of Bitner et al. v. California Department of Corrections and Rehabilitation – employed the two plaintiffs in the case as licensed vocational nurses. The nurses filed a class action lawsuit against CDCR.
The nurses alleged that CDCR had a gender-based hostile work environment, which violated section 12940(j) of California's Fair Employment and Housing Act (FEHA), and failed to prevent harassment, which breached section 12940(k) of the FEHA.
CDCR filed a motion for summary judgment. It raised statutory immunity under section 844.6 of California's Government Code as an affirmative defense. Under section 844.6, a public entity was generally not liable for an injury that a prisoner proximately caused. This rule was subject to specific, enumerated exceptions.
The trial court granted summary judgment in CDCR's favor. It agreed that CDCR was entitled to statutory immunity under section 844.6.
The nurses filed an appeal. They made the following arguments:
The appellate court should interpret section 844.6 as excluding FEHA claims from the statutory immunity under section 844.6
Even if FEHA claims were not excluded, the evidence was insufficient to trigger the application of section 844.6
Nurses' appeal fails
The California Court of Appeal for the Fourth District, Second Division affirmed the trial court's summary judgment. The appellate court ruled that section 844.6 had no ambiguity and plainly did not include FEHA claims among the exceptions to the rule.
As an argument, the nurses invoked section 815.6 of the Government Code, which imposed direct liability on those violating a duty required by statute. The appellate court rejected this argument. It found that section 815.6 did not create any ambiguity or any exception to section 844.6.
Next, the nurses argued that the evidence failed to establish that inmates proximately caused the alleged injuries. Again, the appellate court disagreed.
The nurses forfeited this argument when they failed to raise it before the trial court and failed to discuss it under a separate heading in the opening brief, the appellate court said. The nurses also failed to meet their burden to show a triable issue of material fact to oppose the CDCR's affirmative defense of statutory immunity, the court added.