He also urges them to enhance their tech amid threats of cyberattacks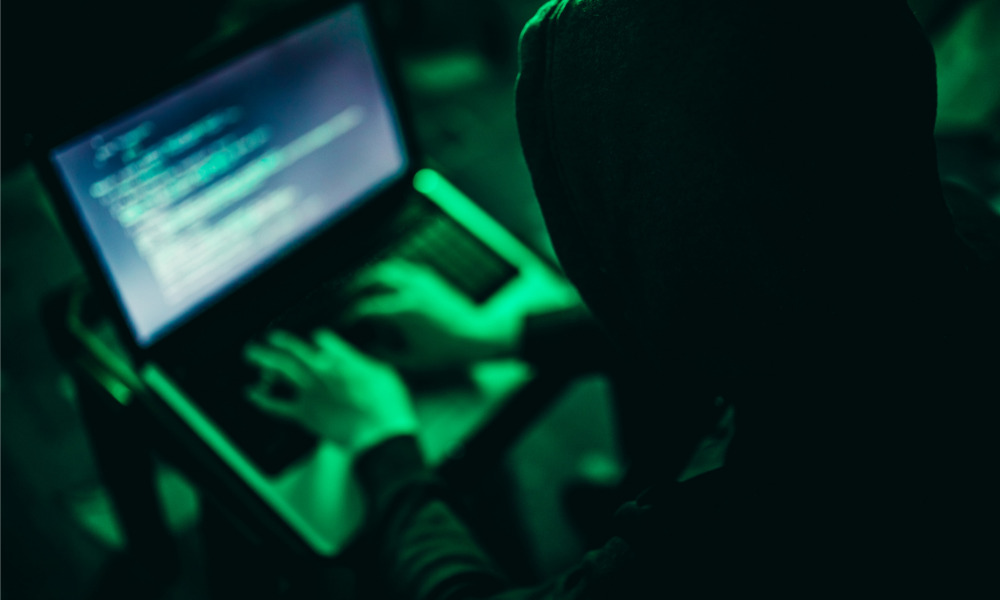 President Joe Biden on Monday met with chief executive officers (CEOs) of some of the biggest U.S. energy, food, and manufacturing companies and advised them to start investing on their people.
Biden in his remarks quoted a statement signed in 2019 by most of the participating CEOs in the business roundtable, where they said: "America deserves an economy that allows each person to succeed through hard work and creativity, and to lead a life of meaning and dignity."
According to the US president, it is an expression of commitment from the businesses to invest in their workforce and support local communities.
"This was your view about how to run strong, profitable companies over the long term. And this commitment of consequence and prepare for the free world is vital that you reaffirm that commitment, in my humble opinion," said Biden.
"We can't afford to prioritise shareholders at the expense of your stakeholders, the environment, your workers, your customers, your communities where they live and work. And you're not doing that, but I think the inclination — would be inclined to do that on some occasions," he added.
"Instead, now's the time to invest in your people. You can hire and retain the best workforce — best-trained workforce in the entire world, which you've been doing."
It is also the time for companies to invest in innovation and innovate with and for diversity, he added.
"Cultivating tools of artificial intelligence and [to advance] dignity and opportunity for all Americans is what you've been doing, many of you, and it really matters," he also said.
The unemployment rate in the US is down to 3.8%, with the economy growing at 5.7% last year, "the strongest in nearly 40 years," according to Biden.
He added that the country generated 6.7 million jobs last year, the most ever created in one year, thanks to the government and the private sector's joint efforts on the "American Rescue Plan, on COVID, on infrastructure, supply chains, innovation, on climate and clean energy, reducing costs and a whole lot more."
Read more: Biden: 'I know vaccination requirements are unpopular'
Threat of cyberattacks
In the same business roundtable, Biden also briefed the present CEOs on the ongoing Ukraine-Russia crisis.
He debunked Russian President Vladimir Putin's assertion that the US and Ukraine have biological and chemical weapons and urged the CEOs to improve their security amid the threat of Russian cyberattacks.
"What I want to mention very much — very quickly with you all is: One of the tools he's most likely to use, in my view, in our view, is cyber — cyberattacks. They have a very sophisticated cyber capability," warned Biden.
"The magnitude of Russia's cyber capacity is fairly consequential, and it's coming."
According to Biden, the federal government is already doing its part to get ready, and he is extending the government's hand to help the private sector in protecting their businesses.
"I would respectfully suggest it's a patriotic obligation for you to invest as much as you can in making sure — and we will urge — we'll help in any way that you have built up your technological capacity to deal with cyberattacks," he said.
Meanwhile, Biden said he is pleased to see American companies stepping up by donating to Ukraine and winding down operations without formal requests.
The National Public Radio reported that the CEOs involved in the business roundtable come from some of the biggest U.S. energy, food, and manufacturing companies.