'Employees are increasingly attracted to companies offering rotational work assignments'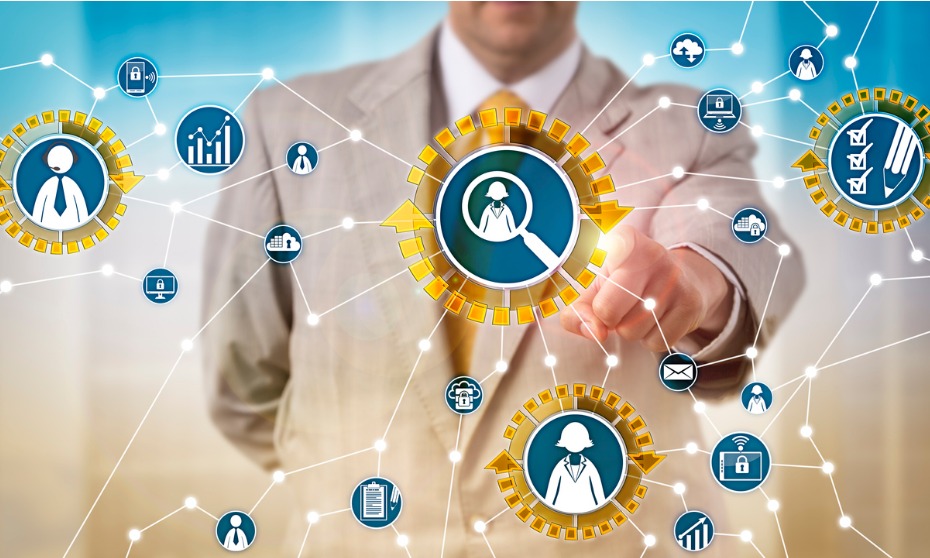 Beyond a great compensation package, employees today want opportunities to grow – even if it means being sent on assignment in a new location.
This degree of flexibility employees are willing to embrace may work well with a company's internal mobility strategy. In the midst of a global talent shortage, organisations are under pressure to revaluate their talent supply and re-deploy them where the business needs them most.
"Offering employees more flexibility is no longer an optional perk – it's a powerful recruitment and retention necessity," said Jacky Cohen, Vice President of People and Culture at Topia, a US software group that specialises in global mobility management.
"Employees are increasingly attracted to companies offering rotational work assignments and flexibility to relocate," she told HRD.
READ MORE: Why is talent mobility important?
In a 2018 survey by Topia, half of employees who contemplated leaving their job said they would reconsider if they were given the chance to relocate, even without the offer of a bigger salary.
"Employees want the option to explore creative and flexible career experiences and know they can do so without leaving the company they love," Cohen said.
"Internal mobility offers employees a unique opportunity to learn and grow, experiencing new cultures, environments and responsibilities."
Throughout the relocation process, HR teams are at the frontlines ensuring a smooth transition.
"Having an internal mobility strategy in place is critical for HR teams to enable managers to meet their objectives by leveraging talent regardless of location," she said.
The business value of internal mobility
An effective internal mobility strategy allows companies to respond to today's volatile business environment.
"Companies are getting flatter and more collaborative," said Peggy Smith, President and CEO of Worldwide ERC, a nonprofit organisation that supports global talent mobility.
"[This] makes a knowledgeable and creative team member even more valuable to retain, so that they can be part of a network of internal talent available to fluidly move in and out of projects."
"It makes more sense to create a path and a strategy for internal movement for these talented employees than it does to train them for one job and let them use that knowledge for another employer," Smith told HRD.
"If we can improve internal mobility so that existing employees, whose competencies are already tested and proven, can be considered for and move readily to other jobs and projects – and even other countries and regions – we have just boosted a company's talent assets considerably."
How to launch a successful internal mobility program
Smith identifies the "traditional, hierarchical network" and "bottom up" system of career development found in most companies today as a barrier to organisational growth.
"Developing an internal mobility ecosystem means designing a system that works bottom-up and side-to-side. It could mean reimagining the organisation to achieve this goal," Smith said.
"Consider opening positions internally before communicating them outside the organisation. Companies might even want to incentivise managers and employees to fill positions from within in the same way they reward productivity and results."
"In addition to recruiting internally," Smith said, "incorporate elements like ensuring education or training to upskill employees for new opportunities. This could include such fundamentals as delivering training at the point of need, establishing and improving career paths for employees, and offering tuition assistance."