Great EX goes beyond transactional HR support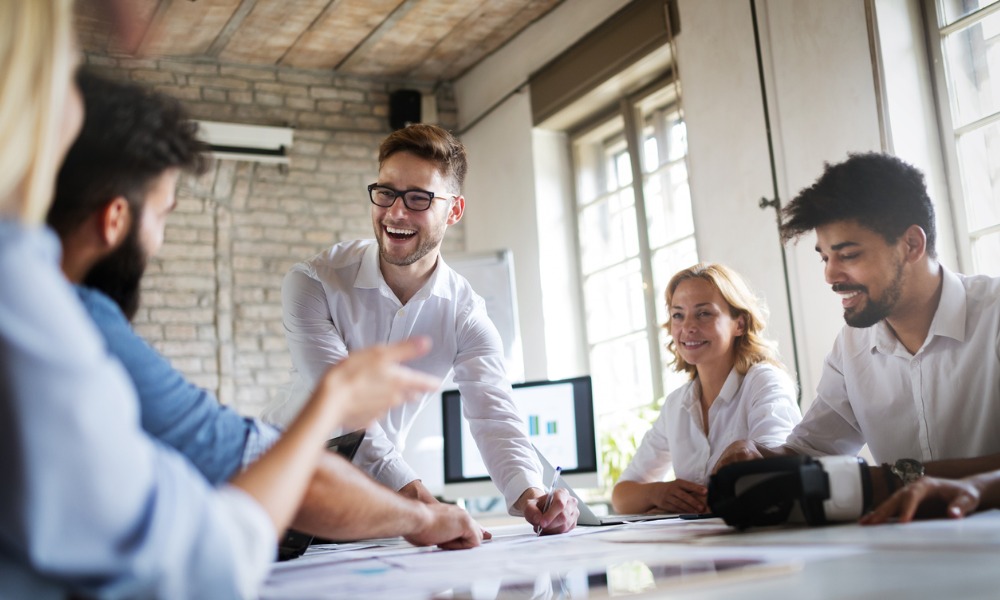 Employee experience (EX) has a "powerful impact" on the way workers perceive their organisation and their intention to stay – but the concept goes beyond transactional HR support.
The top three predictors of a positive EX all point to the "emotional connection" the worker feels towards the organisation. These include feeling cared for by their employer, trusting their employer and viewing their workplace culture as positive, a new report from HR tech firm Limeade suggests.
"By showing employees care and creating a culture that promotes that and trust, companies can sustain their momentum during this difficult time while supporting their people when they need it most," said Dr. Reetu Sandhu, organisational psychologist and manager of the Limeade Institute.
Read more: Your employees are craving a transparent culture
Among respondents who reported a positive experience with their employer, the majority cited culture, trust and care as vital to their work life:
93% attributed good EX to the overall positive culture at their company
92% said they trust their employer
84% felt their employer cares for them
"To the employee, organisational support is all about how a company expresses care – how the employer looks after and provides for the needs of employees," a separate Limeade study found.
The value of care can be measured concretely since it leaves a tangible impact on company loyalty, employer brand and employee well-being.
"When employees feel that their organisations care about them, they intend to stay at that organisation for a significantly longer period of time," analysts from Limeade said.
Read more: Want to empower your workers? Stop micromanaging them!
Employees who feel connected with their employers intend to remain with the company for at least three years (20%), but the same cannot be said about workers whose organisations have poor EX.
And when employees see their companies looking after them, they are not only "less likely to feel burned out" – they also experience "higher and more positive well-being," the report said.
Only seven per cent of employees who report a positive EX suffer from burnout, compared with nearly two in five workers (38%) at companies with poor EX.
A positive EX, however, is more than a benefit or perk. "A great employee experience depends on an organisation's support every step of the way, and care is the key," Limeade analysts said.