There's no one-size-fits-all approach to employee experience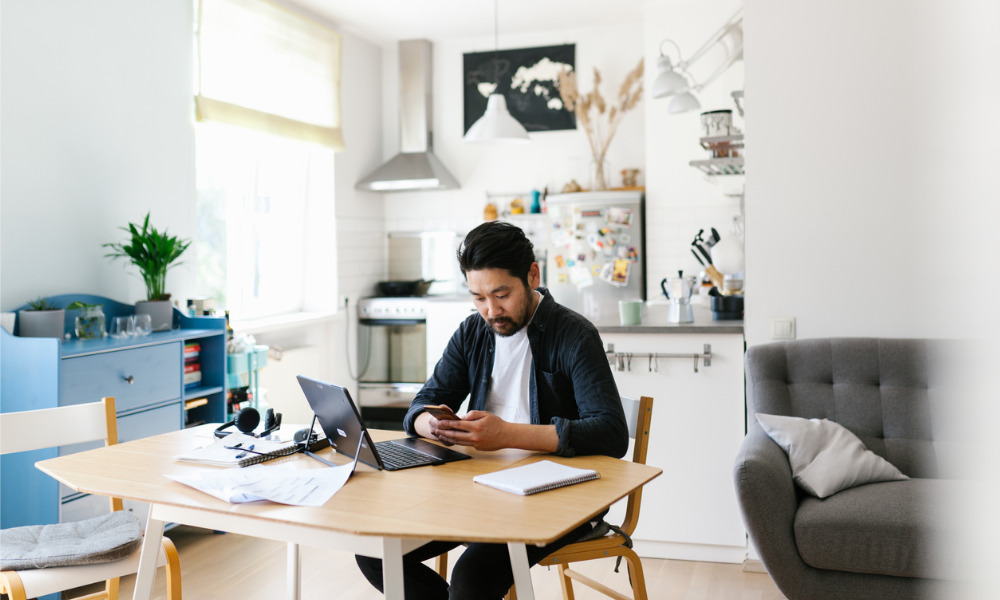 Workplace trends are being re-ordered around our remote lives so much that services such as telehealth consultations, virtual fitness classes, curbside pickup and al fresco dining will likely be part of our everyday routine long after the pandemic ends. A year into the crisis and the adjustments we've made in our work and personal lives are starting to paint a new image of the future of work, a recent employee experience (EX) study revealed.
Read more: Working from home guilt: How to get over it
How each person will "redesign" their experience of work will depend largely on the degree of flexibility employers are willing to give them. Taking a closer look at the experiences and feelings of more than 4,000 workers worldwide, the study found how work preferences are continually shifting.
"The future of work will look different for everyone," wrote analysts from Qualtrics, which led the study. "That's why it is critical for companies to understand how their customers and employees are thinking and feeling, and then use that feedback to thoughtfully design their future experiences."
How has work changed in a world driven by digital-first transactions?
Productivity has increased for 51% of remote employees
Younger workers (Millennials and Generation Z) are over three times more likely than Baby Boomers to feel connected with their colleagues in a remote environment
Remote work could "make or break" employee retention
Read more: Right to disconnect: Will employers take the next step?
"Right now, every company is undergoing an experience transformation. There is no one-size-fits-all approach. From hybrid work environments, to online delivery and curbside pickups, employees and customers have more options than ever," said Julia Anas, Qualtrics' chief people officer.
"As companies work to rewrite their playbooks, those who take the time to understand and act on how people think and feel will be empowered to make the right decisions, at the right time, in the right way, and as a result will deliver differentiated experiences," Anas said.