Christine Motherwell sits down with HRD to chat engagement surveys, pandemic pivots and candidate competition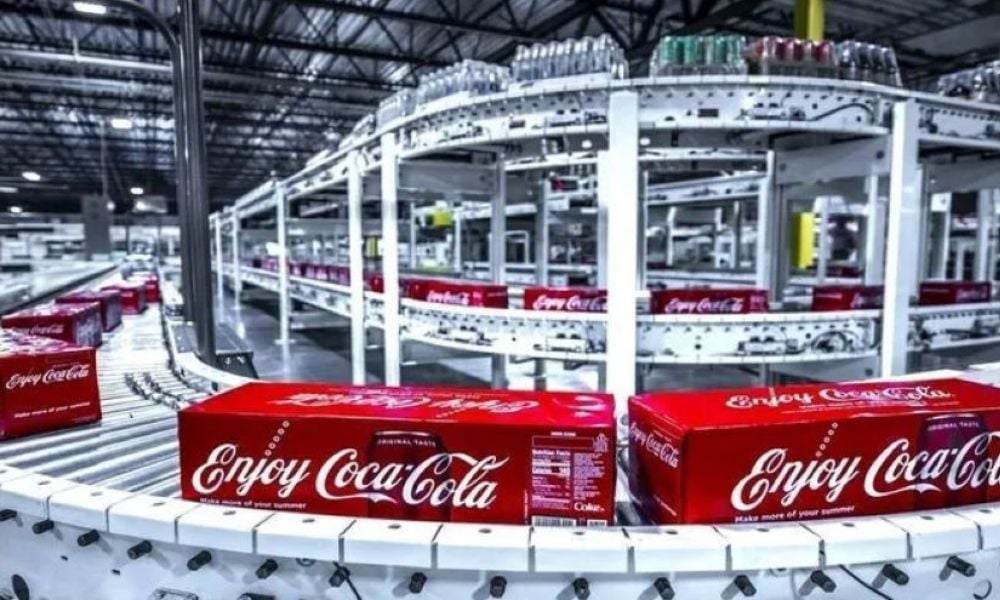 The best success stories have humble beginnings, that's why they're so satisfying. What makes them meaningful isn't the what, it's the why. For Christine Motherwell, the SVP of HR at Coca-Cola Consolidated, the winding journey to her current role was inspired by a profound love for people.
Motherwell's journey into HR began with a deep-seated passion for leadership and people. Having led people most of her career, she was drawn to the challenge of motivating and inspiring a large workforce to achieve seemingly insurmountable goals.
"I really had a heart for it. I pulled towards the people," she tells HRD.
Her pivot into HR came after 15 years of a thriving career in sales and operations. It was a moment that allowed her to flourish personally and professionally, ultimately leading her to the helm of the HR department at Coca-Cola Consolidated.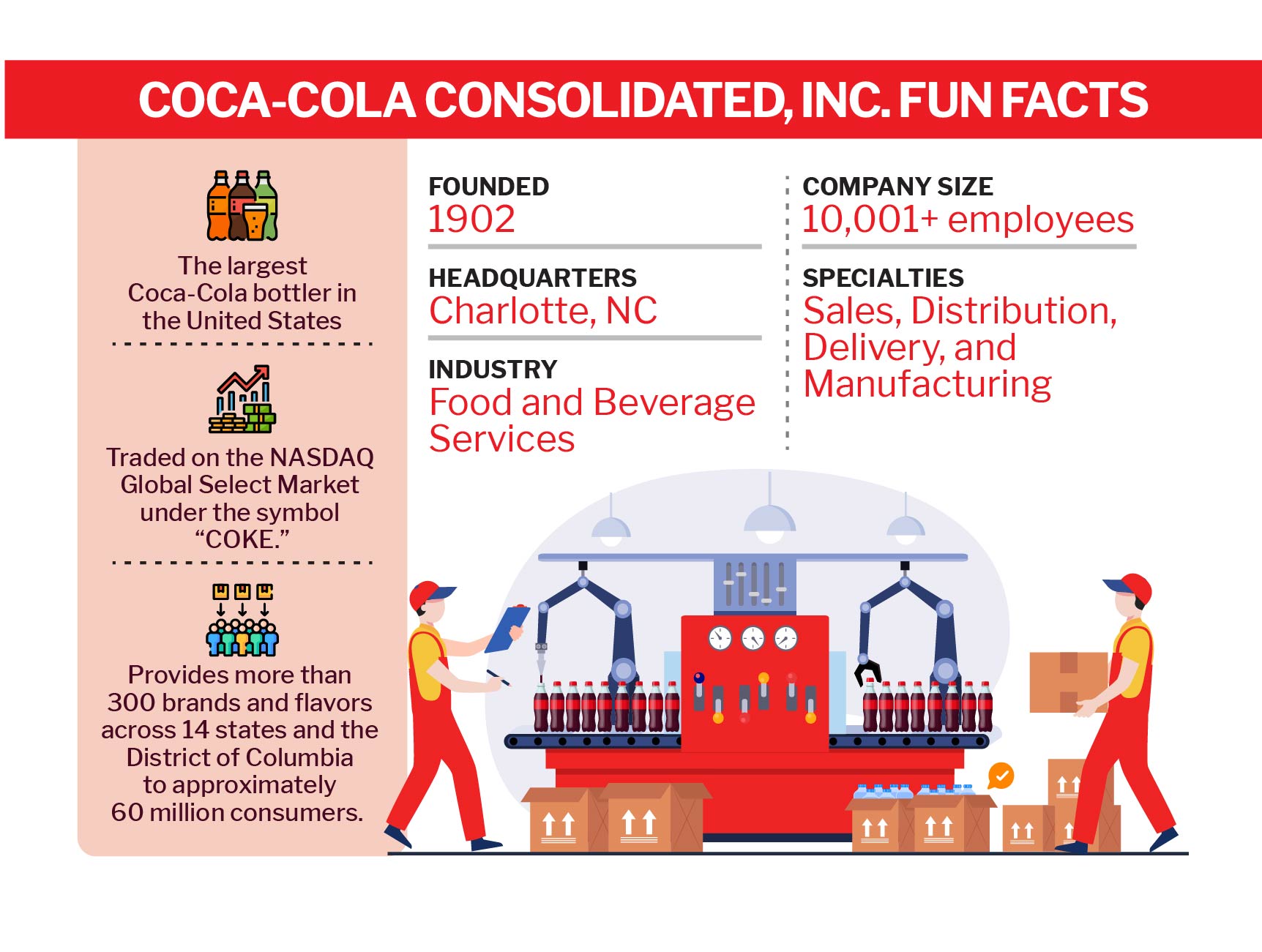 "I pivoted into a VP role in HR and I loved it," she tells HRD. "I really flourished both personally and professionally in it, which has led me ultimately to be the head of the department. And I know that's kind of cliche - because HR is a people function -but it's really what drew me to HR. It's the people."
Supercharging employee engagement
Throughout her HR career, Motherwell has achieved numerous proud moments, many of which revolve around employee engagement.
"There's been a lot of proud moments," she tells HRD. "We have an annual employee engagement survey which we call The Pulse. We take it once a year and encourage teammates to give their feedback – and right now we're five years into it. What's most important is for teammates to really engage - we want them to give us their feedback. We want them to feel like their feedback is being heard and that we're acting on it."
And Motherwell's not alone here. Since the pandemic and the rise of remote work, more and more employers are relying heavily on engagement surveys to get a better read on their people.
And while Coca-Cola Consolidated's people seem super switched on, for a lot of employers that's not the case. According to data from The State Of The Global Workplace report, only 10% of employees are engaged at work, with 85% openly admitting that they're actively disengaged at the moment.
In addition to supercharging employee engagement, Motherwell takes pride in her team's accomplishments in learning and development.
"We've created some courses for our leaders at all levels, very customized to level of leadership that they're at," she says. "And I'd stand it up against any other companies leadership curriculum - it's something we're very proud of."
Flexible approach to benefits plans
And that pride is merited. They've won awards for their customized training programs.
Looking ahead to 2024, Coca-Cola Consolidated has identified two key pillars for their HR focus. The first is an emphasis on training and development, aiming to attract, engage, and grow a healthy workforce. This includes continued investment in training programs to support career progression.
The second pillar is automation, with the goal of making jobs more rewarding, not taking them away.
"Automating the mundane not for the focus of eliminating any jobs, but for the focus of automating the mundane," says Motherwell. "So when people do repetitive task over and over, they can have that automated and spend their time thinking and focusing on how to better drive the business and the teammate experience."
Being an HR leader in the manufacturing and CPG industry comes with its own set of challenges. Chief among these challenges is staffing. For Coca-Cola Consolidated, staffing challenges arise due to a shrinking talent pool for skilled labor positions, such as mechanics and technicians. That shrinking talent pool is making competition for talent fiercer than ever before.
Motherwell highlights the importance of recruiting from trade and technical schools and mentions investments in fully automated facilities to change the nature of work. This allows employees to have a much different work experience than they did in the past.
Inflation and its impact on pay are also pressing issues, along with the need to shift from a one-size-fits-all benefits approach to a more customized, flexible approach.
"You may be single, with kids or without kids. You might be buying your first house or getting ready to downsize. The total portfolio of benefits packages that we offer, how we pay and how we incentivise, it's really not a one size fits all anymore.
"And so we're trying to curate this very teammate-centric customized experience through technology. That's not going to happen until next year. But honestly, if I were to detail all of my plans for the next 10 years, they're all focused on moving that way. And I have to say I'm super excited about what the next years will bring for both our organization and our people."