'When you lose connections, you stop innovating'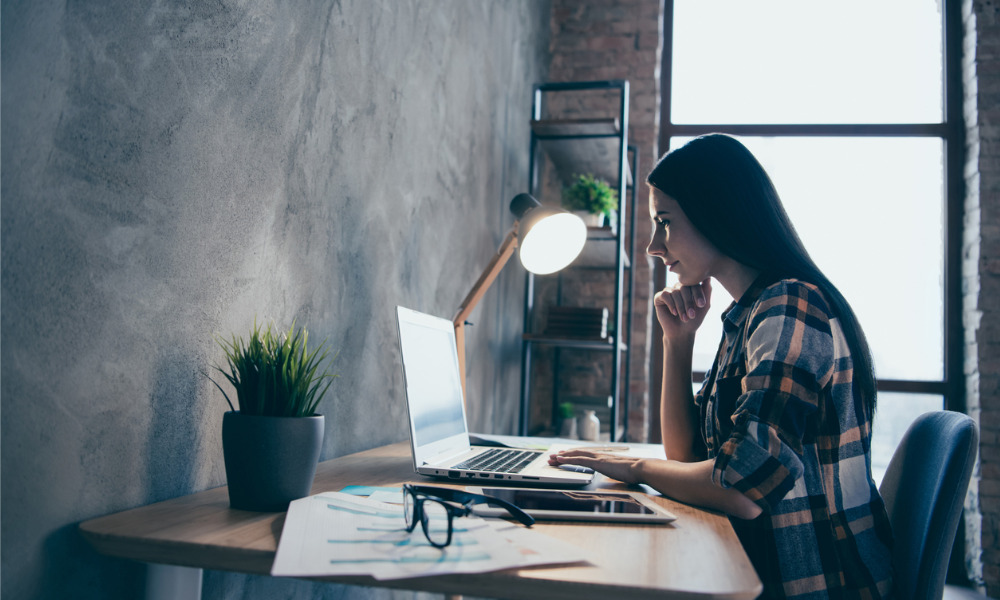 With greater flexibility in where, when and how people work, how can HR and team managers bolster productivity? For Microsoft CEO Satya Nadella, organisations will need to factor in modern concepts of collaboration, learning and well-being – and this could mean reimagining work as having the best of remote and face-to-face interaction.
In the Microsoft 2021 Work Trend Index, business leaders are responding to that challenge through the idea of hybrid working. That's because, after a year of working from home, 67% of employees are now craving more in-person collaboration with their colleagues.
Read more: Will hybrid working create 'second-class' employees?
What triggers this desire for maintaining personal connections? For one, the isolation that people experience while staying at home can translate at work. The pandemic caused team members to gravitate towards each other but at the expense of interdepartmental interactions.
"The shift to remote [work] shrunk our networks. At the onset of the pandemic, our analysis shows interactions with our close networks at work increased while interactions with our distant network diminished. This suggests that as we shifted into lockdown, we clung to our immediate teams for support and let our broader network fall to the wayside. Simply put, companies became more siloed than they were pre-pandemic," researchers said.
Read more: The hybrid workforce, reimagined
This breakdown in collaboration across the wider sphere can also hurt both work quality and team productivity, findings showed. "When you lose connections, you stop innovating. There are no new ideas getting in and groupthink becomes a serious possibility," said Dr. Nancy Baym, senior principal researcher at Microsoft and an expert in the study of social connections.
"Bumping into people in the office and grabbing lunch together may seem unrelated to the success of the organisation, but they're actually important moments where people get to know one another and build social capital. They build trust, they discover common interests they didn't know they had, and they spark ideas and conversations," said Dr. Baym.