'This is about helping individuals act in their own best interests,' says expert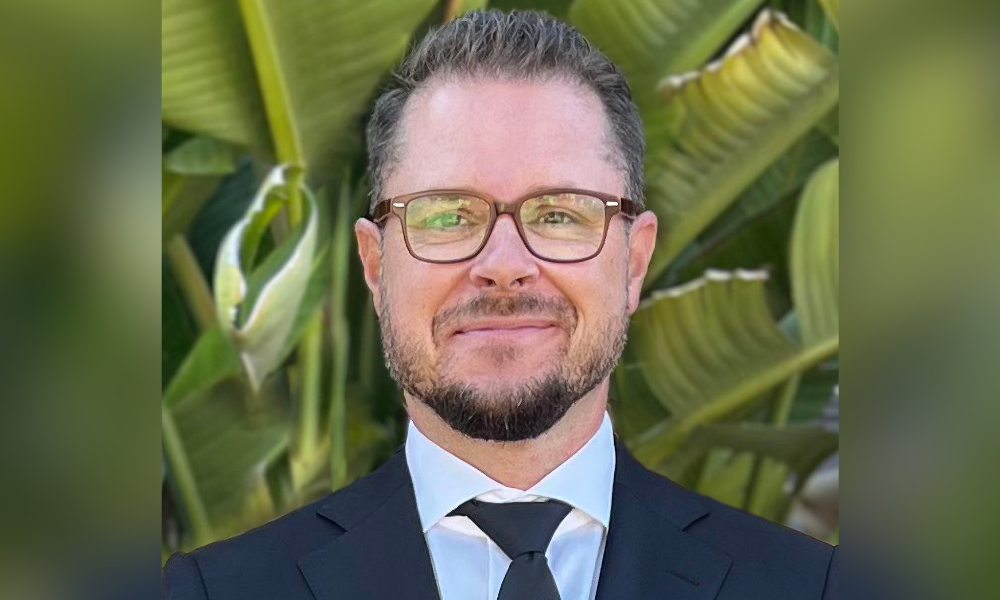 A recent study by Ziprecruiter and BambooHR reported that companies with "highly engaged" employees were 21% more profitable, and those engaged employees were 17% more productive.
The same study found that 47% of HR leaders have made employee experience a priority this year.
With staff retention a continuing challenge, how can HR professionals better gauge the employee experience?
Going beyond surveys to 'decode' insights
Gaining insight from employee surveys and feedback only solves part of the problem of improving employee engagement, says Daniel Norwood, VP of Marketing for employee surveying and "listening" platform Perceptyx.
Where HR professionals need help is with "decoding" insights and applying them practically to their particular employee base, he said.
"One of the biggest challenges that we see for our customers, and for HR in general is, 'OK, we've got all this insight, we've got all this data about what our people need, or how we might need to make adjustments to improve the employee experience, but how do we actually take action on that?" said Norwood.
"Generally speaking, HR leaders have to work through managers to get that done. And it's hard for them to really drive that change that they're hearing from the organization."
By using complex data sets gained from behavioral science, AI technology can be used to simplify that process, by using existing workflows and communication to "gently" encourage employees to make decisions that help them be more engaged at work, he said.
"It's not about limiting choice or doing anything that an employee wouldn't already try to do. This is about helping individuals act in their own best interests … removing friction from that decision-making process."
Using 'nudges' to boost engagement
Perceptyx recently acquired tech company Humu, which uses "nudge theory" to help companies improve engagement among their employees.
An example of a nudge would be if a company's employees expressed that they don't feel safe speaking up at work, Norwood said. A possible nudge for managers in that instance would be to recommend including space for open discussions and opinions during meetings.
"There are things that we can do that don't necessarily require a big, cumbersome action-planning approach, which is maybe the typical approach for taking action based on survey feedback," Norwood said. "Using AI, we can start to make progress on those changes much faster … we can really simplify that process of taking action for the organization, and also make it far more inclusive so we can bring employees into this process as well."