'Onboarding has never been more important than it is now', says Arianna Huffington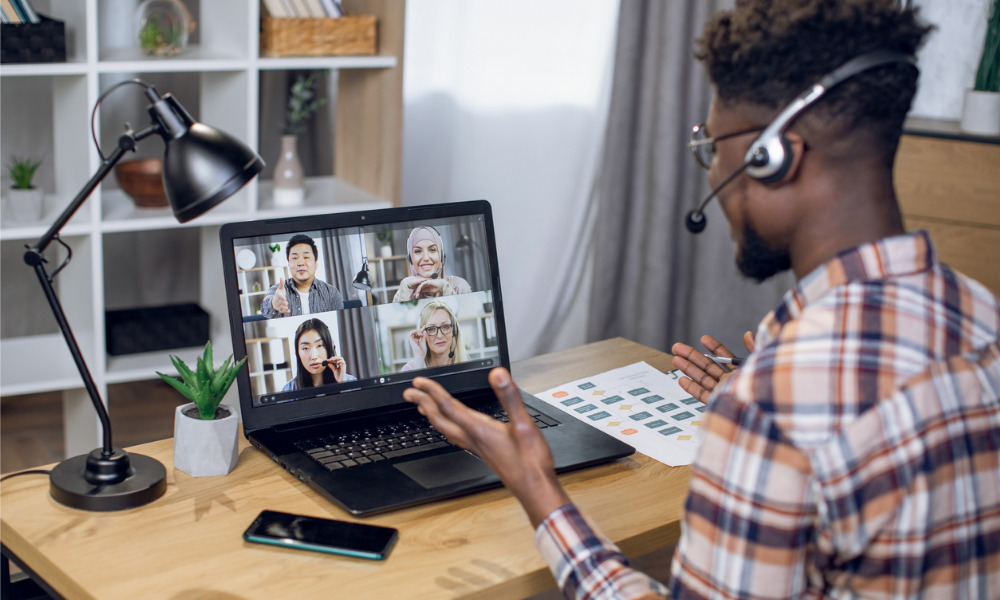 There's no denying that technology quite literally saved the day during the pandemic. Without overnight digitization and HR tools, businesses would have inevitably closed – livelihoods would have been lost.
But that pivot to remote models came at a cost – not monetary but social.
The idea of working from home, of spending more time with loved ones, seemed like a dream come true, but all too soon the cracks began to form – particularly in regards to our colleague connections. Employees lost that in-person interaction, that off-the-cuff innovation, finding it difficult to connect authentically sitting behind a laptop screen.
In a recent article, Arianna Huffington, founder of Thrive Global and The Huffington Post, posited that we all need to find a way to rebuild that missing social capital in remote work. And it seems the answer once again lies in technology.
"How can companies continue to build social capital, nurture connection and collaboration and drive innovation among employees working remotely?" asked Huffington. "By replacing the serendipitous connection with new, intentional rituals. As forward-thinking companies are showing, to create building blocks of social capital in a hybrid world, we need to be much more intentional about the ways we interact — from onboarding to the use of technology."
The issue of onboarding in remote work has been a sticking point for many employers recently. Company culture was so reliant on in-person interaction, as such trying to share that in a remote setting was difficult. Starting at a new company is daunting in normal circumstances – starting virtually, having never met anyone face to face, can be intimidating.
Huffington suggests taking the time to really connect with your new hires, understanding what drives them personally not only professionally. Only that way will you enhance your social capital and foster more creativity in your remote teams.
"Creating your own personal Reset is now part of onboarding at Thrive," added Huffington. "Onboarding has never been more important than it is now in our hybrid world. However you do it, the key to creating new rituals to build social capital is to be intentional. It might seem paradoxical to be deliberate about creating serendipity, but this is the only way to create the space and seed it with elements that can spark human connection. And the stakes are high."
For HR leaders looking to regain that lost connection, start by sitting down and speaking with your teams on a personal level. As humans we build bonds through formative experiences. Create your own rituals as a team - whatever they may be.