O.C. Tanner UX VP explains implementation of empathy at scale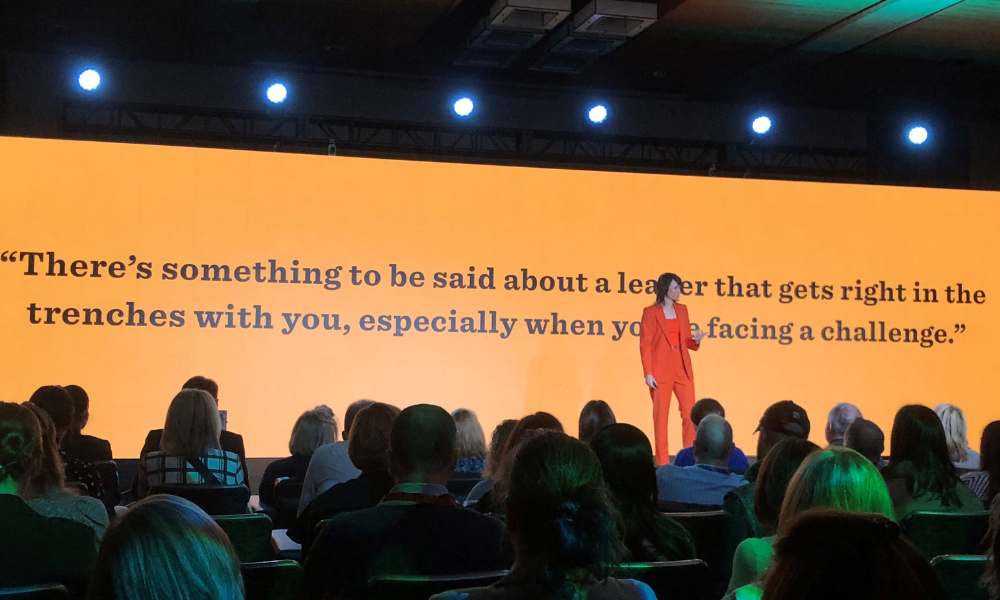 What's an "80% employee"? Offline or deskless workers who make up the majority of the workforce, but are increasingly disconnected from their organizations, leading to high turnover and talent loss.
That's according to O.C. Tanner, which recently presented its 2024 Global Culture Report.
Data was collected from surveys and focus groups of over 42,000 employees in 28 countries who worked for companies of 500+ people. The report concluded that most employees are even more disconnected than was anticipated.
The report's key findings were presented to HR leaders at O.C. Tanner's 2023 Influence Greatness conference last week in Salt Lake City.
"Due to the lack of systems that really prioritize their inclusion, they feel like they're disconnected and disempowered at work," said O.C. Tanner Institute director Meghan Stettler.
"These are the people we celebrated as essential heroes for putting their lives on the line to really care for our families, deliver us food, power our lives. … we saw them, maybe truly for the very first time. And now with the pandemic all but in the rearview mirror, they too feel like they are quickly vanishing from sight."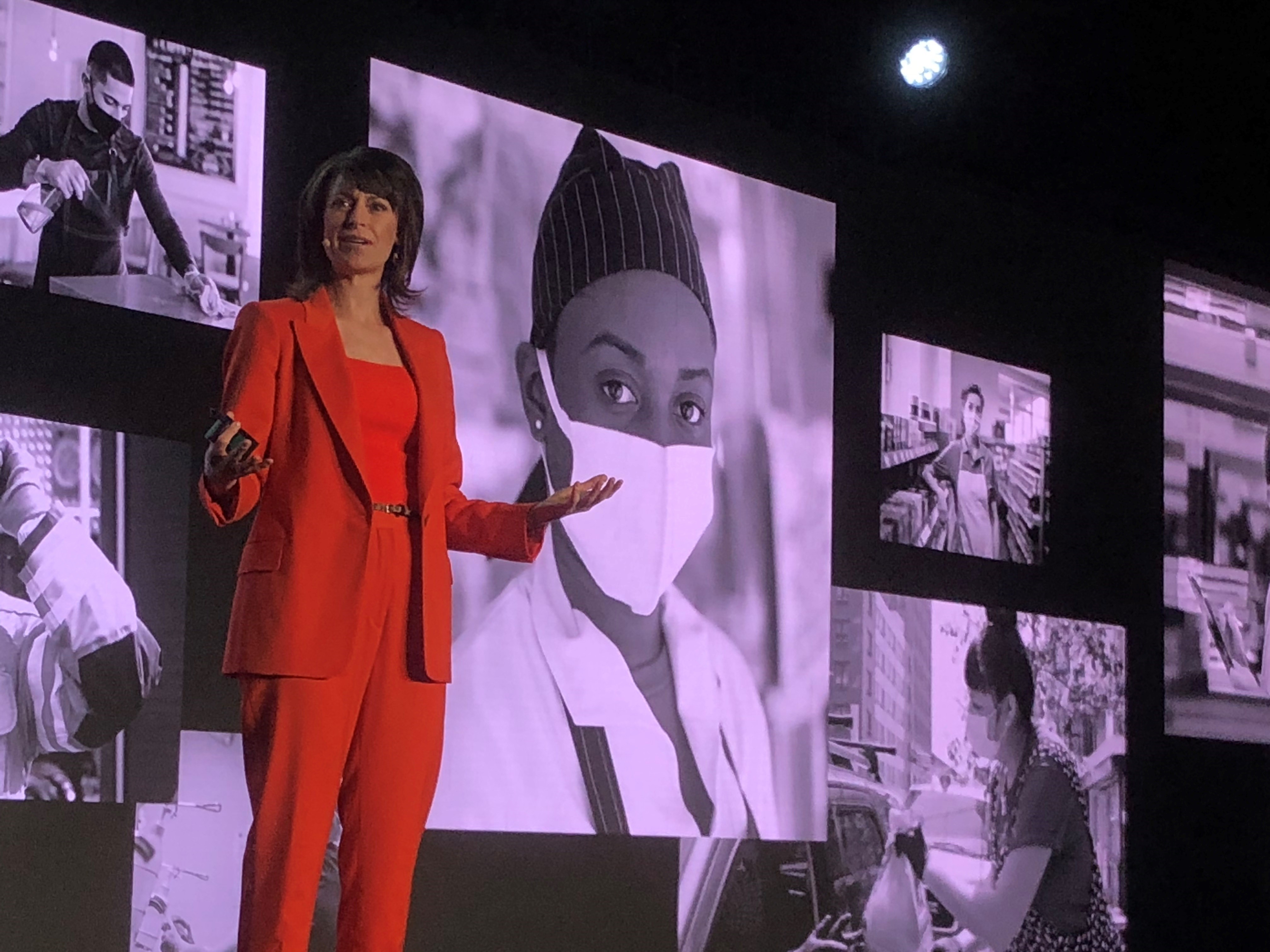 The theme of the conference was how to employ "practical empathy" to engae with employees more meaningfully, thereby increasing long-term retention.
Executive buy-in key to practical empathy
Paul Vaughn, VP of User Experience, gave a presentation on how to implement the findings of the report.
"You have to understand your people with intent," Vaughn told HRD in an interview. "You can study them, you can figure out where the disparities are, you can figure out what the opportunities are, but if you don't have intent to act on it, it's never going to get off the ground. Part of that intent is executive sponsorship, executive buy in."
"If your executives have buy-in, you're halfway there."
The report further defines an "80% employee" as someone who has "less opportunity and voice than their more integrated and connected peers", leading to feelings of disengagement and of not being valued.
Employee engagement tailored to specific needs
Identifying a need for an alternative to traditional top-down and linear change-management processes, the report's data zeroed-in on centering employees in change strategies, stating that healthy work culture and communication makes employees more receptive to change.
Pinpointing your employees' needs and designing tech to specifically engage with them is essential to success, Vaughn explained, and generic employee engagement platforms won't work.
"Because too many times people are like, 'Oh, we've got all these great ideas, we're going to implement them all,' and the weight of the program can be too much. So you've got to be really intentional about that implementation," said Vaughn.
Supporting middle management in employee engagement
The report outlined a need for a new approach to training and support of front line managers, to properly implement engagement strategies helping employees deal with organizational change.
Employees who felt confident their managers could shepherd them through systemic change were five times more likely to feel a sense of community at work, six times more likely to thrive at work, and 76% less likely to experience burnout, according to the peer-reviewed report.
Only 27% of leaders felt "strongly prepared" to help their staff navigate change, the report said. Another study found that 22% of managers felt the change management training they received would be effective.
"If they don't know why you're doing something, if they don't know why it connects people back to the vision, the culture, the strategy of the company, they're just not going to help you, and you've got to have their help," Vaughn said. "So it's a big part of implementation."
How to engage with employees at scale
Bringing engagement to global teams presents another layer of challenge, Vaughn explained, and training front line managers of a 37,000-strong multinational company to be empathetic is difficult but necessary.
Simple, basic, "tangible" things like gift cards and thank you notes can go a long way to engaging a large workforce, although the implementation of it might seem daunting, Vaughn said – but organizations that want to survive and have a strong, long term employee base must start thinking about "practical empathy".
"It takes work. This is not easy to do," he said. "If you like your people, and you want them to be part of your organization, you do it. If you don't, then you have that revolving door."