DataBank execs share expert tips on how your engagement strategy can evolve as your company grows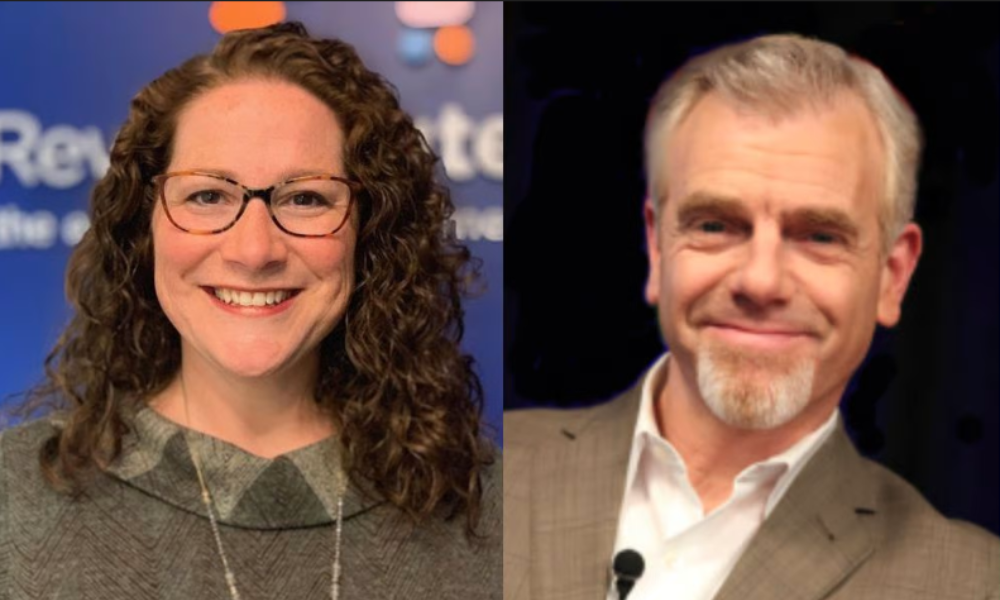 As DataBank planned for massive growth during the COVID-19 pandemic, the Dallas-based firm embarked on a journey to improve employee engagement through three pivotal ways: defining who it wanted to be, developing a clear strategy and selecting a partner to build a consistent culture of recognition.
Company executives recently shared the tale of their evolution first-hand, providing HR leaders with valuable insights and inspiration on how your organization can build an authentic culture of recognition.
JP Laqueur, senior vice president of marketing at DataBank, and Paul Myott, vice president of organizational effectiveness and internal communications at DataBank, recently conducted a webinar with Alex Powell, director of client cultural insights at Reward Gateway, to share expert tips on how your engagement strategy can continue to evolve as your company grows and faces the pressures of the current talent market. 
"If we're aligned and appreciated – even in the midst of change – we'll be more productive, creative, innovative and more likely to stay," Powell told HRD. For more than 20 years, she has helped HR and business leaders implement strategies that drive true culture change.
"While we all may feel overwhelmed during times of stress and change, if we help people enjoy what they do every day, that will support engagement despite the changes," Powell says, "and that's something HR teams have always been focused on. We're just now moving into having more intentional people strategies that are a focus for the whole leadership team."
During the webinar, you'll learn why getting key stakeholder buy-in is critical for cultural transformation, how technology enables recognition at all levels of the organization, how to maintain a focus on recognition culture during periods of growth and much more.
Learn how to attract, motivate and retain top talent in a remote and hybrid world in this free webinar presented by Reward Gateway and featuring DataBank execs.