While the CEO role saw a lack of gender representation, Fortune 200 firms reported a rise in female CHROs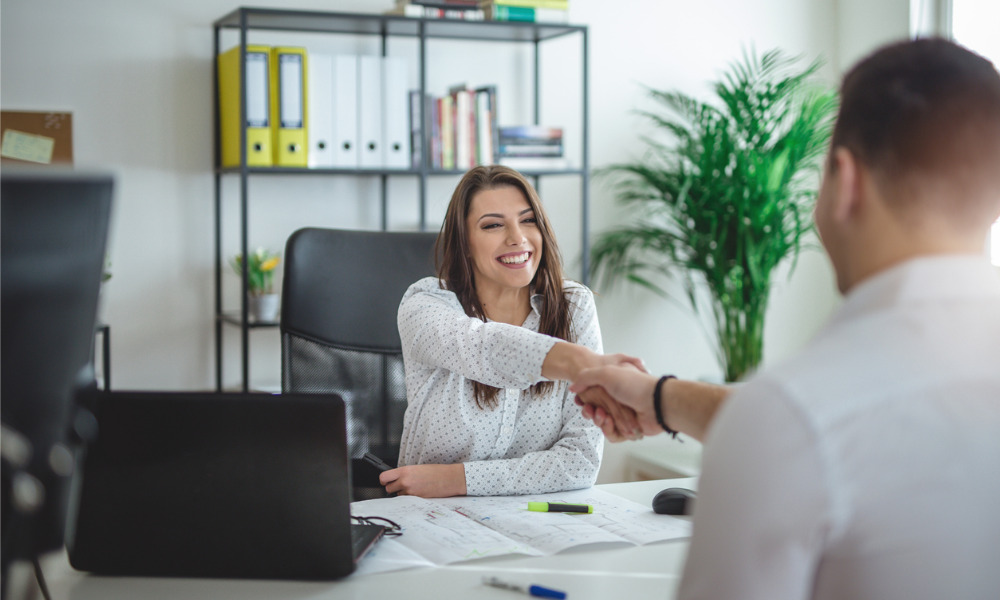 Why is HR a female-dominated profession? And does it matter?
While the CEO role in Fortune 200 firms saw a decline in female representation, companies continued to see a rise in female CHROs, revealed a new study.
In 2019, about three out of four (78%) of the new CHROs were female.
From 2018 to 2019 alone, female representation in the Fortune 200 role increased 12%. This was largely due to a number of outgoing male CHROs being replaced with female CHROs in 2019.
Of outgoing CHROs, half were replaced with a person of the same gender – male for male or female for female. About 43% saw a female replace a male CHRO, and just 7% saw a female CHRO take over a male CHRO, according to Talent Strategy Group.
READ MORE: How can employers improve gender diversity in leadership positions?
We spoke to Shaun Ee, HR Director at Asia Pacific Breweries (APB) Singapore to ask his thoughts about the lack of diversity in the role. He started things off jokingly pointing out that "interestingly I'm a guy and I'm in HR".
"I guess for HR, it's traditionally seen as a function that needs to be a bit more empathetic," Ee said. "[HR] needs to be a little bit more connected to the way employees feel and stuff like that. Perhaps maybe traditionally it's been seen as something that women fair better.
"But as HR transforms, I'm seeing that it's not really a female-oriented function. The men have got something to bring to the table as well. It's not about [hiring] men or women, it's about the skillsets they can bring to the table, right? And in HR, the skillsets are transforming."
The experienced leader said while qualities like empathy are still crucial, HR professionals need to be well-versed with capabilities like business partnering and understanding the business, while still caring for employees – "that's the part of HR that's transforming". He added that the HR function is also seeing a greater push for data use.
"Now, when making decisions, it's not something that you can say, 'I feel this is the way so therefore we go', but rather, 'what is the data that I have that allows us to make a decision?' said Ee. "Neither gender does it better in the arena really, but it's really a skillset that opens up [the profession] to all.
"I know of male friends who are also in HR and we get teased a lot obviously but it's a profession that I truly love to be in."