Lean In researcher and Stanford scholar talks about how the 'broken rung' is tripping up early career women in the corporate pipeline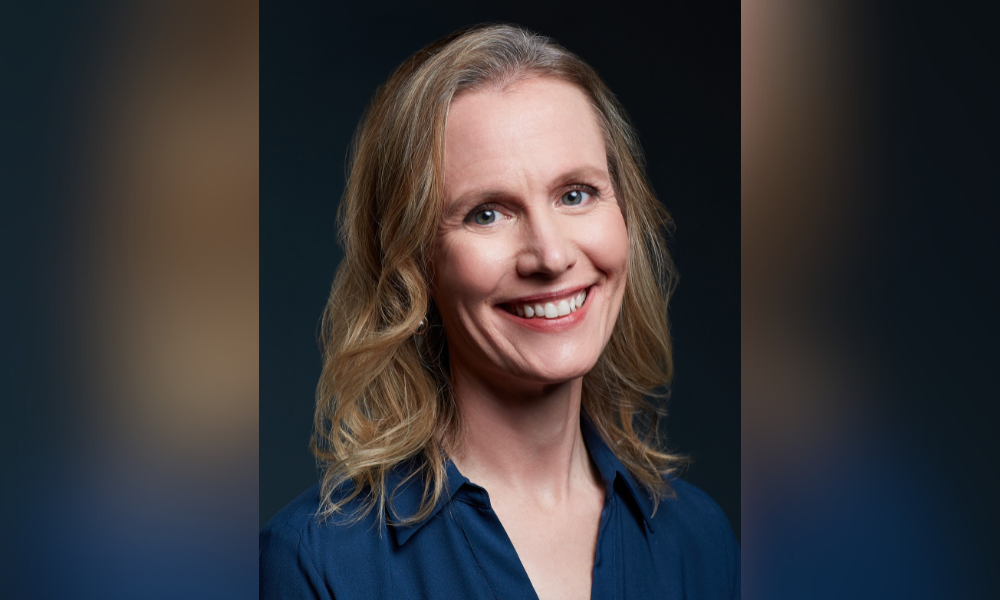 Lean In and McKinsey released the annual Women in the Workplace report, revealing a misconception around where women are being held back from C-suite positions. Rather than the "glass ceiling," which has been believed to be the main obstacle to female professional progress for decades, HR should be focused on fixing the "broken rung" much farther down the ladder.
So how should HR leaders address the issue at their own organizations?
The first step is tracking data in the first place, which many organizations don't do, according to sociologist Dr. Marianne Cooper, co-author of the report and senior research scholar at Stanford University's VMware Women's Leadership Innovation Lab.
"It's important to be able to have the data to identify where the problem is in your company's pipeline and in your path to promotion and advancement. If you're not looking at the data, then you don't really know where the problem is," she said.
"You can see patterns sometimes. You might see it manifesting in certain departments over others, or at a particular step up between one level and the next. So that's the first step – you have to identify what the problem is and where it's happening. And then from there, you can begin to figure out what the solutions are."
Identify patterns and problem spots, and tackle them
The "broken rung" occurs at the beginning of a professional woman's corporate career, between an entry level position and a first promotion to management.
It is often at this first level that women are being overlooked, the researchers found, often due to "unfairness" in evaluation processes. The study found that men are assessed for promotions based on their potential, while women are assessed based on their job performance so far.
Once early-career women are stalled at this stage, it is very difficult for them to catch up, Cooper said, causing lower numbers of women directors closer to the top of the ladder.
"The thing that's important to understand about the broken rung is that those people at that stage of career are earlier in their career, so they don't have a really big track record," she said.
"Men are getting it on potential, whereas women are held to a higher standard of performance, and if you've only been in these roles for a short period of time, then it's hard to have that track record, so it's harder for women to sort of push back on that. They're held to a higher standard."
Standardizing the evaluation process
One solution to the issue of evaluation disparities is standardizing the process, Cooper said.
This means having clear criteria for evaluation that every candidate is subject to, eliminating the opportunity for biased promotion decisions to be made based on gender stereotypes.
She also recommends employing a "bias monitor" in HR – a dedicated professional whose role it is to identify problem areas in the promotion pipeline and point them out.
"The stereotypes that we have, particularly about leadership, are very gendered," said Cooper. "It's more common to think of characteristics that we associate with men – being ambitious or opinionated or forceful or competitive.
"It's not that women don't have them … they have to prove that they can be leaders. People aren't as interested in just their potential to lead."