Diversity and equity expert on how to elevate practices beyond the surface level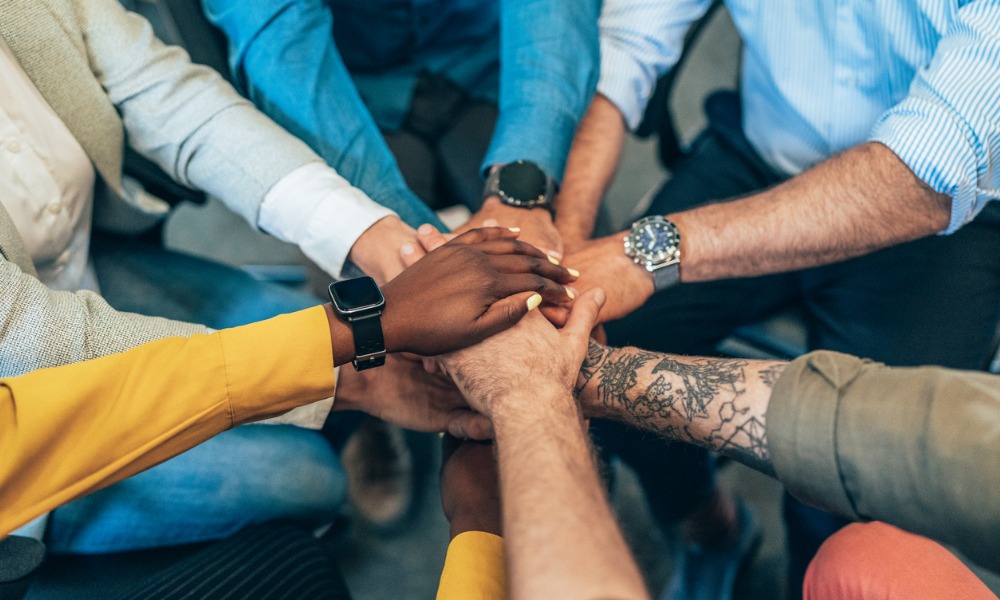 Elise Konadu Ahenkorah, founder of inclusion FACTOR, is an award-winning global people and culture specialist, a sought-after keynote speaker and was named as a Top 40 Under 40. HRD sat down with Ahenkorah to discuss the current state of DEI practices in organizations and offer up some advice for employers wanting to instigate real change.
HRD: With your extensive experience spanning various industries, how do you adapt DEI strategies to suit the specific needs and challenges of each industry?
Elise: Whenever I'm presented with engaging clients from a sector that is very unique, or has very distinctive perspectives or viewpoints, I really do make sure that I'm advising from a place of practicality as opposed to inspiration.
I like to make sure that before recommending a certain DEI strategy or tactic, has it been implemented in their sector before? If it has, what's a best in class example of that which I could showcase of what great looks like. That way, I'm not just speaking to recommendations that I think is going to create impact, I'm actually speaking to a business case that's been developed in this sector. And being able to highlight an organization as well as how they did it. That way there's a pathway as well as a really strong recommendation and a viewpoint of what great looks like when we get this right.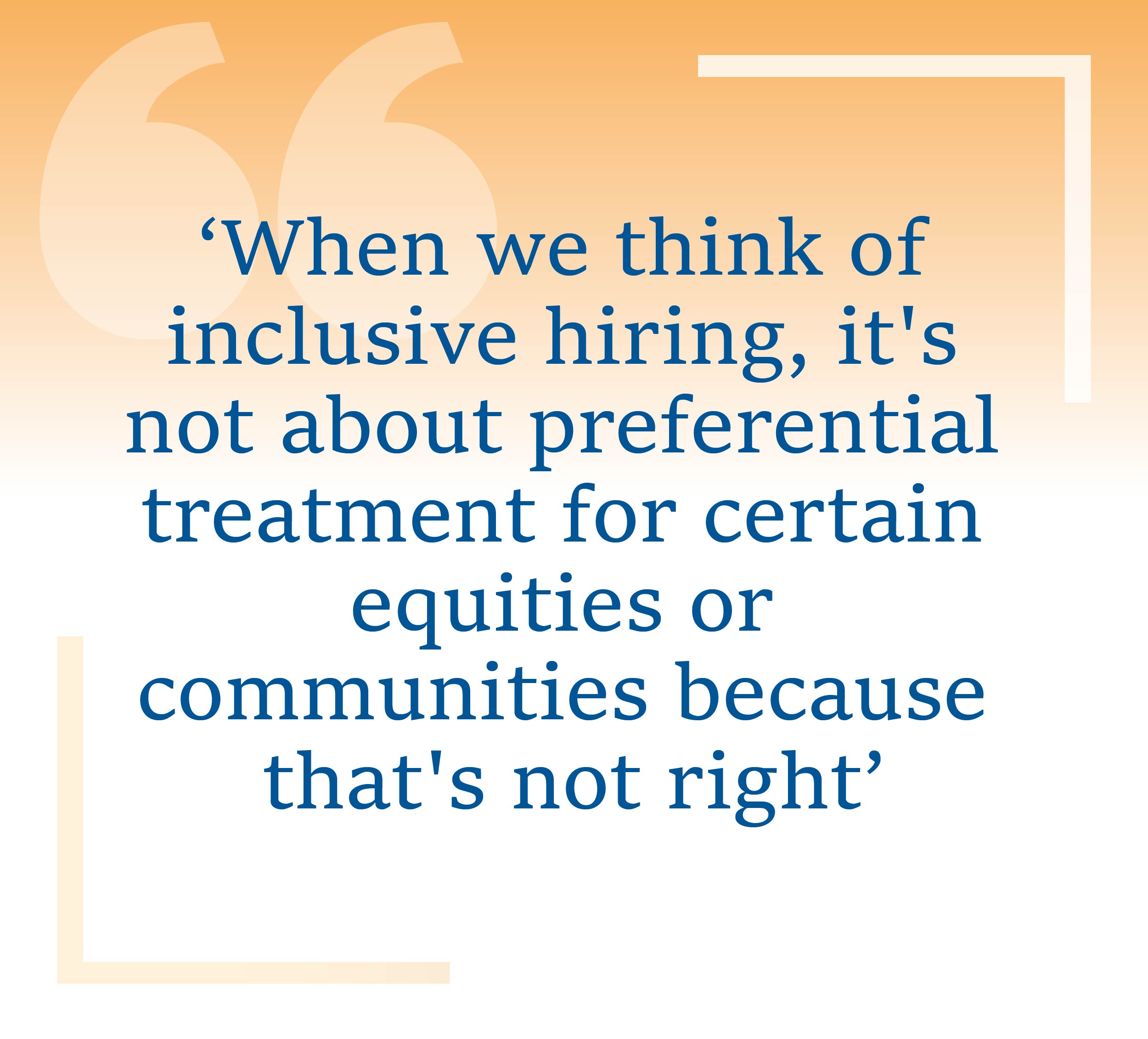 HRD: You've received numerous awards and recognition for your work in DEI - could you share a specific project or initiative that you believe has had the most significant impact?
Elise: I think one of the business examples of what I've done in the last 15 years of managing different DEI initiatives across a number of different sectors. One that makes me the most proud and has helped me get the most recognition was working with a very large global, retailer, and de-biasing the talent acquisition systems.
How do we make sure that every single candidate has an equal level playing field to be able to compete? whether it is from sourcing to screening to selecting to onboarding or offering. How do we make sure regardless of who you are That you have the same advantage as everyone else to be able to compete? Because when we think of inclusive hiring, it's not about preferential treatment for certain equity-deserving communities because that's not right.
It's about making sure that you have an equal level playing field so that regardless of who you are, you get the consistent experience to demonstrate what your skill set is for the job or for the opportunity.
HRD: All HR professionals are leading DEI strategies within their organizations – could you share some advice for HR leaders to manage these projects effectively?
Elise: Firstly, I want to share a virtual hug with each and every one of them. Because they're doing this typically from the side of their desk, managing HR issues- so sending my positive energy to them because that is a task in itself.
Secondly, I would advise those individuals to get the buy-in from other leaders. And when I say leaders, I mean the executive leaders or board leaders - because that's going to help sponsor the why behind this work. Often times, a lot of the pushback we receive from different individuals in the organization is why the heck are we doing this work? How does this drive business change and how is it relevant to us as an organization?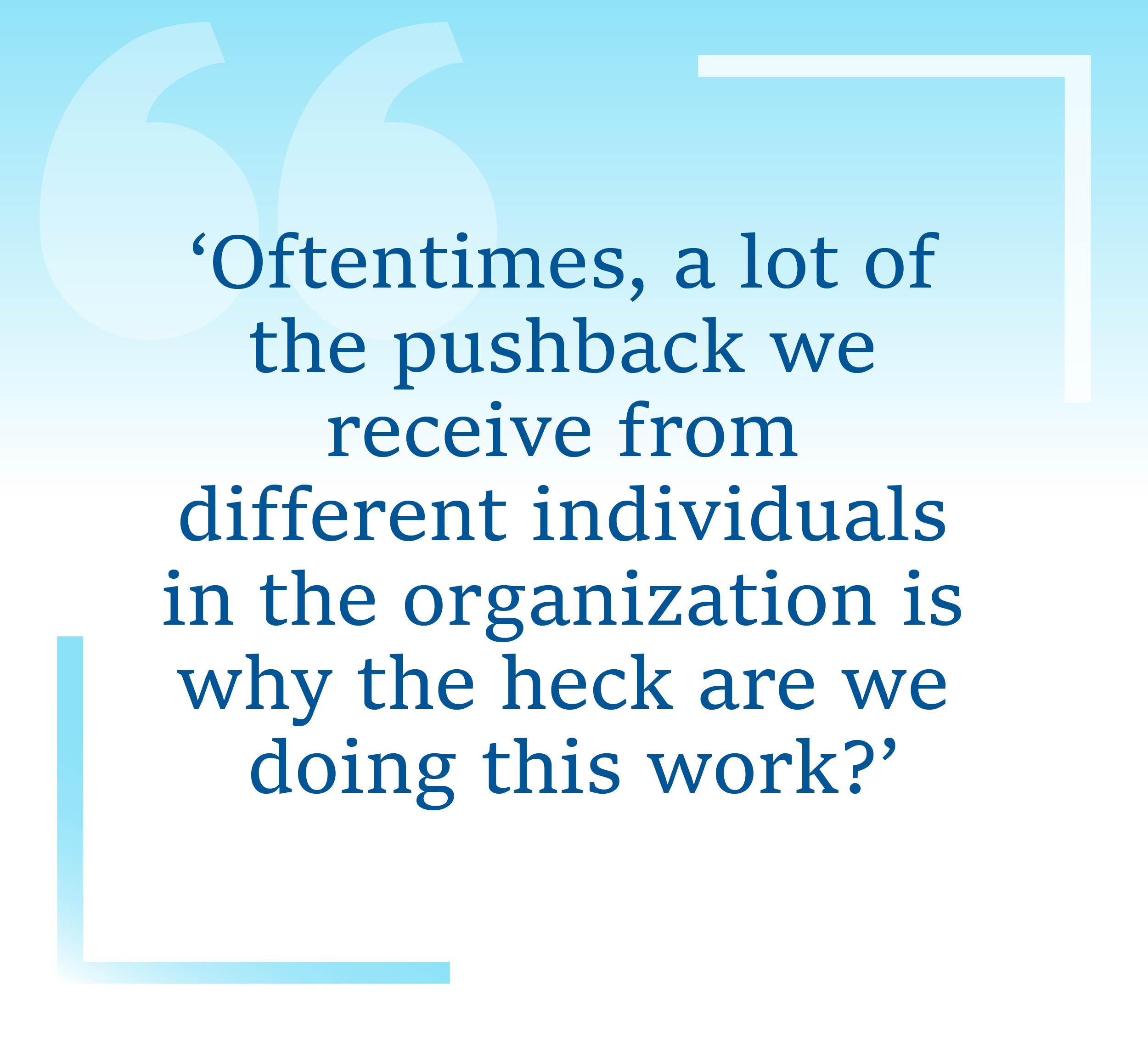 When you're able to have the most senior leaders share that they endorse this work, and it's tie to the organizational strategy around talent attraction, around employee engagement, around innovation, around getting the best talent for the job to drive, not only solutions for today, but for tomorrow to meet clients experiences and expectations – that's where you're going to get much more impact.
HRD: DEI speaking engagements are a significant part of your work – could you share an experience from one of your speaking engagements that really stood out?
Elise: I have a recurring engagement with a large global company which has leadership development days each year. They invited me to be a part of that leadership development seminar to coach leaders on how to build high-performing teams through establishing trust and belonging.
It's one of my favourite speaking gigs to go to because the excitement is there, and the buy-in is there from leaders. They're super competitive, in a healthy way, about making sure they get the right practical insights that drive the high performing in their teams through inclusive leadership principles. They really are walking the talk behind equipping their leaders with practical tips about how to champion DEI commitments from a global standpoint into employees experiences. And that's the sweet spot – that's where you actually get the meaningful impact.