How can employers attract underrepresented groups?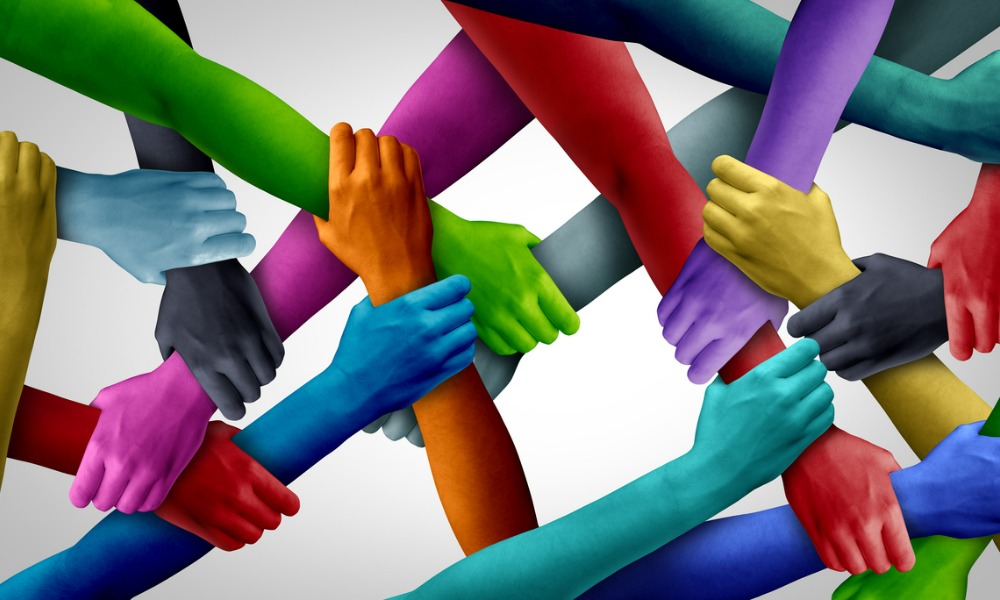 Diversity, equity, and inclusion (DEI) strategies are struggling to make an impact for many organizations in the tech sector — and continuing economic uncertainties are forcing employers to cut back on their DEI initiatives.
These are the findings of Wiley's latest Diversity in Tech 2023: U.S. Report, which surveyed 1,000 Gen Z professionals and over 300 senior tech executives. The report found a glaring disconnect between the perception and impact of DEI strategies across organisations. A majority of businesses (86%) surveyed said their DEI strategy is working well. However, 69% of Gen Z employees admitted feeling uncomfortable in their role, attributing them to:
Lack of diversity in their team or department (20%)
Missing sense of belonging (28%)
Unwelcoming company culture (22%)
For those who felt a lack of belonging or unwelcoming culture, they said this is because of biased treatment from managers (25%) and aggressions or microaggressions from colleagues (28%), according to the report.
Retention challenges
Another 59% of businesses also said they are struggling to retain diverse tech talent, a challenge compounded by economic uncertainties that are forcing them to withdraw efforts boosting their DEI.
Among these efforts include remote work, a strategy that 94% of businesses said helped them increase the diversity of their candidates.
"The danger is that macroeconomic uncertainties lead businesses to offload both remote working models and diversity initiatives as a cost-cutting exercise," the report said.
In fact, 62% of businesses in the survey admitted that remote roles are more at risk for layoffs.
"Doing so could result in inadvertent discrimination against underrepresented groups who make up a sizeable proportion of remote workforces or reduce the number of such applicants where new roles are either hybrid or office-based," the report said.
Fostering DEI efforts
With the DEI challenge beginning at recruitment, many employers are offering the following efforts to attract underrepresented groups:
Updated benefits packages (75%)
Advertising roles in different places (42%)
Offering flexible working policies (34%)
To boost gender diversity, employers are also taking the following steps:
Regularly evaluating compensation bands for current roles (61%)
Holding company-wide meetings to gather employee feedback on pay gap progress (42%)
At hiring, employers are also implementing anti-bias recruitment strategies such as:
Training hiring managers and other staff for anti-bias (60%)
Setting diversity targets (55%)
Completing blind resume or CV reviews (46%)
Publishing neutral job descriptions (41%)
Requesting diverse shortlists from recruiters (35%)
"Although the overall implementation of anti-bias hiring strategies is relatively low, most businesses report using at least one," the report said. "Moreover, 71% of those using a strategy have noticed a positive impact on workforce diversity, and 25% have seen a mild improvement."
Amid the ongoing market uncertainty, Todd Zipper, executive vice president and general manager at Wiley, said businesses would be wise to prioritise and expand efforts to diversify their tech teams.
"Diversity fosters innovation and opportunity. It's especially important to provide a more level playing field for entry-level tech roles, widening the aperture of access to qualified candidates of all backgrounds," Zipper said in a media release.