Sodexo invests in diversity learning labs, mentorship program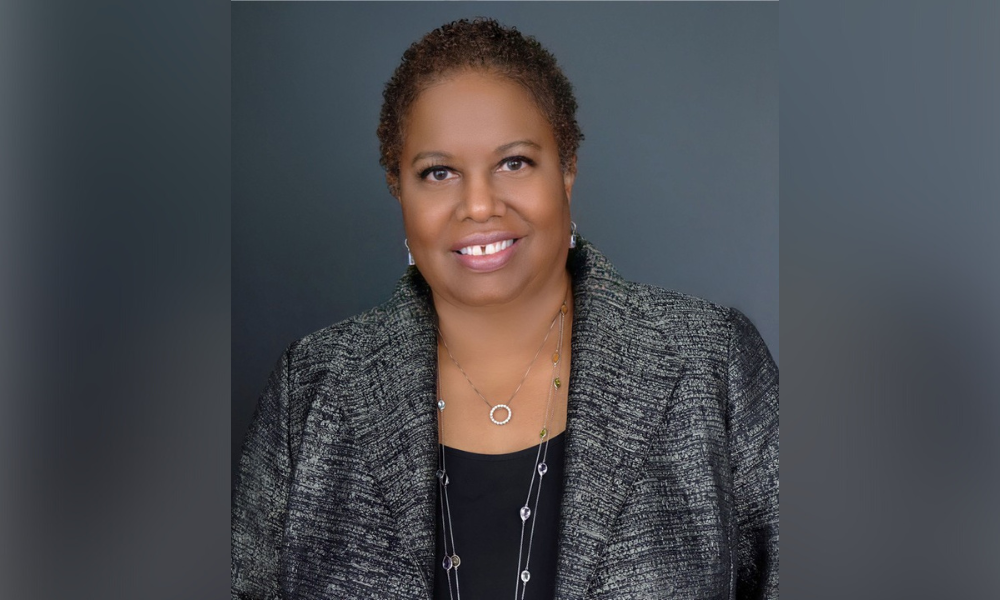 As employers prepare for an anticipated recession, there's a fear that one of the first initiatives to get trimmed from the budget is diversity, equity and inclusion (DEI).
In fact, DEI currently ranks sixth in HR priorities, falling one level in each of the past two years, according to recent research from McLean & Company.
However, DEI remains a top priority at Sodexo Live! North America, according to Tracey Jenkins, senior vice president of HR.
"DEI is at the heart of what we do," Jenkins told HRD TV. "As we rolled out our employee value proposition, one of the tenants revolves around having a sense of belonging."
Sodexo Live! North America, one of the largest food services and facilities management firms in the world, hosts diversity learning labs, which all managers are asked to take at least one course in per year. The company also requests leaders think about how they can impact DEI in their local community. For example, a group in Chicago has been teaching each other about different cultures and ethnic backgrounds from a food perspective.
The company has also launched "She Leads," a global, nine-month mentorship program for women, in which participants are introduced to other women leaders within the organization and learn about their individual leadership styles. Women currently represent 60% of Sodexo's board members and 45% of the executive committee. The company's goal is to have women represent 40% or more of its global leadership by 2025.
"What gets measured gets done," Jenkins says. "Every year, we look back on our objectives and talk about what we've done around DEI. It's exciting and really holds people accountable."
Jenkins also explains what role DEI plays in the company's bonus program, how to combat diversity fatigue and what the state of DEI is across Corporate America in the latest episode of HRD TV.