'We are sick and tired of being considered less than human and not even worthy of life'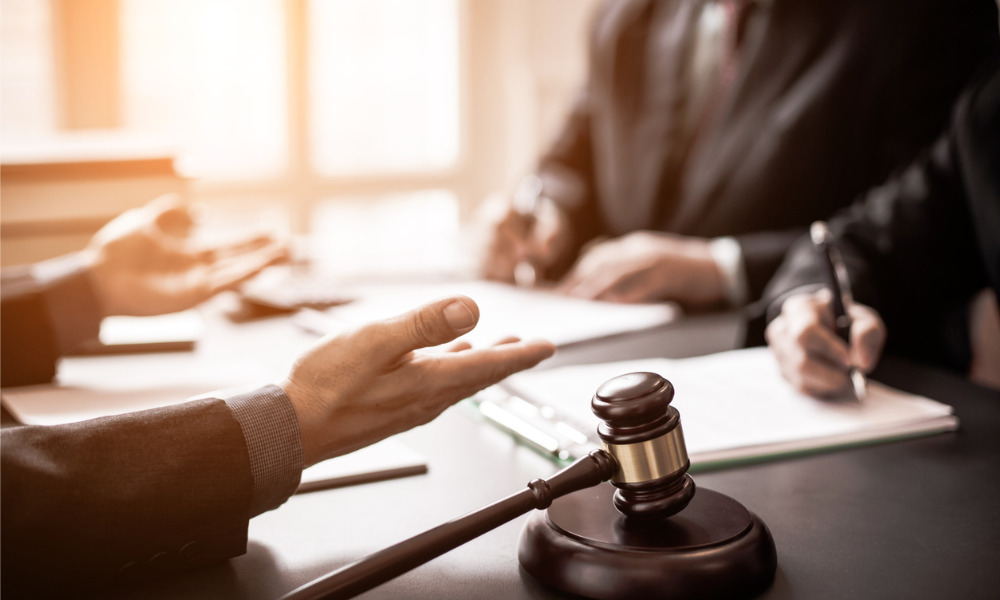 Black employees are accusing managers at a McDonald's store in Illinois of racial discrimination after the workers were allegedly called derogatory terms and treated unfairly.
This is the fourth civil rights case against the fast-food chain. The suit called out the company's supposed "failure to address pervasive racism and anti-Black sentiment" across the organisation – from C-Suite executives to store managers.
The complainants said a general manager allegedly called one of the plaintiffs, Selynda Middlebrook, a "waste of space". The manager also supposedly referred to Black workers as "ghetto"; stereotyped them as being "lazy" and "smelly"; and cut their work hours.
Read more: McDonald's accused of firing worker over strikes for safety
"We are sick and tired of being considered less than human and not even worthy of life," Middlebrook told reporters.
Another plaintiff, Stephanie Stevens, purportedly told the manager in question not to demean Middlebrook. Stevens, however, was allegedly fired on the spot.
"McDonald's tweets, saying Black lives matter, can't paint over its failures to address racism in its stores," she said.
Trina Gendron, owner of the Illinois franchise, has since spoken out: "I am deeply committed to running a values-led organisation, and discrimination, harassment or retaliation of any kind are not tolerated in my restaurants.
"I take these allegations seriously and am currently reviewing the complaint and investigating these allegations," she said.
Read more: McDonald's appoints new global CHRO
Earlier this year, newly appointed McDonald's CEO Chris Kempczinski said the company is recalibrating its values to focus more on diversity and inclusion.
"We need to continue to make progress on this, and as proud as I am about our history in diversity and inclusion, by no means are we complacent," Kempczinski told USA Today.
The fast-food chain has also named a new global CHRO, Heidi Capozzi, who commended the company's unique ability to "support communities through entrepreneurs [and] the skill-building of a diverse workforce".