Company automatically rejected over 200 qualified applicants because of age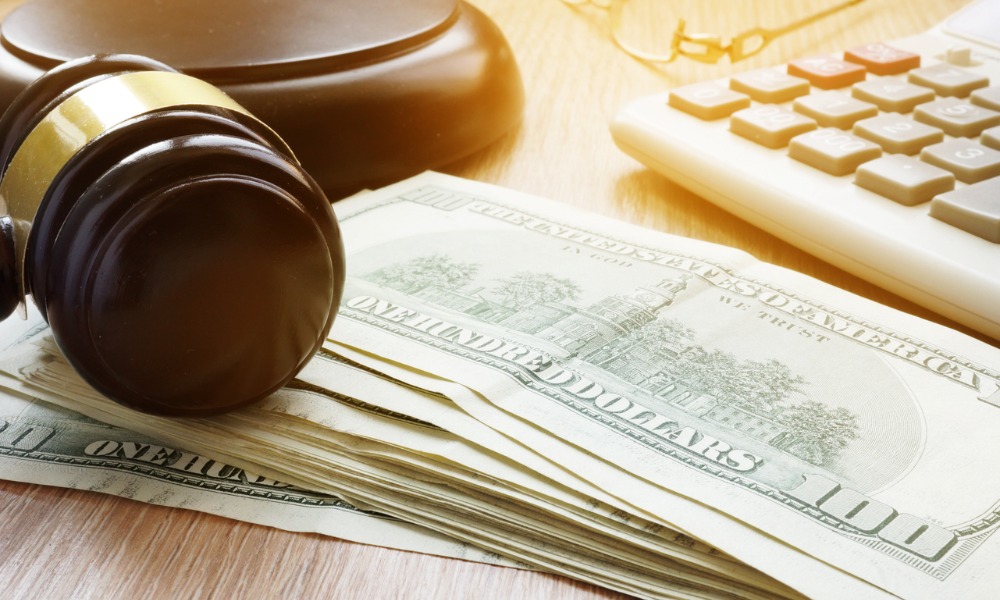 iTutorGroup, which provides English-language tutoring services to students in China, will pay $365,000 to settle an employment discrimination lawsuit after rejecting over 200 qualified applicants based in the United States because of their age.
The company programmed their tutor application software to automatically reject female applicants aged 55 or older and male applicants aged 60 or older. Applicants applied to provide online tutoring from their homes or other remote locations, and iTutorGroup's alleged conduct violates the Age Discrimination in Employment Act (ADEA), which prohibits employers from discriminating based on age.
"Prohibitions on age and other types of discrimination do not stop at the border," said Trial Attorney Daniel Seltzer. "Even companies doing business abroad will face serious consequences if they discriminate against U.S-based employees."
After first attempting to reach a pre-litigation settlement through its conciliation process, the U.S. Equal Employment Opportunity Commission (EEOC) filed the lawsuit against iTutorGroup, composed of iTutorGroup, Inc.; Shanghai Ping'An Intelligent Education Technology Co., Ltd.; and Tutor Group Limited.
"Where, as alleged here, companies closely control the way fully remote workers perform their jobs, those workers are employees protected by federal anti-discrimination laws," said Jeffrey Burstein, regional attorney for the EEOC's New York District Office. "The EEOC will continue to enforce those protections for all covered employees."
EEOC to monitor company's compliance
The settlement requires iTutorGroup to distribute $365,000 to applicants who were automatically rejected because of their age. It also provides for significant non-monetary relief designed to prevent discrimination if iTutorGroup is to resume hiring tutors from the U.S., as the company has ceased its hiring of U.S. based tutors.
The relief includes extensive and continuing training for those involved in hiring tutors, issuance of a new anti-discrimination policy and strong injunctions against discriminatory hiring based on age or sex and requesting applicants' birth dates.
The EEOC will monitor iTutorGroup's compliance with these obligations for at least the next five years or longer if iTutorGroup resumes hiring tutors in the U.S.; if iTutorGroup does, the company must notify and interview those applicants allegedly rejected because of age.
"Everyone loses when employers engage in age discrimination," said Timothy Riera, the acting director of the EEOC's New York District. "Hundreds of applicants lost out on employment during a difficult time for job seekers, and iTutorGroup's students lost the opportunity to learn English from highly qualified and experienced tutors."
The settlement came the same day that the EEOC filed a separate lawsuit, this time against Enterprise Leasing Company of Florida, also on the basis of age discrimination. The car rental company violated federal law by intentionally failing to hire older workers based on their age for management trainee positions from January 2019 to present, according to the EEOC.