'Facebook's deeds have not matched its rhetoric,' the manager and two other complainants said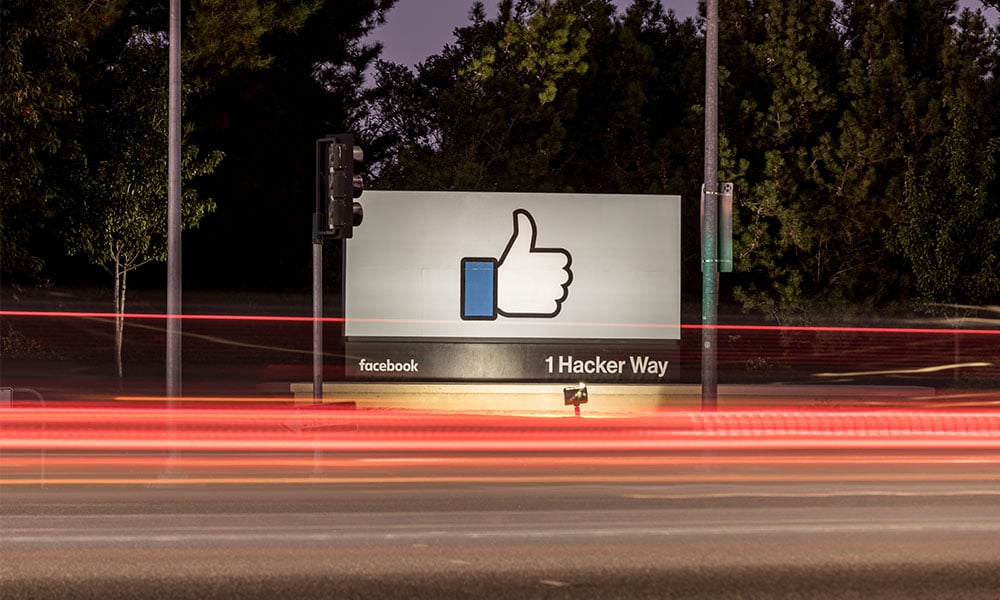 A recruitment manager for Facebook is raising concerns about the social media company's supposed bias against Black job candidates and employees.
Oscar Veneszee Jr., a Black employee in charge of hiring for the infrastructure team, last week accused the company of having a "general policy of discrimination" against people of colour.
Read more: Facebook accused by Black manager of discrimination
Veneszee, along with two Black candidates who applied at Facebook, filed a complaint before the Equal Employment Opportunity Commission, which suggests the company's efforts towards diversity and inclusion are lagging behind in the era of #BlackLivesMatter.
"Facebook's deeds have not matched its rhetoric," the complainants said, purporting Black workers are still underrepresented, ignored and prevented from advancing in their careers at the company.
A closer look at the complaint
The case before the EEOC outlines five ways the policies and practices of a company like Facebook "adversely affect the opportunities of Black workers and applicants," the complainants allege:
Culture fit: Facebook allegedly relies on the concept of "culture fit" in hiring, evaluating, promoting and remunerating workers but without any clear and objective guidance for managers and workers about what it means to be a good "culture fit" at the company.
Read more: Promote more black leaders, workers urge Zuckerberg
Referrals: The company purportedly has a "strong preference" for hiring candidates who are recommended by existing employees from an "overwhelmingly white and Asian-American workforce" – instead of screening qualified external candidates.
Lack of diversity in peer reviews: Peer reviews at the company are reportedly based on feedback from the same majority white and Asian-American employee base. Evaluations may thus fail to take into consideration the unique experiences of people from diverse backgrounds.
Stereotyping: Facebook supposedly fosters "racial bias, hostility and stereotypes that Black workers are less effective, entrepreneurial and creative" than people from other racial backgrounds. Such a seemingly myopic view of Black workers is said to influence the decisions of Facebook leaders.
Arbitration: The company allegedly requires employees to "arbitrate all racial discrimination and harassment claims in a secret forum," and this could influence how incidents are handled, the complainants said.
A Facebook spokesperson, however, told Business Insider that the company "takes any allegations of discrimination seriously and investigates every case".