'Europe will never allow parts of our society to be stigmatised'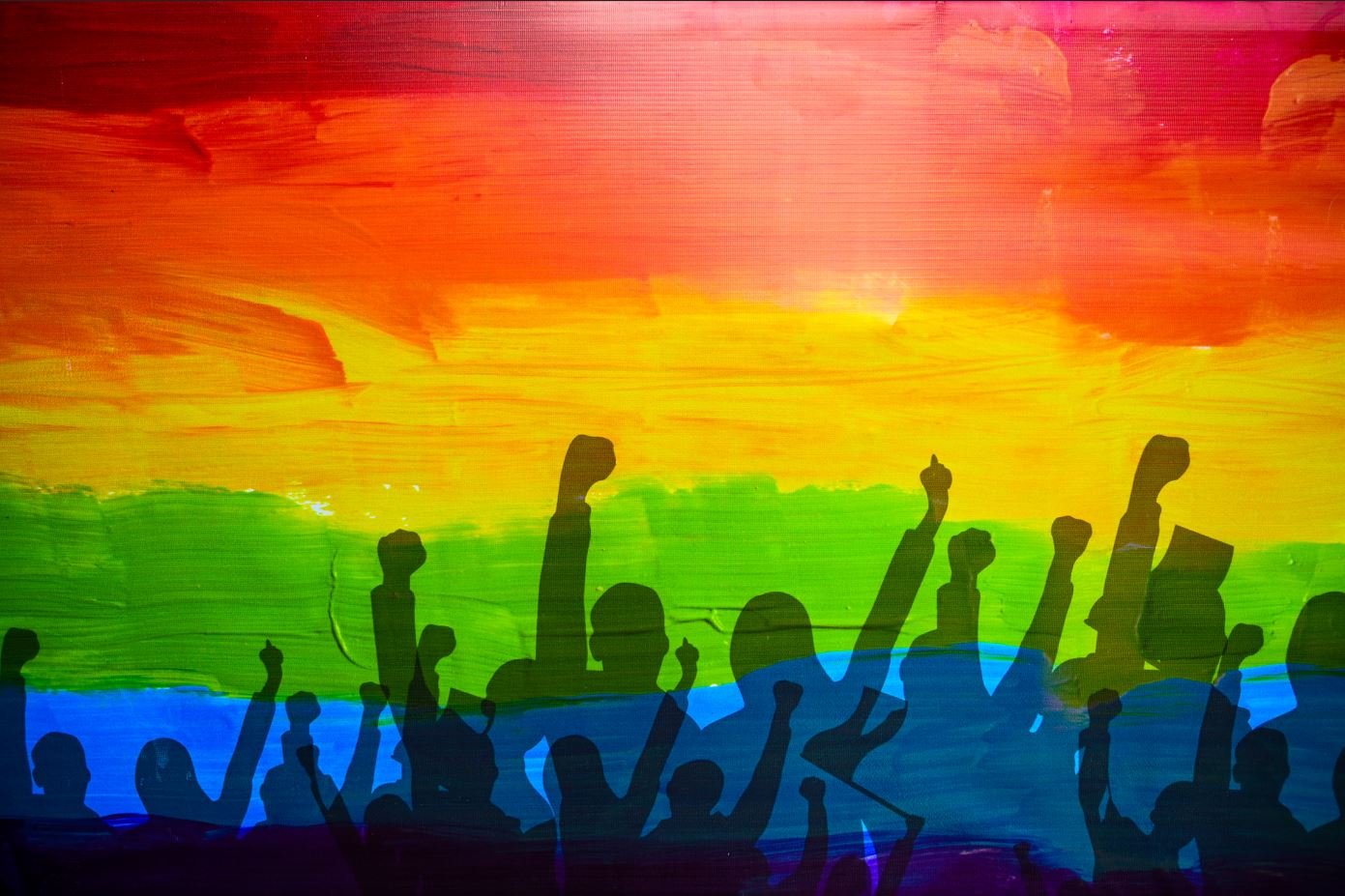 The European Union has filed lawsuits against Poland and Hungary over recent measures which the EU perceives to be a violation of LGBTQIA+ rights. The complaints lodged by the European Commission hit back at Polish communities' declaration that they are "free of LGBTQ ideology" and against Hungary's ban on LGBTQIA+ content for minors. The actions set the stage for a wider legal battle before the European Court of Justice, which ultimately has the power to impose fines on errant member states.
"Equality and respect for dignity and human rights are core values of the EU," the EC said in a statement. "The Commission will use all the instruments at its disposal to defend these values."
Read more: Activists: Vatican is 'meddling' in Italy's LGBT rights law
While the Polish government reiterates that it has not promulgated any laws infringing on LGBTQIA+ rights, some 100 regions and municipalities have reportedly vowed to stand against LGTBTQIA+ "ideology". Some factions also allegedly equate LGBTQIA+ rights advocacy to a form of communism.
Read more: How to support LGBTQ rights at work
Meanwhile, the lawsuit against Hungary pertains to a nationwide ban against LGBTQIA+ content being used in educational materials for students below 18. A so-called "anti-paedophilia" law in the country prohibits the discussion of topics such as homosexuality in schools and TV programmes. The vague wording in the legislation reportedly causes a chilling effect among the LGBTQIA+ community and their supporters.
Europe will never allow parts of our society to be stigmatised.

We start legal action against Hungary and Poland for violations of fundamental rights of LGBTIQ people.

Read more in our press release ↓

— European Commission 🇪🇺 (@EU_Commission) July 15, 2021
"The two member states now have two months to respond to the arguments put forward by the Commission," said Ursula von der Leyen, chief of the commission. "Europe will never allow parts of our society to be stigmatised: be it because of whom they love, because of their age, their ethnicity, their political opinions, or their religious beliefs."