Amid the COVID-19 pandemic, CDC employees are battling another public health crisis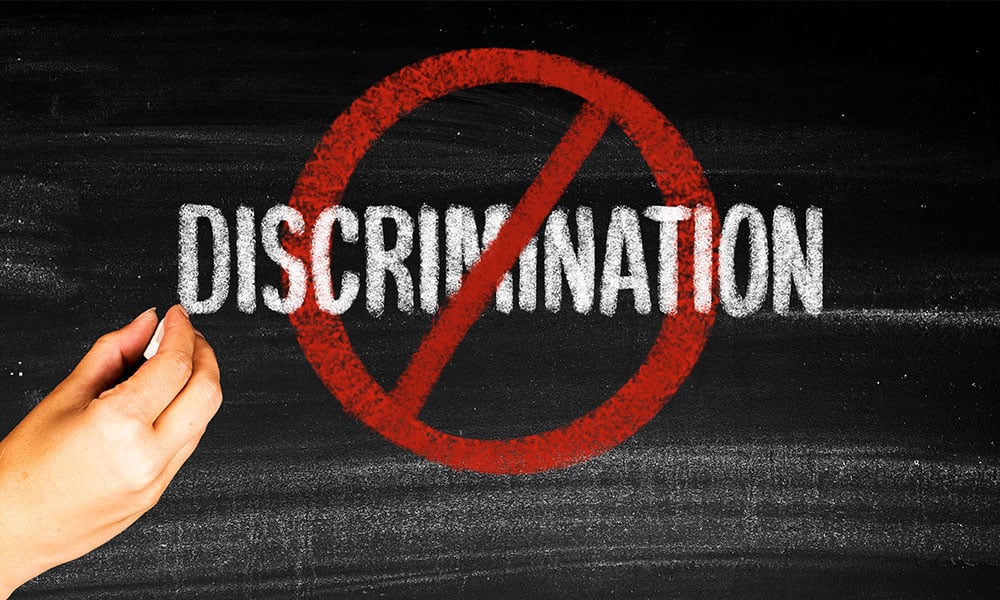 The US Centers for Disease Control and Prevention are facing pressure from within to address what their employees believe to be an urgent public health crisis looming in America – racism and discrimination.
Last month, more than 1,000 employees signed a petition, challenging leaders of the federal agency to tackle "ongoing and recurring acts of racism and discrimination" against Black workers, according to a document reviewed by NPR.
The signatories said they could "no longer stay silent" to these acts, which are purportedly "undermining the agency's core mission".
Read more: Promote more black leaders, workers urge Zuckerberg
CDC Director Robert Redfield has reportedly seen the letter, and a representative who spoke to the media said the agency is "committed to fostering a fair, equitable, and inclusive environment in which staff can openly share their concerns with agency leadership".
The petition cited the COVID-19 pandemic's "disproportionate impact on the Black community" and the recent killings of George Floyd, Ahmaud Arbery, Breonna Taylor and Rayshard Brooks as "tragic symptoms of the long-festering disease of racial discrimination and oppression" in the US.
"Within the Black community, the pain is palpable," the group said. "Fresh wounds inflicted in cities such as Atlanta, Baltimore, Minneapolis, and Louisville serve as raw and persistent reminders that our lives and our loved ones remain vulnerable targets of race-based discrimination and violence."
"We are hurt. We are angry. We are exhausted. And ultimately, we fear that, despite the global protests, little will be done to address the systemic racism we face each and every day."
Read more: Google workers to CEO: 'No police contracts'
The employees believe CDC gives them a "powerful platform from which to create real change". The petitioners laid out a specific plan dubbed 7 Acts of Change for leaders to address – chief among them is the urgency of declaring racism a public health crisis, the group said.
By doing so, the agency has an "unprecedented opportunity to leverage the power of science to confront this insidious threat that undermines the health and strength of our entire nation," they said. But the agency must also "clean its own house first".
CDC's efforts to increase diversity and inclusion are "well-meaning yet under-funded," and there has been "scant progress" in addressing the challenges that Black employees face, the petitioners said.
These challenges include a lack of inclusion in the agency's leadership pipeline programs; a "pernicious" network that blocks Black workers' opportunities for professional advancement; and a culture of racial aggression, bullying and marginalisation, the workers said.