'This is going to hit employers,' says Chamber of Commerce responding to proposed legislation in California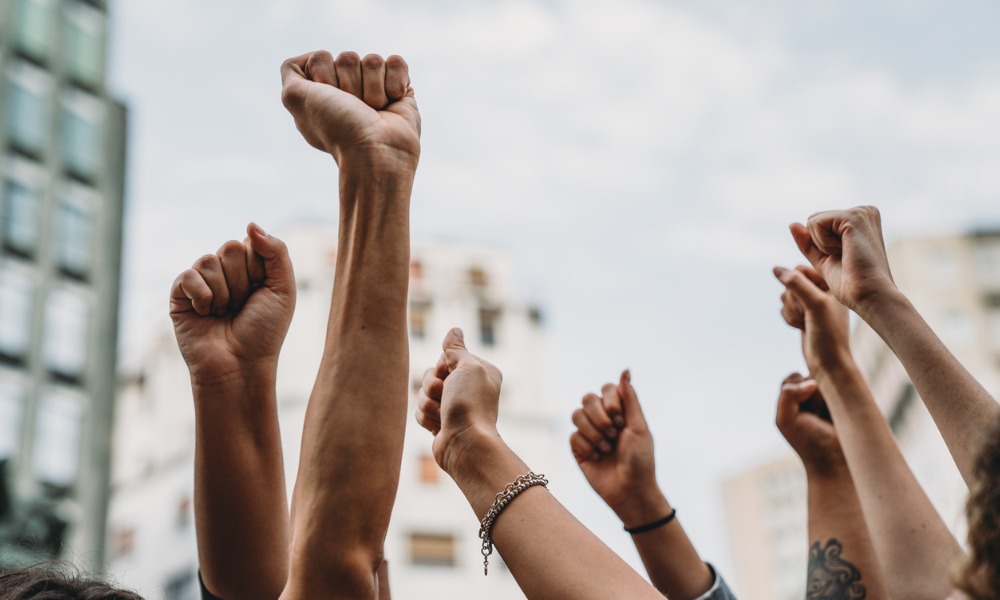 A new proposal has been introduced in the California Senate that would offer unemployment insurance to striking workers.
The proposal is an amendment of Senate Bill 799, relating to visitation rights of prison inmates. It has been completely amended by Democratic senator Anthony Portantino, who struck out the inmate text to deal entirely with unemployment benefits for striking workers.
According to the early version of the bill, which was released this morning, SB-799 would allow striking employees to receive unemployment benefits after two weeks of being on the picket line.
"Even coming out of the strike, when folks eventually get a contract that they agree on, their families have suffered during this time," Portantino said in the Los Angeles Times.
'Job killers,' says Chamber of Commerce about proposed legislation
Under current California law, striking employees must prove they are unemployed through no fault of their own and that they are seeking employment in order to qualify.
"Existing case law holds that employees who left work due to a lockout by the employer, even if it was in anticipation of a trade dispute, are eligible for benefits," Portantino's amendment reads. "This bill would restore eligibility after the first two weeks for an employee who left work because of a trade dispute."
The bill makes clear that the new amendments would not affect eligibility for benefits due to lockout or other similar actions.
The California Chamber of Commerce opposes the proposal, calling this bill and others concerning minimum wage and sick time leave "job killers", the Times wrote.
"This is going to hit employers, even those who have no involvement at all in any labor dispute and never have, but they're still going to pay increased taxes," said Robert Moutrie in the Times.
California unemployment allowances are currently up to $450 per week for a maximum of 26 weeks.
The bill was read for a second time on Tuesday morning and is currently with a committee for review. While the official deadline for introducing a new bill has passed in the legislature, Portantino was able to introduce the proposal by "gutting" an old bill, a common practice used to circumvent that rule.
Portantino said SB 799 could be a vehicle for new discussion around funding State unemployment coffers, the Times reported.
"The level of taxable income is low," Portantino said. "This is the time to maybe look at that level of income to raise it to make sure that the fund is solvent."
California's unemployment insurance program is currently funded by income tax paid by businesses on employees' first $7,000 of earnings; the state borrowed $20 billion from the Federal government during the pandemic to meet unusually high demand for the benefit. It is still paying this off, the Times reported.