CancerCare CEO explains the importance of utilization management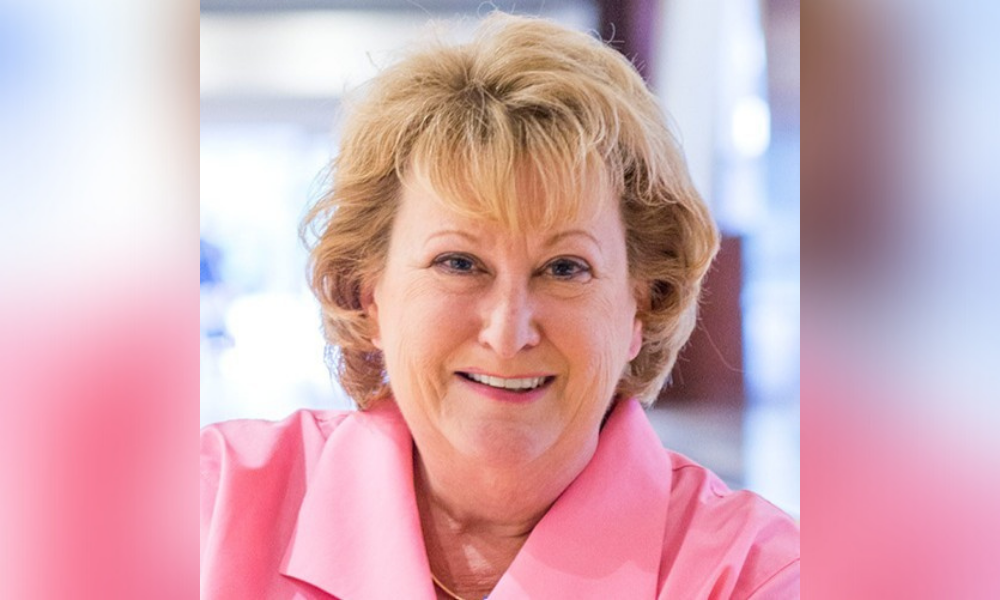 This article was provided by CancerCare.
As employers strive to retain and recruit the best talent in a tight job market, there is an increasing focus on health benefits and patient-centered care.
Employers have found that quality health benefits can help them differentiate themselves and remain competitive as they seek ways to address recruitment and retention challenges. Nearly half (48%) of the more than 9,600 U.S. employees surveyed recently by WTW said healthcare benefits were an important reason they chose their current employer.
Read more: Invisible disabilities: How to support your struggling employees
However, when employers make health benefit decisions based solely on the immediate financial cost to the organization without considering the impact on their employees, employees and employers may suffer the consequences. In a recent CancerCare survey of large employers, 98% said that direct costs are the most important factor when it comes to benefit design. Focusing only on those direct costs, however, may obscure important information that employers should carefully consider.
Benefits decision makers need to know that a primary tool used to control companies' benefits spend -- utilization management (UM) -- may be effective in controlling short-term organizational costs but can also create a host of unintended consequences. UM often leads to delays, disruptions, and denials of necessary and time-sensitive care as well as increases in out-of-pocket prescription costs for employees, which can lead to abandonment of treatment and higher downstream medical costs. UM also creates costly administrative burdens for healthcare providers, which are then reflected in healthcare system bills and insurance plan premiums.
When working to deliver high quality benefits to employees, keep in mind:
The goal of employer-provided health coverage should be to deliver access to swift and effective treatment.
A strong, patient-focused benefits plan can increase employee productivity and satisfaction.
UM practices that increase out-of-pocket costs or otherwise impose obstacles to care may lead patients to abandon their treatment, which can lead to worsening health and higher medical costs down the road. In the US, prescription drug non-adherence costs $100-290 billion annually due to increased hospitalizations, re-hospitalizations, and premature deaths.
Benefit plans should place a high priority on increasing access and adherence to treatment plans by eliminating delays to care, lowering out-of-pocket costs for employees, and streamlining or eliminating burdensome UM processes.
It's challenging for employers to balance cost savings with the real needs of their employees, especially those with serious or chronic illnesses. It is important, however, to ensure that the strategies you consider don't adversely impact your employees' wellbeing. For example, a sick employee's financial burden, stress, and productivity can be made worse when health plans feature high deductibles, high out-of-pocket expenses, and restrictive drug benefits.
When it's time to reevaluate your employee benefits plan design, be aware that a quality health benefits package can support productivity, help reduce long-term medical spending, attract and retain talented employees, and build satisfaction and loyalty by demonstrating that the company values its most valuable resource -- its employees.
Patricia J. Goldsmith is CEO of CancerCare. A frequent speaker at national meetings and symposia, Goldsmith was named in 2021 to Forbes Magazine's 50 Over 50 Vision List, honoring women making an impact on society and culture.