'That holistic view is an expectation now'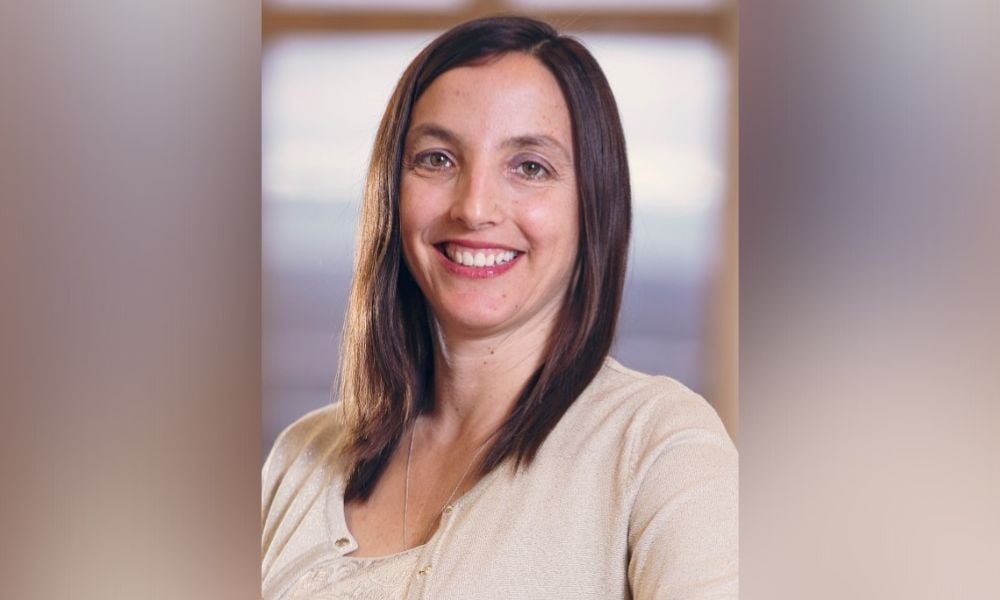 While HR leaders are tasked with meeting their employees' evolving needs, they're also faced with making a case to their fellow C-suite members and/or boards of directors for why greater investment in benefits and perks, such as leave and accommodation programs, is worthwhile for the company.
HR leaders are now at the intersection of having to express employees' perspectives and what these programs' impact will be on them, as well as representing the company's investment in these programs and what impact that will have on the bottom line, in a qualitative and quantitative way, according to Jen Lucas, chief people officer at Austin, TX-based tech firm Tricentis.
"While in the past we may have been skewed one way or the other, that holistic view is an expectation now, and being able to provide that is exciting," Lucas told HRD.
✋ Raise your hand if a #WorkLifeBalance is important to you. On @HRDAmerica our CPO Jen Lucas shares how we're creating a workplace environment that values flexibility while also encouraging face-to-face interaction and coming together with a purpose. https://t.co/Xccak7RyaH

— Tricentis (@Tricentis) December 4, 2022
Just a few years ago, senior leadership didn't have enough appreciation for the work that goes into managing those leave and accommodation programs and making them successful, says Seth Turner, chief strategy officer at AbsenceSoft, a Golden, CO-based absence-management SaaS solutions provider. That's changed since the pandemic, as leaders now understand the importance of their employees' well-being.
"It's opened a great conversation to the senior levels," Turner told HRD. "Although the focus is still on metrics and program usage, total volumes and loss of workdays, there are also return-to-work metrics and other success stories that are being woven into what the senior leaders are interested in hearing."
"Employee satisfaction surveys are critically important," Turner adds, "as we roll out new benefits, we always look at how many people are taking advantage of those benefits and using them as intended. That's the greatest measure of success."
Lucas and Turner further discussed employee well-being in a recent roundtable with executives from Sweetwater and PwC.