'We're imagining a future where well-being is even more front-and-center'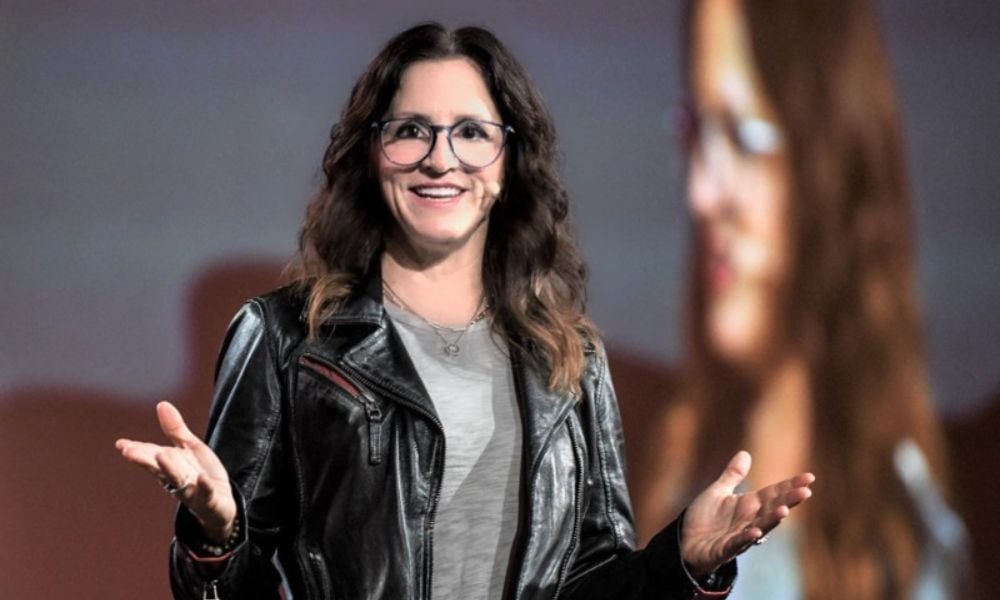 PricewaterhouseCoopers (PwC) has tackled mental health through its recent My+ initiative, through which the professional services firm is investing $2.4 billion in its people experience over the next three years.
The company has doubled the number of free visits with a mental health professional from six to 12 annually and increased the reimbursement amount for out-of-network mental health support from 70% to 90%.
As for leave and accommodation, PwC has expanded parental leave from eight to 12 weeks and, when folks return, they come back to work on a reduced schedule that fits their needs. The company has also launched tech-enabled vacation tools to make it easier for employees to plan and take uninterrupted time off. For example, after the company's week-long shutdown in July (another happens in December), 92% of surveyed employees said their time off was uninterrupted.
On top of all that, PwC offers sabbaticals, in which employees can take up to six months off while still receiving their full benefits and 20% of their pay.
"We're imagining a future where well-being is even more front-and-center," DeAnne Aussem, managing director and well-being leader at PwC, told HRD. "The value of time and how we respect and protect people's time when they're taking it for non-work reasons are important, and we've put a lot of metrics around making sure we're doing what we say we'll do."
In the United States, 28% of employees are reporting burnout symptoms and 32% are experiencing moderate distress, according to a McKinsey Health Institute report. Since the COVID-19 pandemic, many employers have recognized this growing need for mental health assistance and have doubled down on providing benefits and resources to their employees.
That's expected to continue in 2023, with a recent survey by AHIP, a health insurers' trade association, indicating that health plans are improving access to mental health services by bringing more providers into their networks.
Aussem further discussed employee well-being in a recent roundtable with executives from Sweetwater, Tricentis and AbsenceSoft.