Agreement was reached hours before the planned walkout over unfair labour practies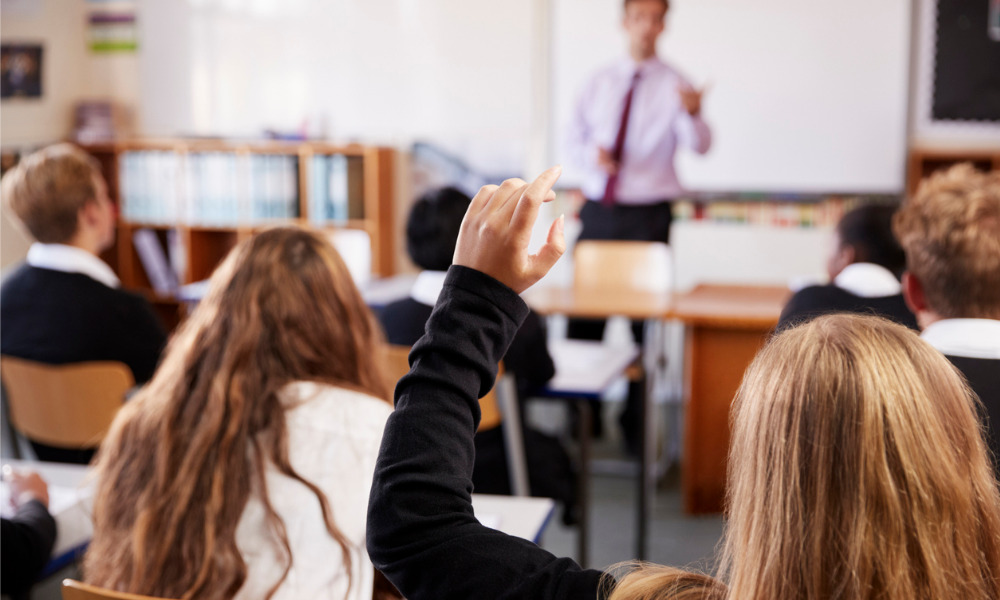 Students will indeed have classes Wednesday and Thursday after a planned strike by non-tenured professors, lecturers and other faculty members at the nine University of California campuses was canceled Wednesday morning.
A tentative agreement has been reached, according to the University Council-American Federation of Teachers (UC-AFT), which represents lecturers and adjunct professors hired on a yearly or quarterly basis. The union planned walkouts because of labor issues, which involved unfair labor practice charges filed with the California Public Employees Relations Board over the last 20 months, FOX 5/KSWB-TV reported.
The union has accused UC President Michael Drake's administration of failing to bargain in good faith over a handful of issues, including a paid family leave policy. According to UC-AFT, the family leave policy would provide eight weeks of paid leave for some employees to care for a seriously ill family member or bond with a new child. But the eligibility threshold excludes thousands of lecturers – the majority of whom teach part-time and are more likely to be women and caregivers than their tenure-track colleagues.
The UC responded with this statement: "The University of California is disappointed with UC-AFT's decision to pursue a two-day strike — withholding instruction is grossly unfair to our students and a strike does not move us closer to a contract. … The union's unfair labor practice claims against UC are neither supported by the facts nor any finding by the California Public Employment Relations Board."
Ryan King, associate director of media relations at the UC president's office, said that UC offered a proposal to the union during an all-day negotiation session on Tuesday. The offer provided increased compensation, additional benefits, clarifications about workload and pre-six appointments. (Pre-six lecturers are those in their first six years of employment.) Unlike full-time faculty members at UC schools, lecturers are ineligible for tenure and have a high turnover rate, with a quarter of lecturers not returning each year, CalMatters reported.
Other unfair labor practice charges included rejecting mutually agreed-upon contract terms and not bargaining over settlement terms after withholding employer retirement contributions, USA Today reported. The two parties have been negotiating for a new contract since April 2019, but have been unable to find a compromise — until now.
"TeamUCAFT has won transformative and groundbreaking improvements in crucial areas, including job stability, workload, and compensation," UC-AFT tweeted on Wednesday morning. Prior to the agreemet, 91% of union members voted to authorize the strike, according to the union's Twitter page.
Spanning 10 college campuses across the state, the University of California system includes 280,000 students and more than 227,000 faculty and staff. Nearly 5,000 lecturers are employed by UC each year, according to UC-AFT.
Lecturers planned to strike at the University of California, Davis, Berkeley, Santa Cruz, Merced, Santa Barbara, Riverside, Los Angeles, Irvine and San Diego. University of California, San Francisco, was the only campus not expected to strike.
Thousands of workers are striking across the United States, especially those in the education field. Last month, graduate student workers at Harvard went on a three-day strike after a contract dispute, The Crimson reported.