Companies are stepping up to assist employees impacted by Texas' recent legislation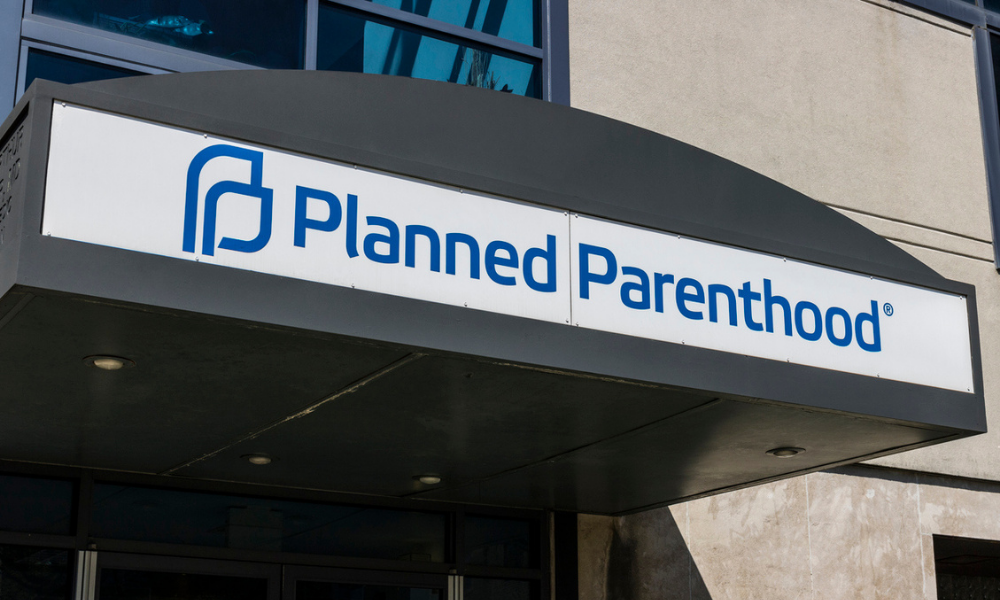 Following on the steps of the likes of Apple, more and more employers are providing abortion benefits for their workers.
Dallas-based tech firm Match Group Inc. is partnering with Planned Parenthood Los Angeles for the benefit. Under the partnership, Match Group employees can call a toll-free number to reach Planned Parenthood Los Angeles, which will then arrange travel and lodging paid for by a fund Match CEO Shar Dubey created last year to cover such costs for staffers and dependents, reported Bloomberg, citing a company spokesperson. Eligibility would be determined through a third-party employment verification vendor, according to the report.
The top two considerations in this type of arrangement are companies making sure workers have access and privacy, said Sue Dunlap, CEO of Planned Parenthood Los Angeles. "It's hard for me to imagine that there are people who want to tell their employers that they're thinking about an abortion and need help, so you don't want to create a system that puts one more barrier in place," Dunlap said, according to the report.
There has been a 6% monthly increase in the number of people in Texas who have sought abortion care from Planned Parenthood centers in nearby states, according to the organization.
In September 2021, software company Salesforce offered to relocate employees and their families out of Texas in the wake of the abortion law that took effect there. And about 10 companies have reached out to the nonprofit's Los Angeles branch, according to Dunlap.
"Some are fact-finding, some are asking for legal advice, others are calling for one employee, and others are seeing what they can do," she said. "We're in a moment where corporations are asking themselves how to protect their workforce and support their employees."
Read more: How to budget for more employee benefit offerings
Currently, Apple's abortion travel benefits cover retail workers. Meanwhile, Levi's covers employees who participate in the company's healthcare plans. Also, part-time hourly workers can seek reimbursement for travel costs for abortion, according to the Bloomberg report, citing a Levi's spokesperson.
Recently, California Gov. Gavin Newsom signed a law to make abortions cheaper for people on private insurance plans. The law signed on Tuesday last week eliminates co-pays and deductibles that can add an average of $543 added by insurers to the cost of a medication abortion and $887 to the cost of a procedural abortion, reported the Los Angeles Times, citing an analysis by the California Health Benefits Review Program.
While the law will make abortions cheaper, it will also slightly increase monthly premiums for patients and their employers, according to the Los Angeles Times. However, the savings from eliminating the fees will still be greater than the increased premiums, according to the California Health Benefits Review Program.
In September 2021, New Zealand became the very first western country to announce paid bereavement leave for employees who suffered a miscarriage. Also, in July last year, Ashurst, a global law firm, announced 26 weeks of fully paid parental leave for workers, regardless of their gender.