Workers have the upper hand after Great Resignation forces employers to improve conditions to retain staff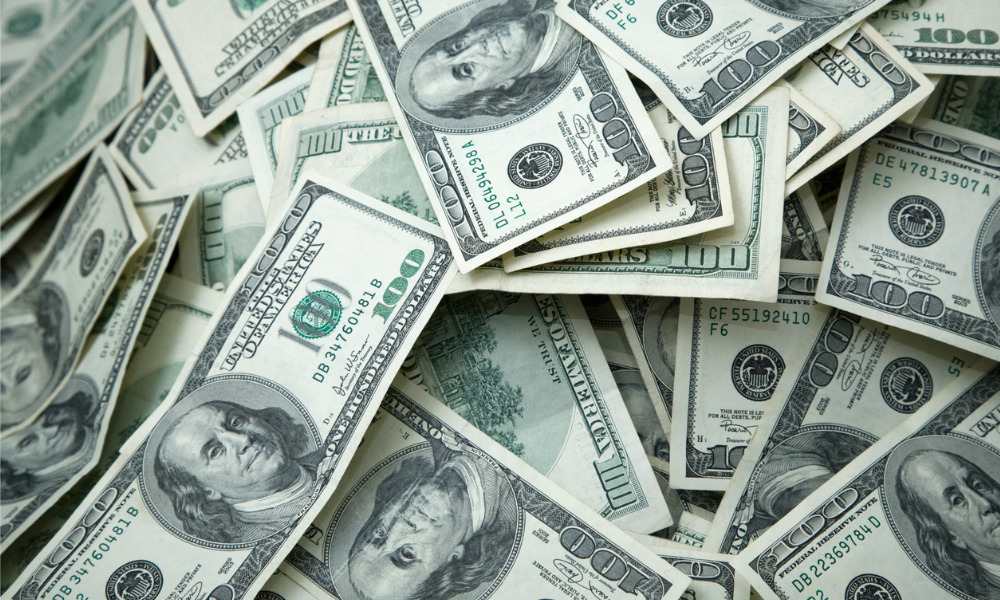 Although the Great Resignation has swept over the United States, many employees who have remained loyal to their companies and have performed their duties remarkably are being rewarded.
The job-promotion rate from January through October is up 9%, according to LinkedIn Economic Graph research. As the economy has opened back up with COVID-19 restrictions loosened in many parts of the country, there's been a significant need for new leaders and managers in companies in various industries.
It's quite the turnaround from last year, when the job-promotion rate declined 7.4%, as measured from January through October. While the rise in promotions bodes well for 2022, especially for those seeking a pay increase to combat historic inflation and the subsequent escalating consumer prices, we still have a way to go before reaching pre-pandemic levels. Since 2019, the promotion rate has advanced only 0.9%.
Read more: This type of employee is 'passed over' for promotion.
Of course, millions of employees aren't waiting for their efforts to be recognized. Over the past several months, a rapidly growing number of Americans left their jobs – more than 4.4 million in September, 3% of the workforce, the U.S. Department of Labor reported. That tops the 4.27 million workers who quit in August.
Since the pandemic began, workers have been demanding higher wages, better conditions and more mobility. Essential workers, in particular, have been leaving their positions for greener pastures. Some of September's biggest losses come from health services, leisure and hospitality, retail and manufacturing industries, according to CNBC.
"You're seeing an economy where leaders have rushed to adapt by raising wages," ZipRecruiter chief economist Julia Pollak told CNBC. "Followers slower to adapt, due to regulation or institutional arrangements, will be under enormous pressure to make changes to catch up. As they play catch-up, you'll see more demand for workers and exciting outside opportunities for workers who can quit."
The Labor Department reported 10.4 million job openings in September, with the largest increases in health care and social assistance, state and local government, wholesale trade and information roles. For the month, there were seven unemployed workers for every 10 job openings – a record low that gives job seekers the upper hand.
Pollak says that the largest gaps in openings versus available workers remain in health care, transportation and warehousing jobs that require in-person work and where the risk of contracting COVID-19 is high.
The tight labor market is exacerbating the frustration amongst employers already dealing with unprecedented supply chain disruption and shipping delays during the holiday shopping season. As a result, companies are being forced to offer hiring bonuses, retirement benefits, tuition assistance and other perks not usually offer to lower-wage workers. "That huge additional demand is putting enormous strain on employers to expand their capacity in a constrained labor market," Pollak said.
So far, roughly 34.4 million people have quit their jobs this year, with more than 24 million doing so since April. By comparison, 36.3 million people quit their job in all of 2020, according to the U.S. Bureau of Labor Statistics.
Related stories