AbsenceSoft exec: We look at ways to 'make our employees feel okay taking time for themselves'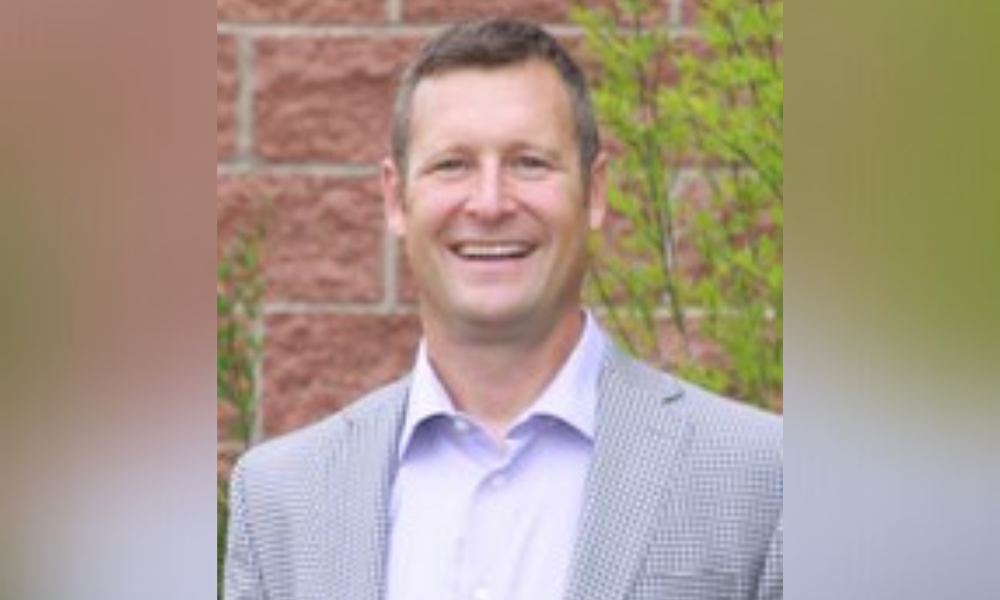 On average, Americans had 9.5 unused vacation days at left at the end of 2021, according to data from Qualtrics.
That's troubling for HR leaders striving to reduce stress, anxiety and burnout amongst their workforces.
"Ten years ago, we'd be talking about our productivity, healthcare spend and bottom-line numbers," says Seth Turner, chief strategy officer at AbsenceSoft, a Golden, CO-based absence-management SaaS solutions provider. "Now, it's more about the employee as a whole and how we keep them engaged while they're at work."
Turner says clients are reporting a dramatic rise in leave and accommodation rates, as employees combat high stress and anxiety by focusing on their well-being. During open enrollment season, clients also extended their benefits packages to include time off through increased PTO, vacation time, reduced workweeks, etc. Meanwhile, AbsenceSoft has encouraged employees to step away from the laptop for periodic breaks or to pick their kids up from school.
"We continue to look at other ways we can inject some work-life balance or at least make our employees feel okay taking time for themselves," Turner told HRD.
With employees in more than 15 countries, Austin, TX-based tech firm Tricentis was already used to a distributed workforce even before the COVID-19 pandemic. Now that the company has transitioned to a hybrid model, with employees in the office at least a couple of days a week, the biggest challenge has been trying to increase connection among employees, as well as between them and the company.
"We're trying to marry the flexibility of the hybrid work structure with connection to each other by encouraging face-to-face interaction and coming together with a purpose," Jen Lucas, chief people officer at Tricentis, told HRD. "We're also encouraging people to evaluate for themselves what they need and then to articulate that. That helps the process of managers and employees understanding what's going to work for any given person at any given time."
Turner and Lucas further discussed employee well-being in a recent roundtable with executives from PwC and Sweetwater.