Biden administration continues to push for employment law reforms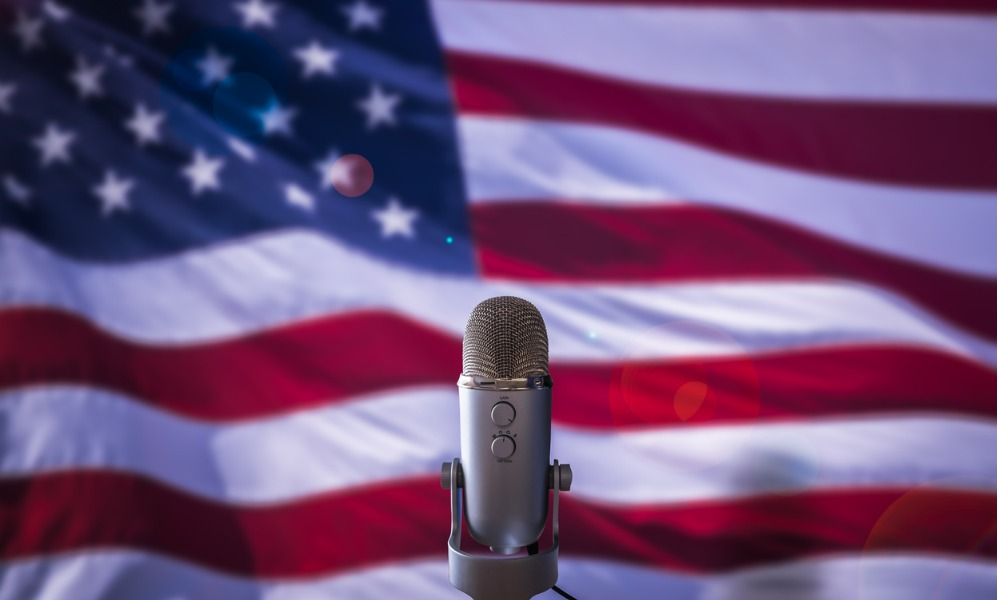 President Joe Biden highlighted several initiatives that would impact HR leaders, the labor market and the workplace in his second State of the Union address on Tuesday night.
"We're beginning to restore the dignity of work," Biden said to Congress.
Here are three key points that HR leaders need to know:
Non-compete agreements
The Federal Trade Commission (FTC) proposed a new rule last month that would ban employers from imposing non-compete clauses on their employees. A non-compete clause, as defined by the FTC, is a contractual term between an employer and a worker that prevents the latter blocks from working for a competing employer, or starting a competing business, typically within a certain geographic area and period of time after the worker's employment ends.
Approximately 30 million American workers are bound by a non-compete clause, according to the FTC, which estimates the proposed rule would increase workers' earnings between $250 billion and $296 billion per year.
"A cashier at a burger place can't cross the street to take the same job at another burger place to make a couple bucks more," Biden said. "Not anymore. We're banning those agreements so companies have to compete for workers and pay them what they're worth."
The FTC will be accepting comments from the public on the proposal until March 10.
Unionization
The Protecting the Right to Organize (PRO) Act was introduced in 2021 to expand various labor protections related to employees' rights to organize and collectively bargain.
Under the bill, employers are prohibited from requiring or coercing employees to attend employer meetings designed to discourage union membership, as well as entering into agreements with employees under which employees waive the right to pursue or a join collective or class-action litigation. The bill also expands unfair labor practices to include prohibitions against replacement of, or discrimination against, workers who participate in strikes.
Employers are also prohibited from taking adverse actions against an employee participating in protected activities related to the enforcement of the prohibitions against unfair labor practices (i.e., whistleblower protections).
"I'm so sick and tired of companies breaking the law by preventing workers from organizing," Biden said. "Pass the PRO Act because workers have a right to form a union."
Compensation and benefits
Last week, Biden celebrated the 30th anniversary of the Family and Medical Leave Act (FMLA) by issuing a presidential memorandum to support federal employees' access to leave when they need to care for themselves or a loved one.
The memorandum calls on heads of federal agencies to support access to leave without pay for federal employees, including during their first year of service, to ensure employees are able to bond with a new child, care for a family member with a serious health condition, address their own serious health condition, help manage family affairs when a family member is called to active duty or grieve after the death of a family member.
Additionally, the Biden administration has been supporting statewide paid family and medical leave programs.
"Let's guarantee all workers a living wage," Biden said. "Let's also make sure working parents can afford to raise a family with sick days, paid family and medical leave, and affordable childcare that will enable millions more people to go to work."
The federal minimum wage is $7.25 per hour, and it hasn't increased since 2009, when it was raised from $6.55. Meanwhile, California's minimum wage increased this year to $15.50.