Whether or not Izzy Sharman-Firth gets the final rose, she's already winning in life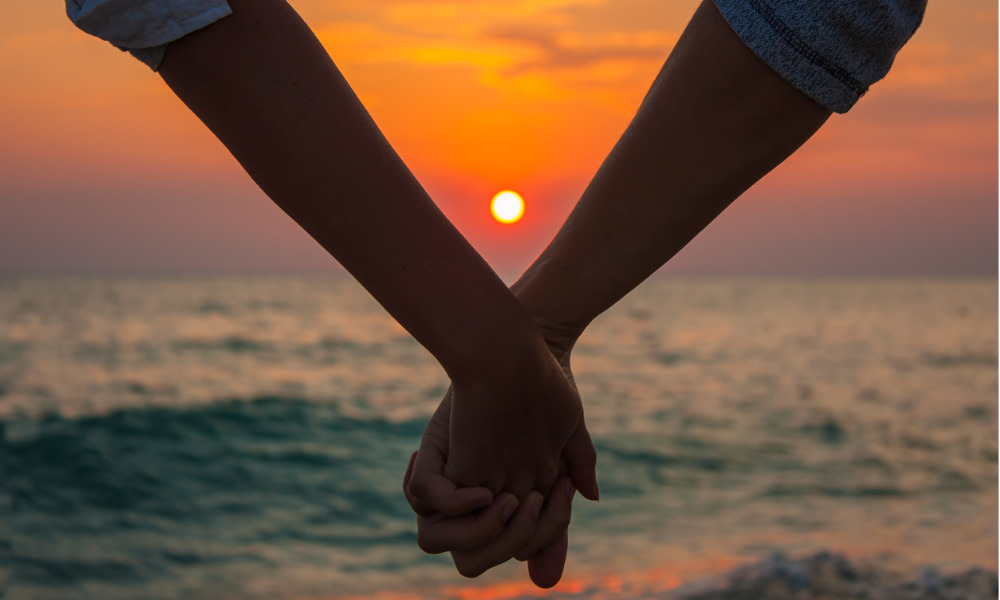 When it comes to winning over people's hearts, there's one frontrunner on this season of The Bachelor who just might know the secret.
After all, she's been classically trained as a people and culture expert – so dealing with all the different personalities on the show should be a breeze for one contestant.
Izzy Sharman-Firth, the 29-year-old HR consultant based in Brisbane, has made it to the top five on the Aussie edition of the popular romance reality TV show.
Describing herself as being "full of energy with a loud contagious laugh" and having a love of the outdoors, Izzy jokes her "questionable decisions" in life – a.k.a. her spontaneity – make her the ideal partner for Survivor alum Locky Gilbert, the main man of the season.
But apart from having a winning personality, this underdog on the show has a professional and academic background that makes her a rising star in the field of HR.
Izzy currently works as a People & Culture partner at telecoms group Superloop.
Over the years, her past work allowed her to build a solid foundation in sales, leading her own team of agents and eventually handling administrative duties, from account management to payroll, to performance management and team culture development.
In 2019, she completed her training in Human Resources Management from RMIT University. But before that, she earned an associate degree in law at Southern Cross University.
Will Izzy get the final rose? Regardless of the outcome on The Bachelor, she appears to have a bright future ahead of her.
Izzy, however, is far from being the only celebrity with a stellar academic pedigree suited for HR and other people-oriented professions.
Hollywood star Ashley Judd received her master's degree in public administration from the John F. Kennedy School of Government at Harvard University even after establishing an illustrious career as an A-List celeb.
Academy Award winner Natalie Portman, also a Harvard alum, earned her bachelor's degree in psychology in 2003, while actor/director John Krasinski studied Management of Industrial and Nonprofit Organisations at Brown University.