A disturbing new trend is causing workers to feel guilty for having taken time off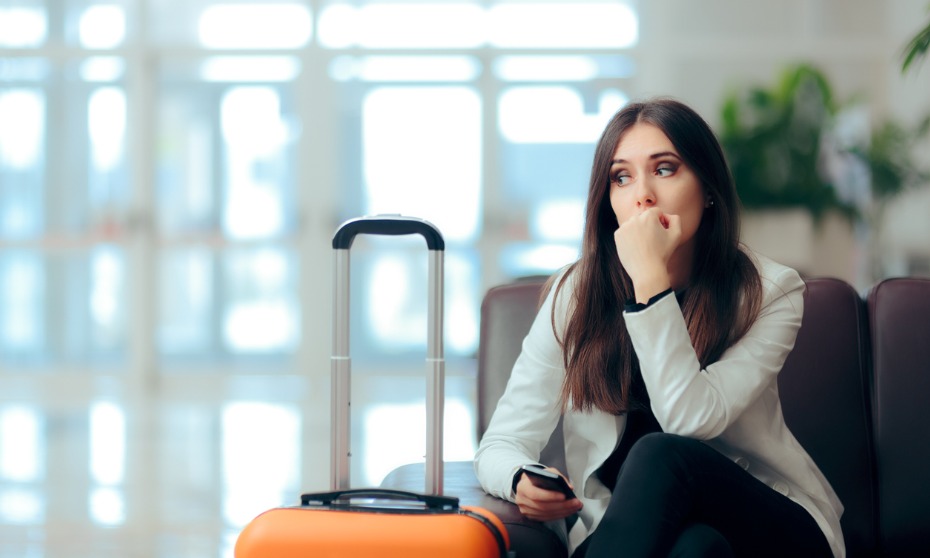 Nearly all Canadian workers believe taking time off from work is important, but only two in three actually do it.
A new study from travel company Skyscanner revealed that while 96% of employees in the country understand the value of vacation time, only 66% use up their leave credits to take time off.
The issue purportedly stems from a new trend called "vacation shaming," in which employers and co-workers induce feelings of guilt among colleagues who take time off from work.
Of the 1,000 Canadians surveyed, half were reportedly subjected to vacation shaming by their co-workers or bosses.
READ MORE: Does unlimited annual leave actually work?
In terms of age groups, Millennial workers appeared to be the most common victims of vacation shaming, with nearly two-thirds (62%) reportedly encountering such behaviour from colleagues.
In terms of location, however, workers in British Columbia (41%) and Quebec (21%) were said to be the least likely to experience the phenomenon in the workplace.
But the trend seems to be more prevalent among US workers. Of the 500 Americans interviewed, only 57% said they use their vacation time, and 58% of those who go on holiday claimed to have experienced vacation shaming.
Dr. Lisa Bélanger, an expert on behavioural change, explained the importance of workers prioritizing their physical and mental well-being.
"Many of us assume that taking time off will negatively impact our career trajectory, but evidence suggests employees that take their vacation have increased productivity, creativity, and decreased stress and risk of burnout, making them more likely to get promotions and raises," Bélanger said.
"Ultimately, the payoffs are significant for both the employer and the employee."
When asked why they're not fond of taking time off, respondents said they found the process of asking for vacation time too bothersome. They said they felt nervous, stressed, worried, guilty or ashamed when asking their boss for leave. This is true for:
Millennials (33%)
Gen Xers (17%)
Baby Boomers (12%)
Only 60% of Millennials in Canada use up all of their vacation time, making them the least likely to take all the time off they have earned at work.
Canadians also have different reasons for not using up all of their vacation time:
They are too busy at work (22%)
They can't afford to take a vacation (17%)
They don't want their work to pile up once they get back from vacation (8%)
Vacation shaming among Canadians also occurs at different stages of the leave process:
While requesting for time off (38%)
In the days leading up to worker's vacation (27%)
During the last day in the office (22%)
Experiencing such behaviour could leave employees feeling burnt out or resented by their colleagues for having asked for time off. They may become more reluctant to take another vacation in the future, the study suggested.