'It was like the 1800s coming back to my face in 2019'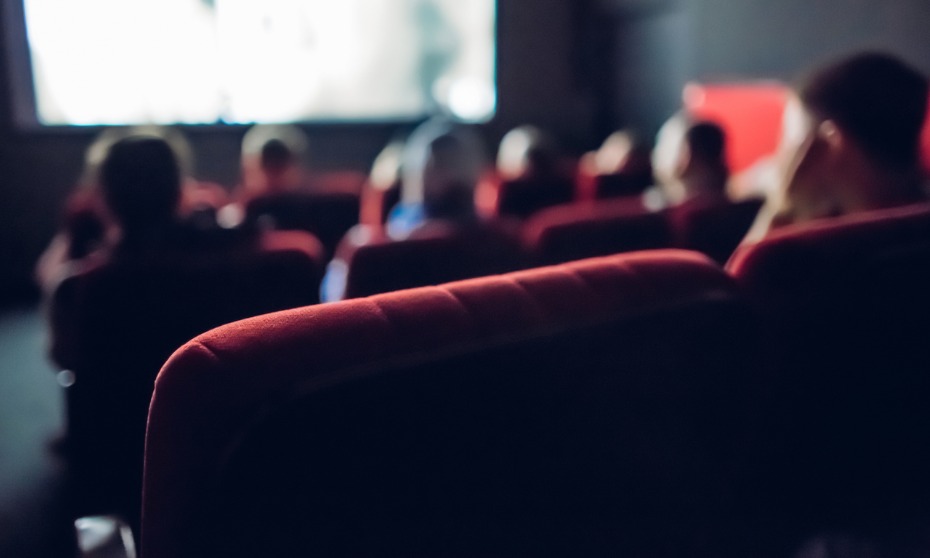 AMC Theatres in the US has fired three of its employees on allegations of racially profiling members of an African-American group during a film screening.
504 Queens, a charity group for African-American women, filed a complaint against three AMC employees for purportedly subjecting 15 of its members to racist behaviour.
The incident occurred while the group was watching "Harriet" at AMC's Clearview Palace 12 theatre in Metairie, Louisiana on Nov. 7.
READ MORE: Managers fired after allegedly asking black family to move tables
In a letter to AMC, 504 Queens said three theatre workers, including a kitchen staff member, approached its members and asked to verify their tickets and seating assignments.
During the encounter, one of the AMC employees supposedly stopped the screening of the movie and turned on the lights in the theatre. This caused other moviegoers to ask for one of the African-American women to leave.
"You mean to tell me a kitchen employee can stop a movie, and also, turn on all the lights to embarrass me? And to be aggressive with me in that manner?" a 504 Queens member told local reporters. "It was like the 1800s coming back to my face in 2019."
The group later approached AMC management about the incident and were offered free movie tickets for their trouble.
However, the members refused the tickets and demanded the company fire the theatre employees involved; provide mandatory customer service and anti-racism training to staff; and issue a written apology to the charity.
504 Queens also told AMC to give free "Harriet" tickets to local high school students to let them learn more about the American abolitionist and political activist, in addition to giving 200 passes so that the group could take young girls to watch movies.
The group also asked the company to donate the proceeds from its Clearview Theatre Black Friday sale to the charity to help buy food for hungry people in the area.
Kevin Connor, general counsel for AMC Theatres, apologized to 504 Queens on behalf of the company. He also agreed to all of the group's requests.