Elon Musk defies orders from US government officials and reopens a car plant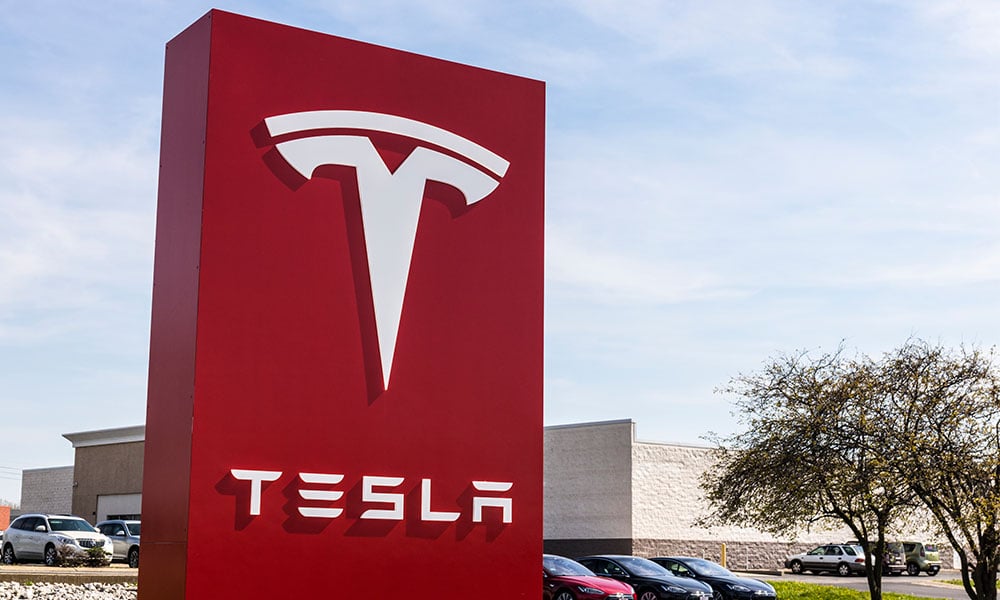 Tesla Inc told US employees to return to work on Monday (11 May) despite officials' orders for the company to stay closed.
CEO Elon Musk resumed operations at the firm's only car plant in the US, reported Bloomberg, going against orders from county officials.
In a tweet, he acknowledged he was risking arrest for himself and his employees. "If anyone is arrested, I ask that it only be me," he wrote.
Tesla is restarting production today against Alameda County rules. I will be on the line with everyone else. If anyone is arrested, I ask that it only be me.

— Elon Musk (@elonmusk) May 11, 2020