On the same day a worker in the UK lost her dog, she was also fired from her job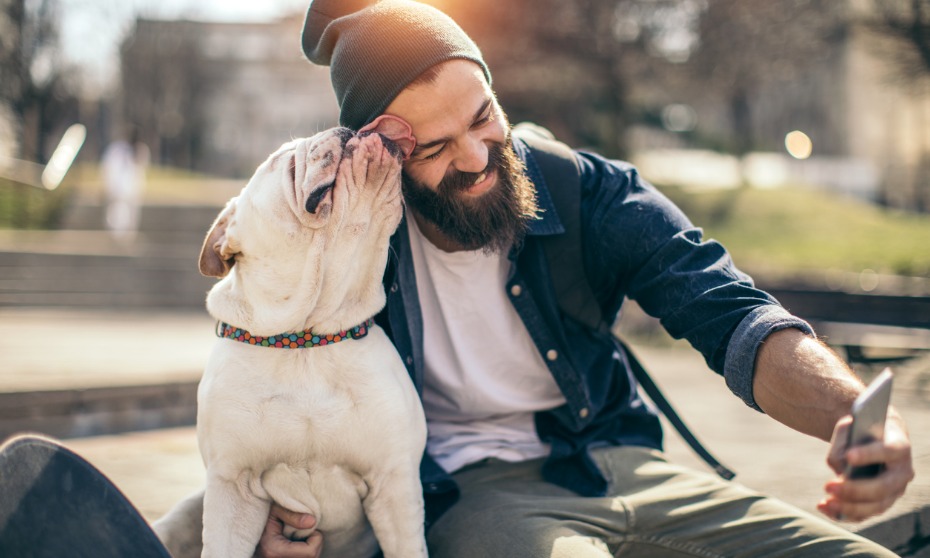 Grief over the death of a furry friend can be debilitating – the experience has prompted one worker in the UK to call for better support for employees mourning the loss of a pet.
Emma McNulty, 18, has launched a campaign on change.org asking employers to show compassion and offer bereavement leave to workers who may be going through a difficult time.
McNulty is no stranger to this ordeal. On the same day she had lost her dog Millie, she said she was also fired from her part-time job at a sandwich shop for allegedly failing to show up.
READ MORE: Supporting your employees through bereavement
"I thought my employer would show a bit of compassion. Instead I was told to find cover and that if I didn't come in I would risk dismissal," McNulty told the BBC.
"When I told them I couldn't find a replacement I was told not to show up for any other shifts and that the boss would be in touch," she said.
Perks for pet lovers
Pet bereavement leave isn't the first pet-related employee benefit to emerge in recent times. As employers vie for top talent, especially among pet-loving Millennials, many have begun offering perks such as pawternity leave, which gives pet parents time to take care of a newborn fur-baby.
In McNulty's case, however, her petition encourages employers to provide pet bereavement leave in the same way they would offer traditional bereavement leave for people who mourn the death of a human family member. As McNulty described, losing a pet can sometimes feel like "losing a member of the family".