The cloud software group now looks to shift gears as it reallocates resources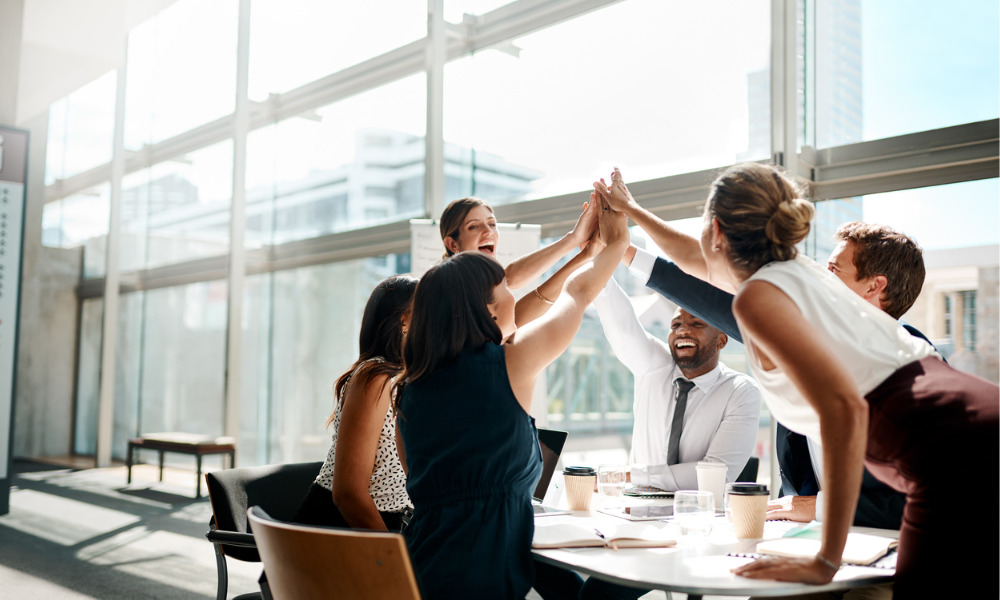 US software company Salesforce has emerged a winner on Wall Street at a time when the world of work is going 'digital first' and companies are relying on cloud-based solutions to operate remotely.
Salesforce reported record-breaking sales of $5.15bn in the second quarter.
"It's humbling to have had one of the best quarters in Salesforce's history against the backdrop of multiple crises seriously affecting our communities around the world," CEO Marc Benioff said.
"We know that together we have an opportunity to emerge from these times even stronger."
After posting stellar results in Q2 2020, Salesforce now looks to shift gears: it will reduce headcount as part of a renewed focus on high-growth areas of the business.
Read more: Tech CEO makes 'no layoff' pledge for 2020
The company said it is "reallocating resources to position the company for continued growth".
The decision comes after Benioff's pledge back in March that the company would not be laying off workers in the next 90 days.
The promise has since lapsed and now an estimated 1,000 jobs – or 1.9% of Salesforce's global workforce of 54,000 – will be cut, including positions at its newly acquired data analytics group Tableau.
The ongoing staff reductions are only one part of the equation, however. The company will also likely shift existing talent to new assignments.
Read more: Salesforce unveils tools to help companies safely reopen offices
Overall, Salesforce's strategy includes "continuing to hire and redirecting some employees to fuel our strategic areas and eliminating some positions that no longer map to our business priorities," the company said.
Retrenched workers will have 60 days to find a new position within the company. "For affected employees, we are helping them find the next step in their careers, whether within our company or a new opportunity," a spokesperson for Salesforce said.