For Corporate America, greater diversity equals greater rewards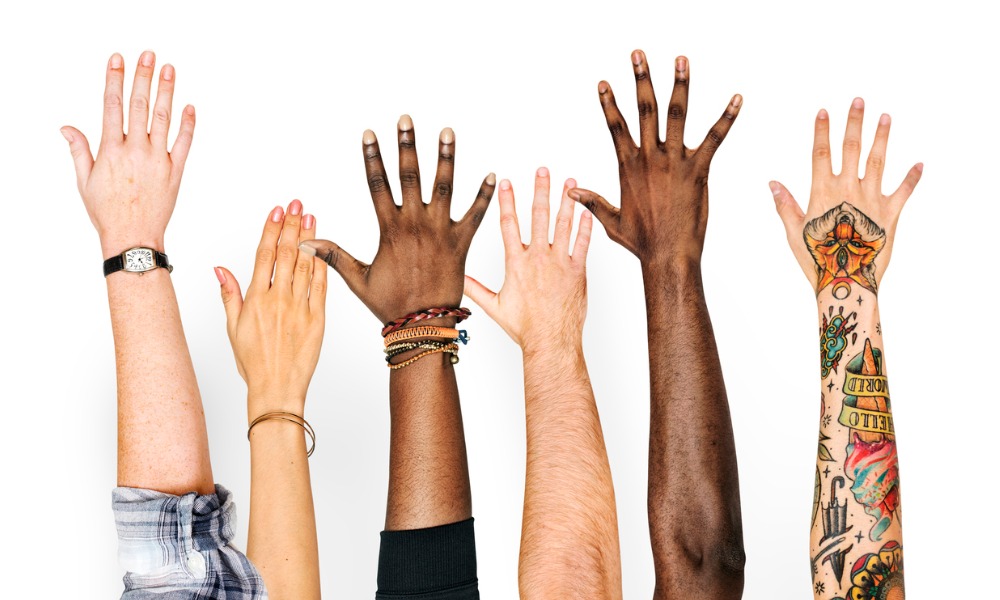 Nasdaq is introducing new regulations for businesses that float on the US stock exchange: the proposal aims to increase diversity among senior executives at Nasdaq-listed companies.
Leaders of the electronic marketplace filed a proposal before the US Securities and Exchange Commission (SEC) to adopt new listing rules that would require companies to publish "consistent, transparent diversity statistics" about their board of directors.
Businesses on the exchange must appoint at least two directors from historically underrepresented sectors – or they would be asked to explain why they failed to hit those targets.
Read more: Measuring the ROI: How to show diversity's value
Nasdaq defines underrepresented minorities as people who identify as Black or African American; Hispanic or Latinx; Asian; Native American or Alaska Native; Native Hawaiian or Pacific Islander; or two or more races or ethnicities.
New diversity targets
The boards must include one director who "self-identifies as female" and another who "self-identifies as either an underrepresented minority or LGBTQ+", Nasdaq announced this month.
"Foreign companies and smaller reporting companies would have additional flexibility in satisfying this requirement with two female directors," the group said.
Once the SEC approves the listing rules, businesses must have one diverse director within two years.
Nasdaq believes in the link between board diversity and improved financial performance and corporate governance, citing more than two dozen studies that presented similar claims.
Read more: The nine 'levers' to pull if you're serious about inclusion
The call for greater diversity should give investors a better understanding of board composition, and boost their confidence in the way directors are selected, the group said.
"Nasdaq's purpose is to champion inclusive growth and prosperity to power stronger economies," said Adena Friedman, Nasdaq's president and CEO. "We believe this listing rule is one step in a broader journey to achieve inclusive representation across corporate America."