High profile CEO deletes tweet, has lawyers scrambling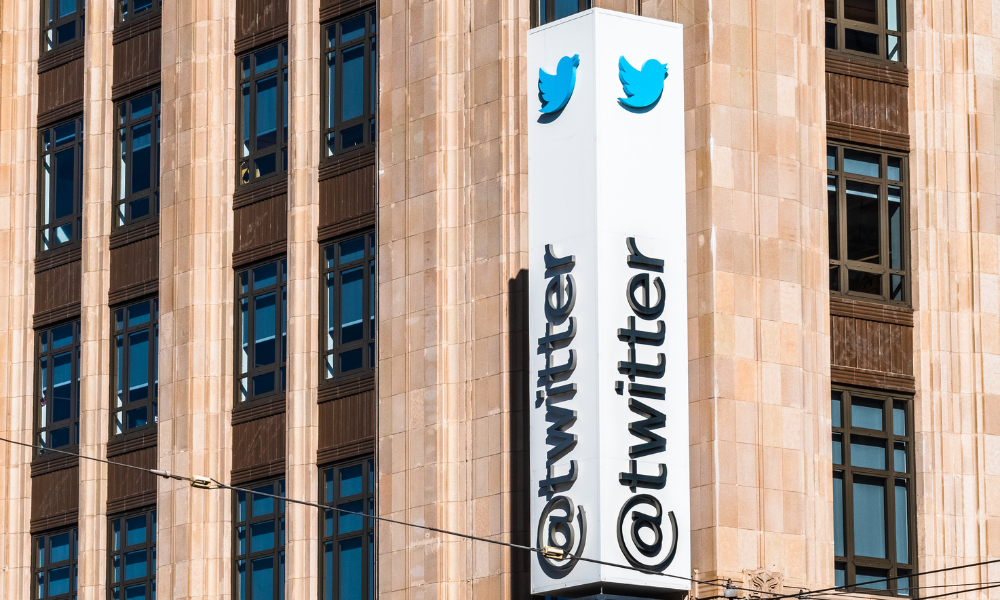 Elon Musk, the high profile CEO of Twitter, has issued an apology for his conduct on the platform towards one of the company's employees. The apology came after Haraldur Thorleifsson (Halli), a former employee, tweeted to Mr Musk seeking clarification about his employment status.
Hi again @elonmusk 👋

I hope you are well.

I'm fine too. I'm thankful for your interest in my health.

But since you mentioned it, I wanted to give you more info.

I have muscular dystrophy. It has many effects on my body.

Let me tell you what they are: https://t.co/2vb16kP6Yv

— Halli (@iamharaldur) March 7, 2023
In response to Mr Thorleifsson's tweet, Mr Musk asked him what work he had been doing.
Mr Musk questioned his work and need for accommodations. He then tweeted that Mr Thorleifsson had a "prominent, active Twitter account and is wealthy," and suggested that the reason he had confronted him in public was to obtain a large payout.
After a back-and-forth exchange, Mr Thorleifsson reported receiving an email confirming that he had been fired.
Mr Musk then tweeted that Mr Thorleifsson was "the worst," but later deleted the tweet. A few hours later, Mr Musk issued an apology on the platform and appeared to offer Mr Thorleifsson his job back.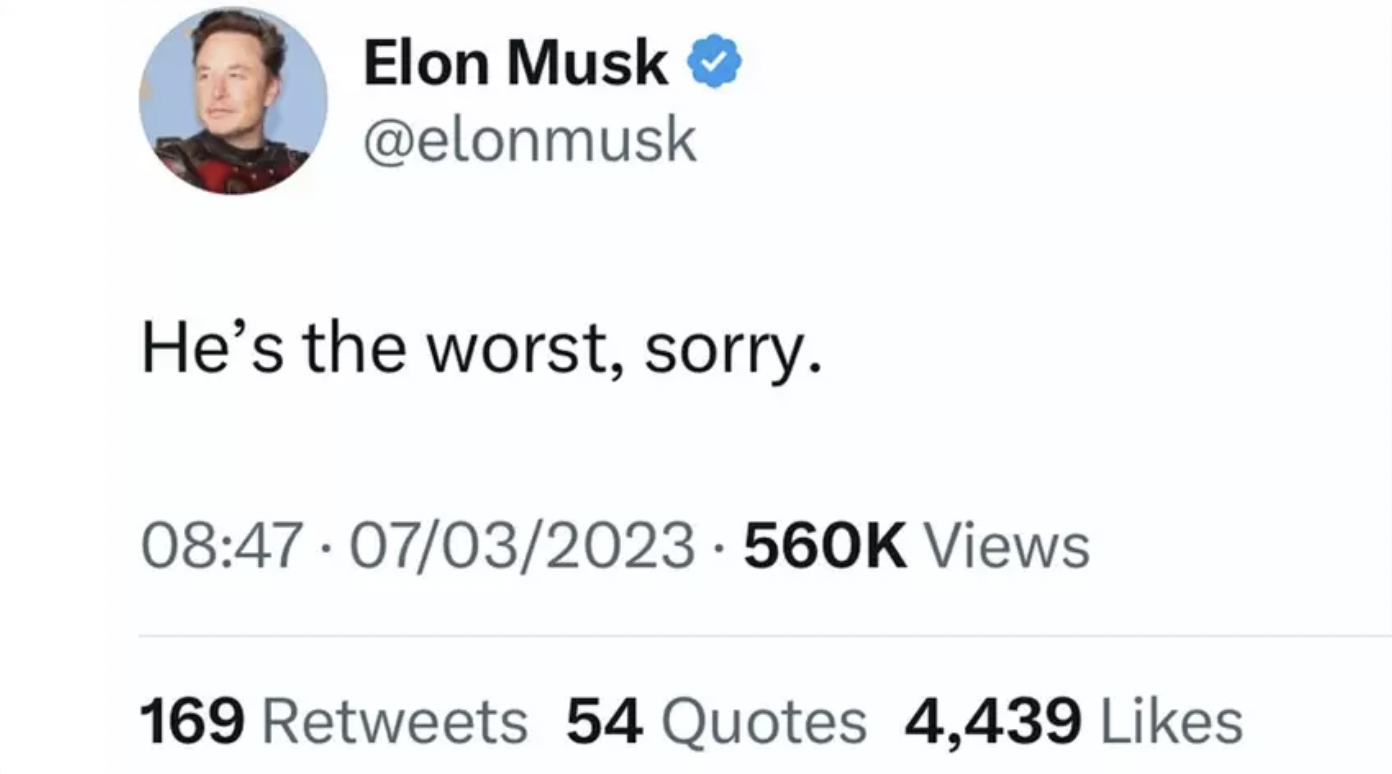 "I would like to apologise to Halli for my misunderstanding of his situation. It was based on things I was told that were untrue or, in some cases, true, but not meaningful," he tweeted.
"He is considering remaining at Twitter," he added.
I would like to apologize to Halli for my misunderstanding of his situation. It was based on things I was told that were untrue or, in some cases, true, but not meaningful.

He is considering remaining at Twitter.

— Elon Musk (@elonmusk) March 7, 2023
The incident has raised concerns about how companies should handle layoffs and firings, particularly in the era of social media. It has also prompted criticism of Musk's behaviour towards employees on the platform, although Musk has used the platform a number of times to insult people – including the infamous "pedo guy" tweet that ended in a defamation case.
Mr Thorleifsson is somewhat of a legend in his native Iceland – for paying large amounts of tax to the small island nation. He was named Iceland's person of the year for 2022.
Who is Halli Thorleifsson?
Halli Thorleifsson is an Icelandic designer who has gained recognition for his work and philanthropy. He obtained a Bachelor of Science degree in Finance and a Bachelor of Arts degree in Philosophy from the University of Iceland.
Thorleifsson had plans to earn a Master of Science degree in Economics but was unable to complete his studies. He faces a personal challenge due to his genetic muscle dystrophy, which is a rare form of the disease called dysferlinopathy. Despite this, he has continued to excel in his field and has made a name for himself as a talented designer.
Ueno became a major player in the industry before his business was purchased by Twitter in 2021. The company gained a reputation for its ability to create compelling brands and experiences, working with major clients such as Airbnb, Apple, ESPN, Dropbox, Facebook, Google, The New York Times, Oculus, PayPal, Uber, Venmo, Visa, and Walmart.
In addition to its impressive client list, Ueno also received numerous accolades and awards for its work. These included recognition from prestigious organizations such as the Webby's, D&AD Awards, Red Dot Awards, Awwwards, and FWAs, and it was also featured multiple times on the Inc 5000 list.
Thorleifsson's passion for helping others extended beyond his work in design, as he also started a non-profit organization called Bueno. The non-profit aimed to provide financial support to "good people doing good things."